The Blurring of Genres
By: Jessica Faust | Date: Sep 16 2008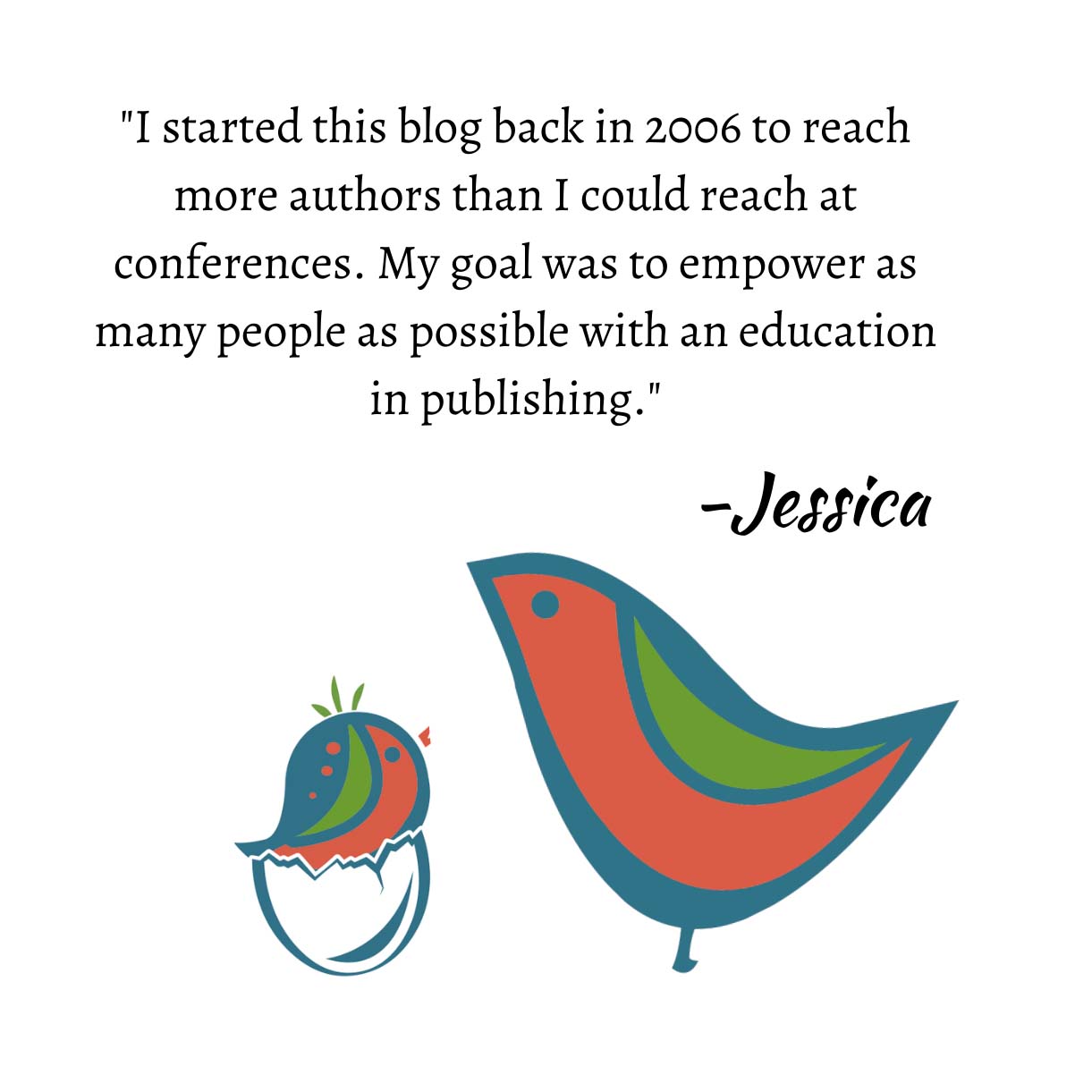 With all of the blurring of genres lately, how does an author know when to query an agent calling their novel Contemporary Romance or Women's Fiction With Romance?
A great question because in truth, with the blurring of genres these days, how does one know when to call their book anything? Is it a paranormal romance or a fantasy, women's fiction or contemporary fiction, mystery or suspense? If you thought it was difficult to define your book five years ago, try doing so now, and the tough thing is many of these different genres require different agents. The good thing is, it also means you can target more agents than ever before.
Do you want to know what I would do and what I have done when sending out submissions? I would make the decision based on who you are submitting to and what you really want. When writing, who was your inspiration? Was it Nora Roberts or Nora Efron? Nora Roberts is contemporary romance, Nora Efron, women's fiction (okay, not really, but you get what I'm saying). Did you just read here that I'm actively seeking women's fiction, but I said nothing about contemporary romance? Call it women's fiction.
Now, all that being said, ignore it. Because there are slight differences between all of the genres I mentioned above. There does tend to be a difference between paranormal romance and fantasy, and contemporary romance and women's fiction, etc. Read the books and know the differences. If you tend to read a lot of one genre over another, then just call your book the genre you know it fits best. And in the end, let the agent or publisher decide. So frequently, books are sold as one thing and published as another. I know many romances that were published as fantasy and even mysteries that were published as romance. Don't get too caught up in naming your book and don't try to name it everything. Call women's fiction, women's fiction. No need to add the "with romance" part. Almost every book in every genre has a romance. So don't try to muddy it more than it can already be muddied.
Keep it simple and don't worry about it too much, unless you've decided it doesn't fit anywhere. Then you might be in trouble.
Jessica