Moving the Plot Forward
By: Jessica Faust | Date: Sep 15 2008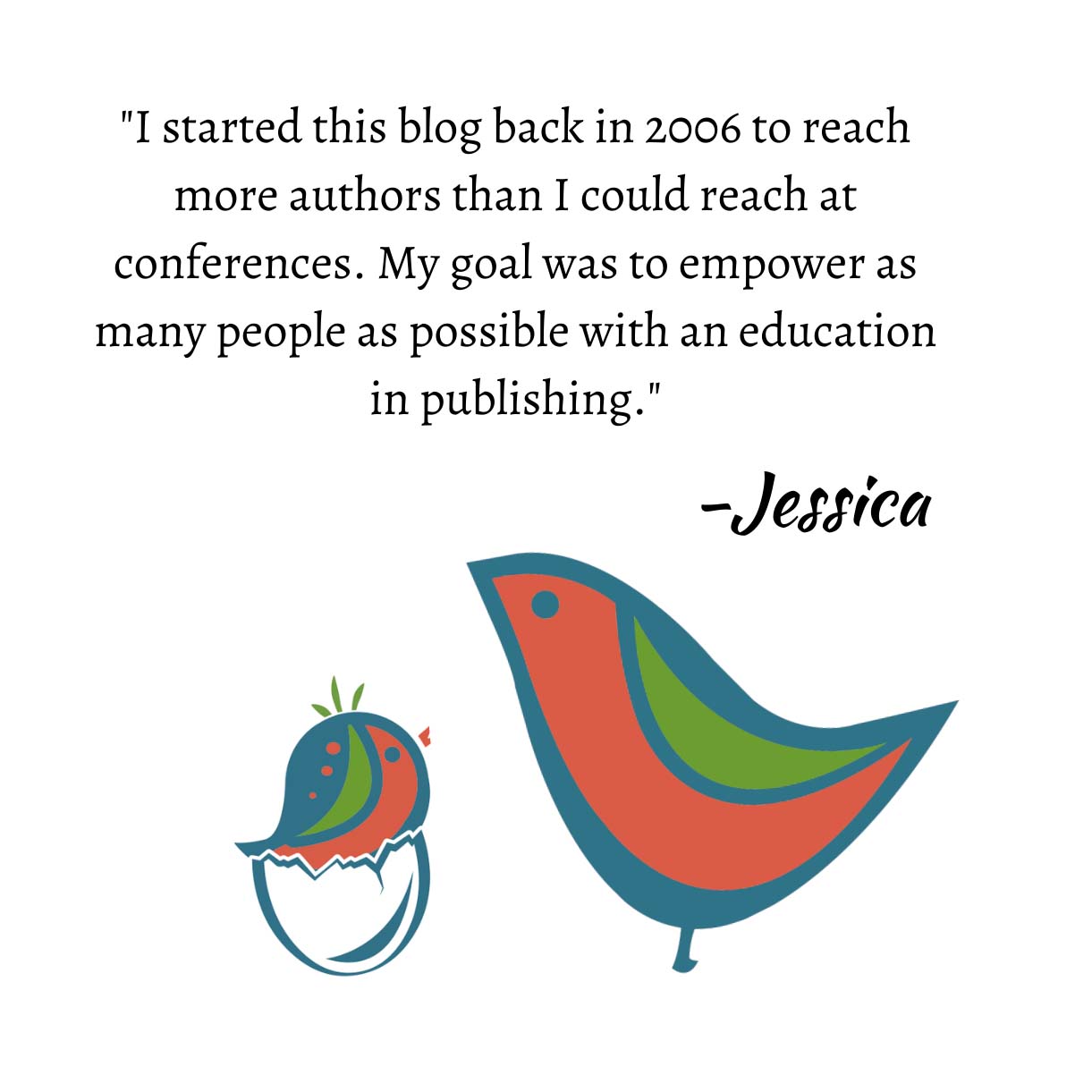 During a recent BookEnds meeting we were discussing a manuscript in which our biggest concern (collectively) was that the author hadn't done enough to move the plot forward. Her writing was beautiful and we all loved the idea and really wanted to love the book, but felt it moved much too slowly. In this particular case the book was a mystery, and so the discussion naturally fell to mysteries and how when writing a mystery it's imperative that each scene somehow takes the reader one step closer to the final outcome. Of course, during this discussion what we all agreed on was that it's not just mysteries that require this, but all books. In any book you read you'll notice, sometimes subtly, that every scene has a purpose, and that purpose is to take the reader to the end, or give the reader the information required to get to the end of the book.
What this means is that you need to be very, very careful of endless coffee chatter. Those scenes where characters are sitting around and waxing poetic about life, love, and themselves. While these are great for character building, they do nothing for novel building. It was Katelynn, our assistant, who actually pointed out that writing courses can be a real hindrance to writers when it comes to novel building. As a student with a number of creative writing courses under her belt, she would know. She pointed out that teachers and professors will frequently encourage writers to sit and "have coffee" with their characters; that by writing a scene in which characters do little but chat you'll learn a lot about who they are. And that's certainly true and fabulous advice for getting a handle on who your characters are, but not great advice for how to write a novel. Once you've written that coffee chat scene, my suggestion is put it into a character file and start the book.
One of the mistakes we often see with beginning authors are those who just love their characters and want you to love them too. They want to welcome you into their world and have you sit and share their experiences. Which is great, but not necessarily the best thing to build a novel on. Now, if that coffee chat is somehow discussing the state of the world you are building, clues from the mystery, or the heroine's latest romantic adventure, in other words, if it's moving the plot along, great. Keep it in. If not, you'll need to find a different way to introduce your characters to readers.
Jessica