A Report on Historical Romance
By: Jessica Faust | Date: Sep 12 2008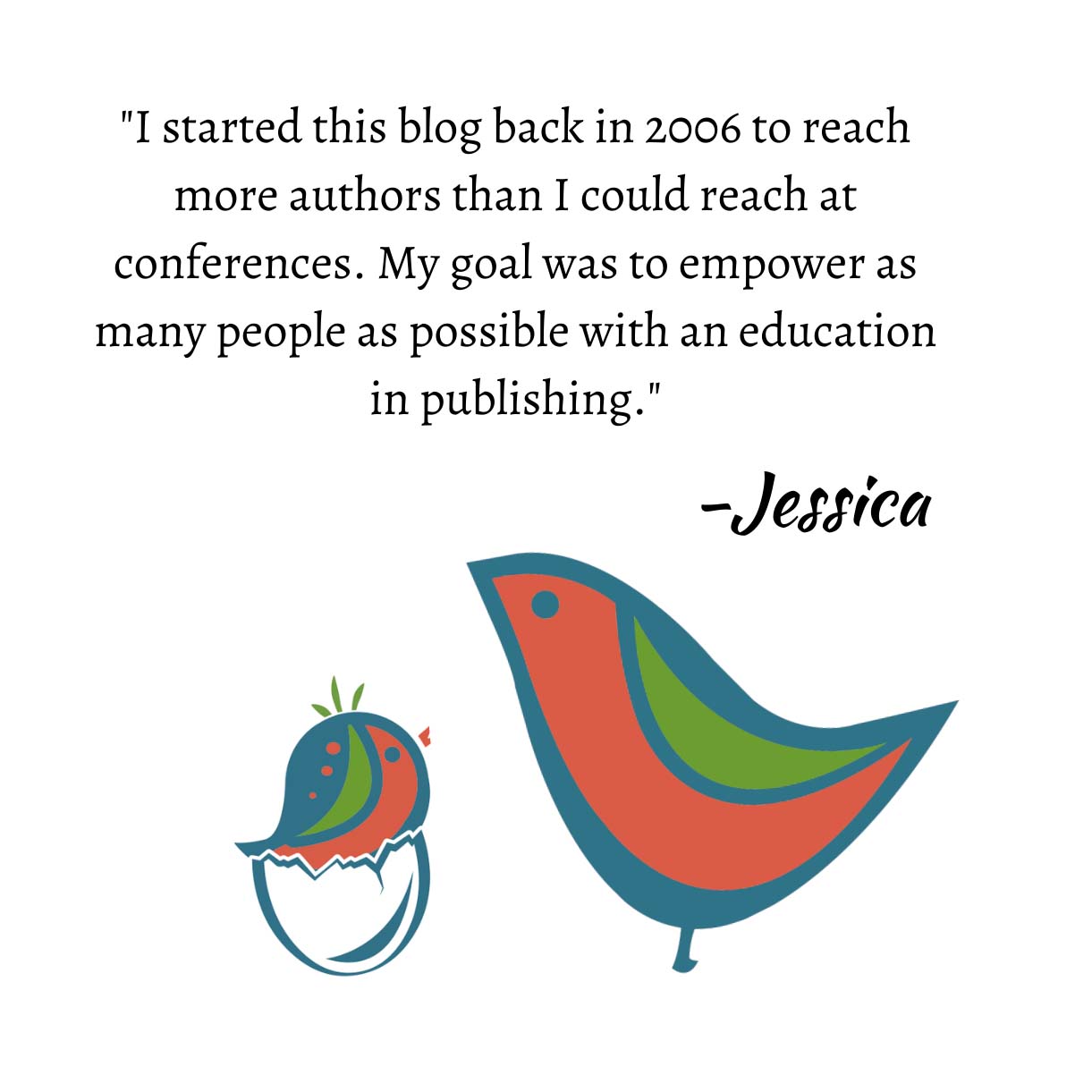 I seem to be getting a number of questions about historical romance lately so I thought I'd dedicate an entire blog post to answering those questions.
What kind of historical romance is making a come-back? I seem to only be seeing regency based novels (which never left), and if I do happen to see medievals, for example, they're erotica and published by smaller publishers.
And you are right. The historicals making the biggest comeback tend to be Regency-based novels and they tend to be sexier than some of the historical romances of the past. Does that mean historical romances set in the Old West or in medieval times are never going to sell? No, not necessarily, but at this point they are going to be a little tougher sell. I do talk to a number of editors who would love to see more Westerns or historicals set in other times, but the books themselves need to be really amazing. In my experience, when one author (a new author, not a bestselling author) hits it big with a new time period or sub-genre, that's when we start to see market shifts. In other words, we need one new author to come up and really hit it big with a sexy Western historical romance and then, look out. The entire market will shift.
Regarding historical romance is there any interest in old west romances based on real women?
I think I answered the Old West question earlier, so instead I'm going to touch on real women. I'm not convinced that heroines based on real women work in romance. I think they definitely work in historical fiction and certainly I think real women can be fabulous secondary characters, but as a straight romance I think it's a little more difficult because for most of us romance isn't a whole heck of a lot like life.
When was the last time you signed a historical author cold? And by cold I mean, no publisher is looking or as yet interested in their work. Just your average unpublished submission with no big wins (GH), no deals on the table. Just plain cold.
Honestly, I have no clue. I would have to speculate that it's been at least a couple of years. Does that mean that the only way you're going to get in the door with an agent is to have a contest win or an offer on the table? No, it just means that that's the way it's worked out for us lately. We are always looking for fresh new voices, and while contest wins and deals are great, a book we think we can sell and that we're excited about is all we really need.
I hope that answers some of your questions. I am actively looking for sweeping, sexy historical romances and think the market is great and growing and definitely strong right now.
Jessica