The Perfect Book
By: Jessica Faust | Date: Sep 11 2008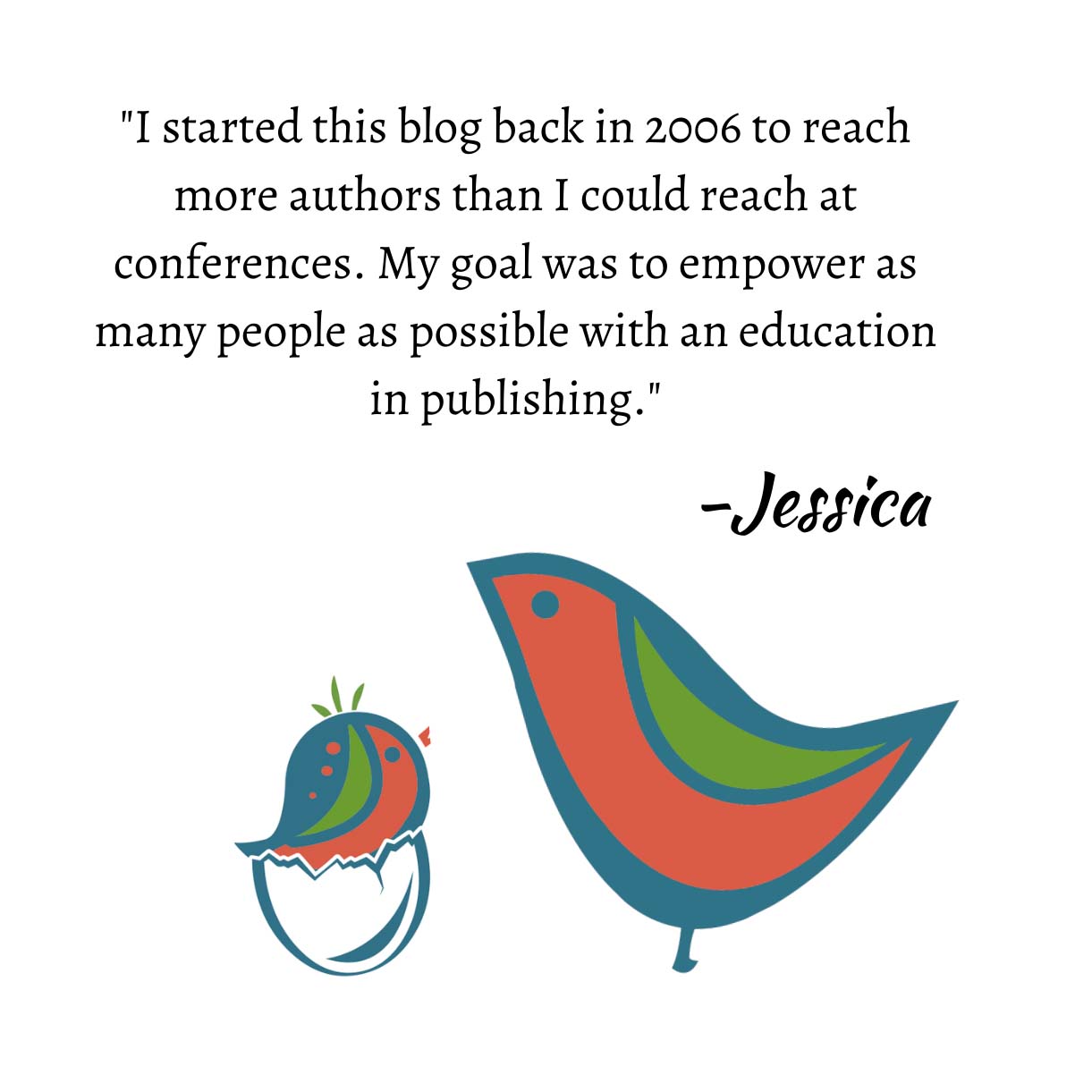 Lately I've been receiving a number of questions about the editorial letters and the explanation of the "perfect" book. In addition to that, a number of questions came up in my post about the stages of editing that I think deserve follow-up as well.
So, while I explained how a book is edited within a publishing house, what I didn't really explain is how a book is acquired that might need editorial help and why it's acquired if the only thing authors are regularly told about selling a book is that it has to be perfect. All valid and all about to be explained.
You've heard it here a number of times and I know you've heard it on other agent blogs as well. If you want to sell a book to a publisher it has to be perfect. These days editors receive so many great submissions that they aren't about to take someone or something on if they know right out of the gate that it's going to need a lot of work. So if that is the case, one would assume that the first book you sell is never going to need an edit. Wrong. Perfect to you is not necessarily perfect to an editor, and perfect enough to buy isn't necessarily perfect enough to publish.
In other words, don't ever send anything out on submission until you deem it's as perfect as you're going to get it, and certainly don't send anything out on submission when you know it's going to need a good editor. The goal isn't to find an editor to edit you book. The goal is to find an editor who can get your book published and make it more than you ever dreamed it could be.
It's rare that an editor buys a book without some thoughts of what she might want to have the author do to it. Sometimes, if these edits are major, she'll communicate them to the agent or author first. Typically though she won't know exactly what those changes will be until the deal is done and she has time to give the book a second read, this time with an editorial eye. One reader asked, "Would an agent let an editor acquire a book without a clear idea first of how much further work was going to be wanted? I'm surprised that a short letter asking for major changes could come as a nasty surprise — wouldn't one insist on knowing what the editor had in mind before signing the contract?"
Yes, I'm afraid an agent would "let" an editor acquire a book without knowing exactly what the revisions would be. Sometimes the editor might let us know that changes to A, B, or C must be considered before they would be willing to make an offer. However, an editorial letter is a timely and extensive process and no editor is going to willingly pass on a full revision letter without knowing that she is the one editing the book. Truthfully, I'm not sure the editor always knows what changes she wants until she sits down to write the letter. I know I don't. When I read a book for acquisition I read to enjoy. When I read for revision I read to pick apart. Also consider that in a lot of cases we sell a book on proposal. Reading a proposal is a lot different from reading the entire book.
Also keep in mind when we talk about the "perfect book" that the book you are submitting is usually read by more than just one person. Most books are bought by consensus. In other words, multiple editors at a house are asked to read the project and give their opinion. The "perfect book" has a better chance of appealing to more people than the one that needs work. One thing I've been saying to my clients for years is that editors have no imagination. While the editor buying the book might have great vision and wonderful ideas for how it can go from great to amazing, the other members of her editorial team might not be able to see that, and that could be enough to get the book rejected.
Another question I received was about the editorial changes an editor will ask the author for. I was asked if I ever disagree with them and how involved I get. Frankly, I don't always see the letter. Some editors will cc me on the email or letter and others won't, and sometimes my clients will forward the letter to me and other times they won't. I don't see it as my job to agree or disagree unless asked. If the editor and author are working well together and they both agree with the changes, then that's the best I can ask for. If the author, however, has some concerns and disagrees with the changes she will sometimes ask my opinion. At that point I will step in if needed or asked to.
Jessica