BookExpo America
By: Jessica Faust | Date: Jun 02 2007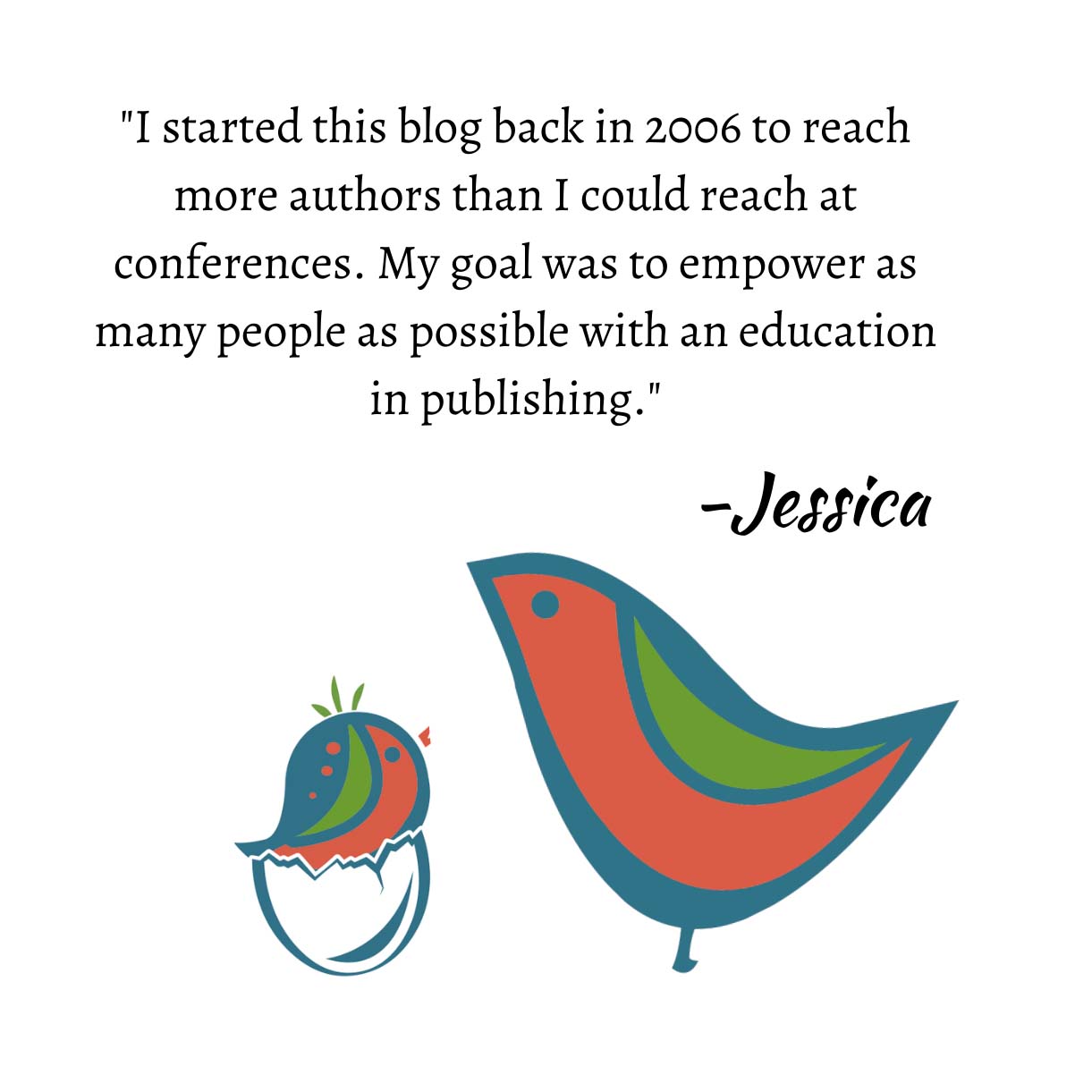 Yesterday I made my trip into the City to attend BEA. And what a madhouse it was. For those of you who have never attended, imagine book insantiy. The event is being held this weekend at New York City's Javits Center. A giant, sprawling convention center. It's where car shows, boat shows and all sorts of other shows are held. It's huge and it was very, very hot.
The best thing about BEA is of course the free books. The worst? The free books and the mad rush to get to them. I wish I could give you a better visual of what BEA is really like, but I'm not that strong of a writer (which is one of the many reasons I leave it to the pros). Think booth after booth of publisher advertising and marketing. Stacks of books for giveaways, tables where meetings are being held, booksignings with everyone from Tom Perotta, L.L. Cool J., Janet Evanovich, Julianne Moore, Khaled Hosseini, and around all of this throngs of people diving for books, stopping to chat with colleagues and generally running into everyone around them.
I spent my time at BEA in meetings with our foreign sub-agents, foreign publishers and just mingling and catching up with editors. It's amazing how among the masses you manage to run into someone you know at almost turn. I was able to chat with some of my favorite editors, former bosses, current and past colleagues, and agents I haven't seen in years. Most importantly though I was able to network and see what publishers are touting for their summer and fall lists.
Giveaways leaned toward NY Times bestsellers, a lot of mysteries, and literary or women's fiction. I didn't see much in the SF or Fantasy genres, no one ever gives away cookbooks (unless you wait in line for the few signings) and children's books are nearly impossible to find. I suspect some of this has to do with production costs as well as which books make the most money for a company. BEA is primarily a convention for librarians, booksellers and publishers. While agents certainly attend to see what's hot for foreign rights, it's more of a fun trip for me and a bigger job for our foreign rights reps. In fact, during a quick stop to chat with one of our co-agents I was thrilled to see she had one of our books sitting on her table. She mentioned that she was getting a lot of interest. Excellent news!
BookEnds was also very well represented this year with giveaways, posters, marketing materials, etc. It's fun to turn a corner and see your books staring you in the face. Even more fun when you hear the publishers talking them up.
BEA is a three day convention event (although there are other activities throughout the week). I only attended Friday this year since I was able to get all of my appointments into one day. But the madness and the excitment will continue through Sunday. I look forward to watching the books publishers were touting to see how they do and to spending my summer reading my brand new stack of books.