Books of My Childhood
By: Jessica Faust | Date: Jul 09 2008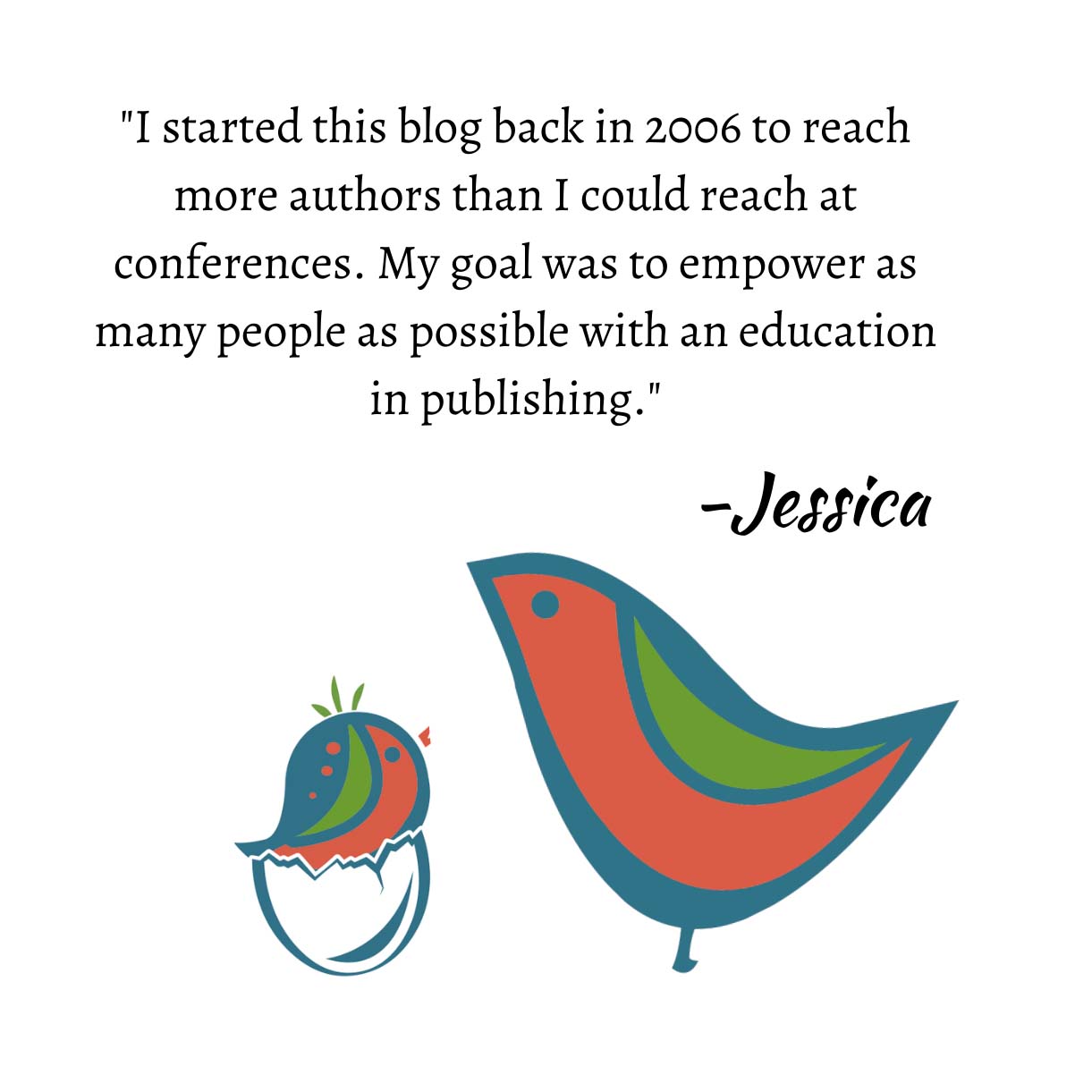 I'm often asked to guest blog, and while I love doing it I fear I might have to cut back. I'm running out of ideas for my own blog. However, one of my more recent guest posts really made me think about the books I read as a child and inspired today's post.
Over on Editorial Ass Moonrat has been doing a series of guest posts on celebrating reading and those books that have meant something to us. When writing my post I immediately thought of the books of my childhood, as did a lot of other posters. The post I did for Moonrat, which can be read here, talked about a book that I still love today and that has meant a lot to me. But it wasn't easy to choose. There were so many books I read as a child that meant a lot to me and so many that I think helped define who I am today. So I thought I'd share a few others with you, those books that I still think about from time to time and want everyone to read and enjoy as much as I did.
One of my all-time favorites is A Wrinkle in Time. I had the pleasure of buying this book last Christmas for my eight-year-old niece and I was so excited to introduce her to Meg. Meg was someone I admired greatly. Brave, smart, strong . . . who didn't want to be Meg? I haven't read A Wrinkle in Time in years, but I still think about it, and its sequels, often. And a bonus, my niece loved the book. Oh, what to buy her next?
If you've never met Betsy, Tacy or Tib you must read the Deep Valley books by Maud Hart Lovelace. There is a small but incredibly loyal readership for this series (they even have a fan club on linkedin.com). The great thing for me is that Deep Valley is actually based on the town next to my hometown in Minnesota, but the greater thing was that Betsy was a hero for me. A burgeoning writer with spunk and determination, she was the little girl I always hoped to be and Tacy was a lot like my best friend Melissa.
And being a Minnesota girl, how could I resist Laura Ingalls Wilder? I read every book at least twice and even remember my parents reading Little House in the Big Woods to me before I was old enough to read such a "big book." Again, another writer . . . do you see a theme here with my heroines? And again, a heroine with spunk and determination. Growing up in the '70s I was lucky enough to read the books and then watch the show (talk about cheesy), and the best part for me was that I could always tell everyone where the show went wrong because that wasn't what really happened.
And last I'm going to pick Anne of Green Gables. Yes, I know, another writer. This one a feisty, smart redhead with a mind of her own. I think Anne is one of the greatest girls in literature. She had adventure, spirit and bright red hair. I read the entire series through and loved every book.
I find it interesting that as a child my favorite books were so often historical. Sure I read Nancy Drew and the younger version, Trixie Belden, but I rarely read contemporary or commercial YA of my time, sticking primarily to the classics. I'm looking forward to introducing my niece to these same girls and can't wait to hear what she thinks.
But what about you? What were some of the your greatest book memories from childhood, and if you were passing down just a few of your favorites to a new generation, what would you choose?
Jessica