Does Ageism Exist in Publishing?
By: Jessica Faust | Date: Jul 08 2008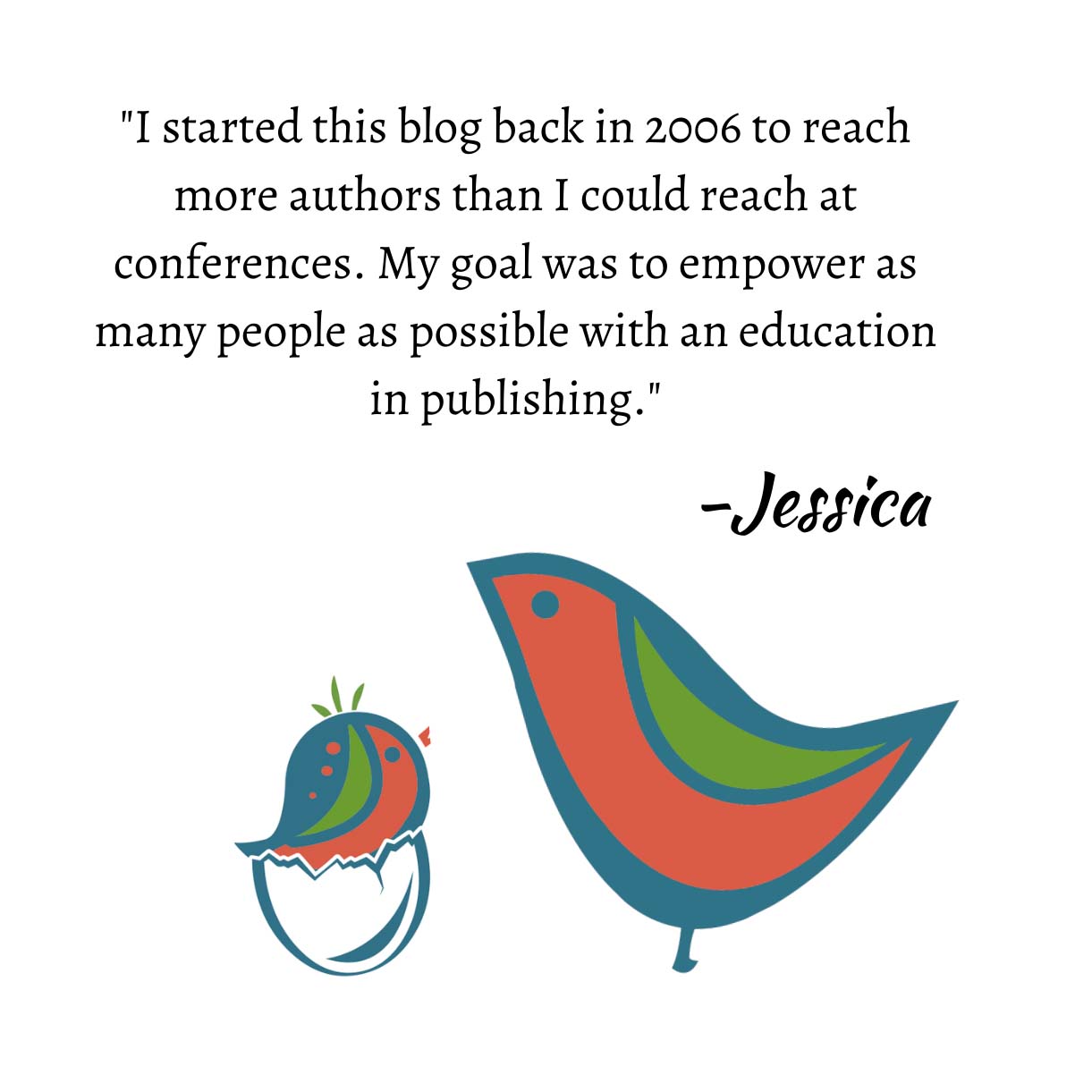 I received an interesting note from a reader recently that was spurred on by an interview in the Writer's Digest Handbook of Making Money Freelance Writing. In the book, the reader came across an essay by another agent who said, basically, that he's nervous taking on new clients who are older since there's less opportunity there to build a career, and certainly he would be nervous about revealing the writer's age to editors.
In the essay the agent states clearly that if you're older than 50 you're in trouble and will have a harder time getting published, simply because of your age. I can hear the panicked gasping now. Never fear. Stop, breathe, and let me explain. The agent in question was looking at a writer's career from a long-term perspective. Without having read the essay I think what he was saying is that most author careers can take years to build and a good agent sees that. When I take on a new client I don't take on that client for one book. I take on that client because there was so much I loved about the one book I read and I look forward to using that book as a basis for a much bigger career in the future. If you're 50 and planning to retire at 62, it's very possible that your career will finally reach its high point the day you are applying for your social security.
Does that mean that if you're 50 or older you should keep your age a deep dark secret? Or just give up and quit now? No, not at all, but I think you should be aware that some agents and editors might think this way. In the same way that some would think that a 19-year-old is too young to write a book. Which is why I've always said, don't tell anyone your age. You wouldn't include it on a resume (although it's easy to figure out), so why include it in a cover letter?
What's interesting about this concern is that I definitely think it works both ways. I remember being a young editor and trying very hard to appear older as often as possible. Which wasn't easy for someone who had a baby face. So often I would hear people exclaim about what a baby I was or how young I looked or ask outright my age. I knew this put me at a disadvantage. After all, given the choice between a fresh-faced young thing or a more experienced editor in her 30s, who would you choose? What about an agent? If all things were equal and you had offers from someone who was 25, 45, or 60, who would you likely go with?
Ageism exists, but the book matters the most. Write a good book and no one will even think to ask you your age. And I hope that works both ways too. I'm looking forward to agenting far into my senior years, if you'll have me, that is.
Jessica