Breaking Protocol
By: Jessica Faust | Date: Mar 05 2009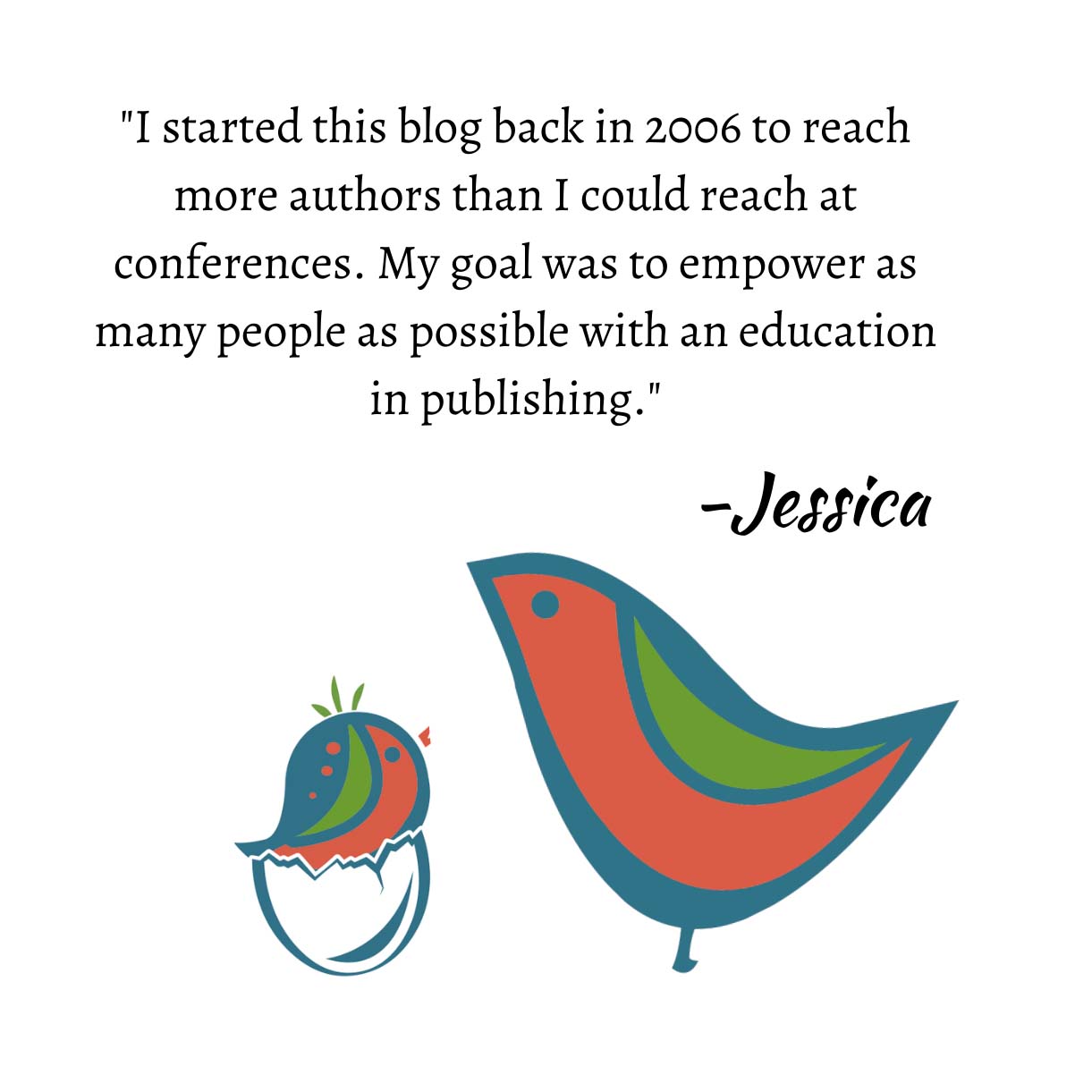 My question is this: say there's a real swanky high powered agent who doesn't accept queries (Binky Urban or the like), however you've actually got something that fits with his/her interests. Say also it's backed with the endorsement of someone equally high powered from the artist's end, someone along the lines of a Cormac McCarthy. What would be the protocol of just sending a note about the situation versus a full fledged query? The easy answer, but not always applicable, might be just have the super-author give the agent a heads up. But in reality, an author like that can't really be expected to run administrative errands for an unknown, especially if they already did you the enormous favor of reading the manuscript in question. So, what do you think: totally out of bounds, a small but potentially fruitful risk, or no big deal–go for it?
My answer to this is seemingly simple, and that's go for it. I'm a big fan of breaking the rules within reason because you truly never know until you try. That being said, I do have some tips and some insider thoughts on the entire subject of querying when an agent clearly states she doesn't take queries.
1. Send a query, not a short note simply asking if you can approach. If you plan on querying then you need to go all-out and query. If you're going to take up an agent's time sending correspondence she doesn't want in the first place, then make sure you don't take up more of her time by making it two emails or letters instead of one. So write up the best dang query you can, including all of the information you want to include, and get it in the mail.
2. Don't expect an answer. Many agents these days will only respond if interested. If you plan on querying any agent, big or small, who says they aren't accepting queries, then you shouldn't expect any answer at all and, frankly, have no right to get upset when you don't get one. Let's face it, I might be telling you to go for it, but the truth is that you might just be simply irritating someone.
3. Be aware of what agents see every day. Congratulations on receiving an impressive endorsement and I certainly don't want to take any of the joy of that away from you. However, agents see impressive endorsements in query letters on a daily basis. What wows us isn't an endorsement, but the work itself. What might get us to read it faster is if one of our clients calls and specifically recommends a writer. An endorsement, while great, isn't uncommon.
4. Don't get caught up on the hype. There are hundreds of amazing agents out there selling big-name and small-name authors. Certain agents have made names for themselves in the author community, while others, repping equally big names, have been able to stay relatively anonymous. Don't search for an agent you want everyone to know you have; instead, make sure you find the agent that works the best for you and your work.
5. Good luck and query widely.
Jessica