Bright Praise for Abby Collette!
By: BookEnds | Date: Apr 17 2020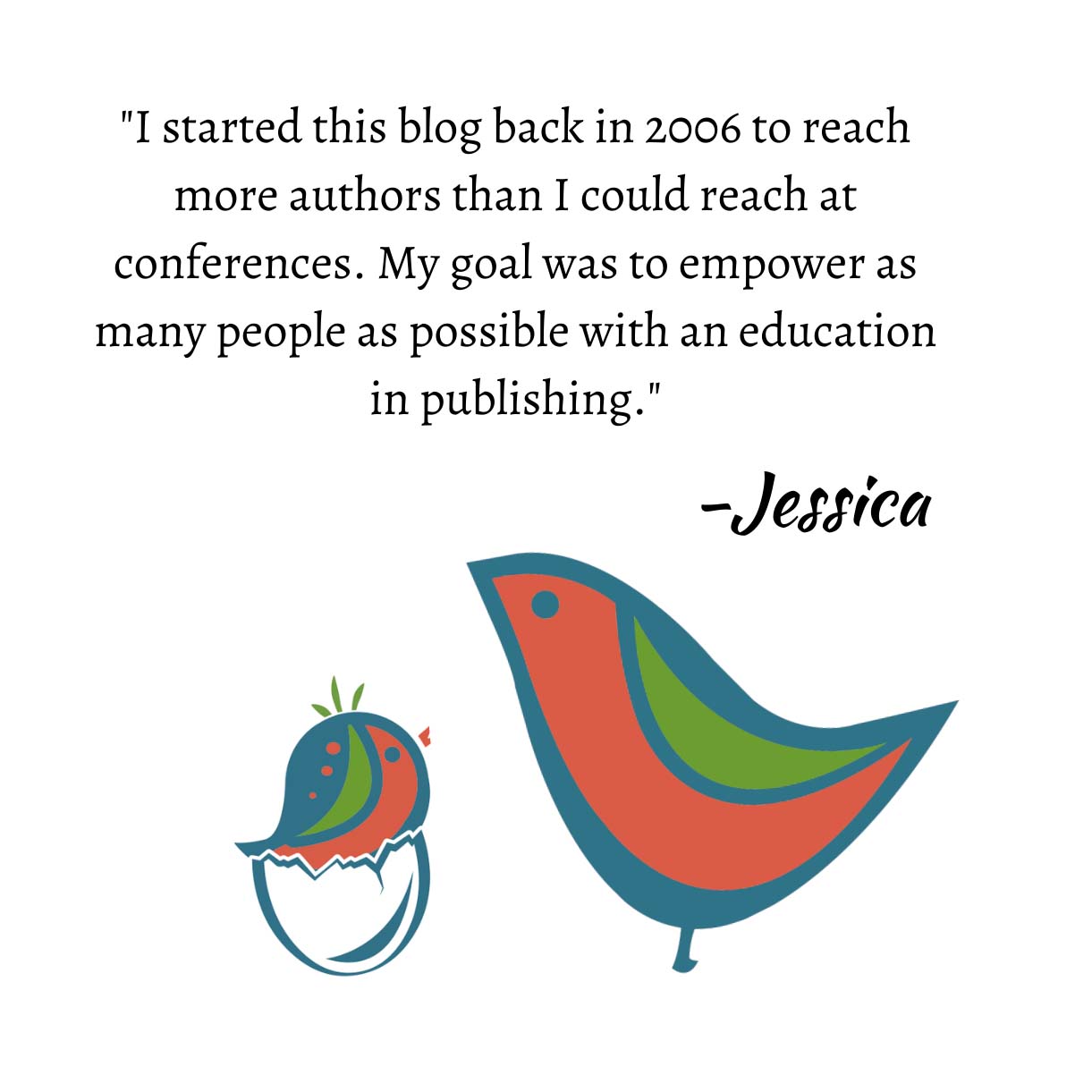 Extra! Extra! (With sprinkles on top!) Read all about it!
We at BookEnds are beyond ecstatic to read all the well-deserved reviews Abby Collette is receiving for her debut, A Deadly Inside Scoop!
About A Deadly Scoop
This book kicks off a charming cozy mystery series set in an ice cream shop—with a fabulous cast of quirky characters.
Recent MBA grad Bronwyn Crewse has just taken over her family's ice cream shop in Chagrin Falls, Ohio, and she's going back to basics. Win is renovating Crewse Creamery to restore its former glory, and filling the menu with delicious, homemade ice cream flavors—many from her grandmother's original recipes. But unexpected construction delays mean she misses the summer season, and the shop has a literal cold opening: the day she opens her doors an early first snow descends on the village and keeps the customers away.

To make matters worse, that evening, Win finds a body in the snow, and it turns out the dead man was a grifter with an old feud with the Crewse family. Soon, Win's father is implicated in his death. It's not easy to juggle a new-to-her business while solving a crime, but Win is determined to do it. With the help of her quirky best friends and her tight-knit family, she'll catch the ice cold killer before she has a meltdown…
Kirkus, "Ticks all the cozy boxes but sets none aflame."
"What do you get when you put together a tight-knit, slightly quirky family, a delectable collection of ice cream flavors, and an original mystery? A tasty start to a new cozy series. A Deadly Inside Scoop is a cleverly crafted mystery with a relatable main character in Bronwyn Crewse." –New York Times bestselling author Sofie Kelly
Publishers Weekly: " A pair of plucky female sleuths, a close-knit family, and ice cream shop lore… this is a tasty treat for cozy fans."
"With an endearing cast of characters ranging from Bronwyn's close-knit, multi-generational family to her feisty best friends, this intricate mystery plays out with plenty of suspects, tons of motives, and an ending I didn't see coming."—New York Times bestselling author Bailey Cates
CrimeReads: A Look Ahead at Some New Crime and Mystery Series Launching in 2020.
Thank you all for the lovely reviews! We hope you'll check it out!
Add to your Goodreads!
Pre-order here!