The Rules of Resubmitting
By: Jessica Faust | Date: Apr 21 2020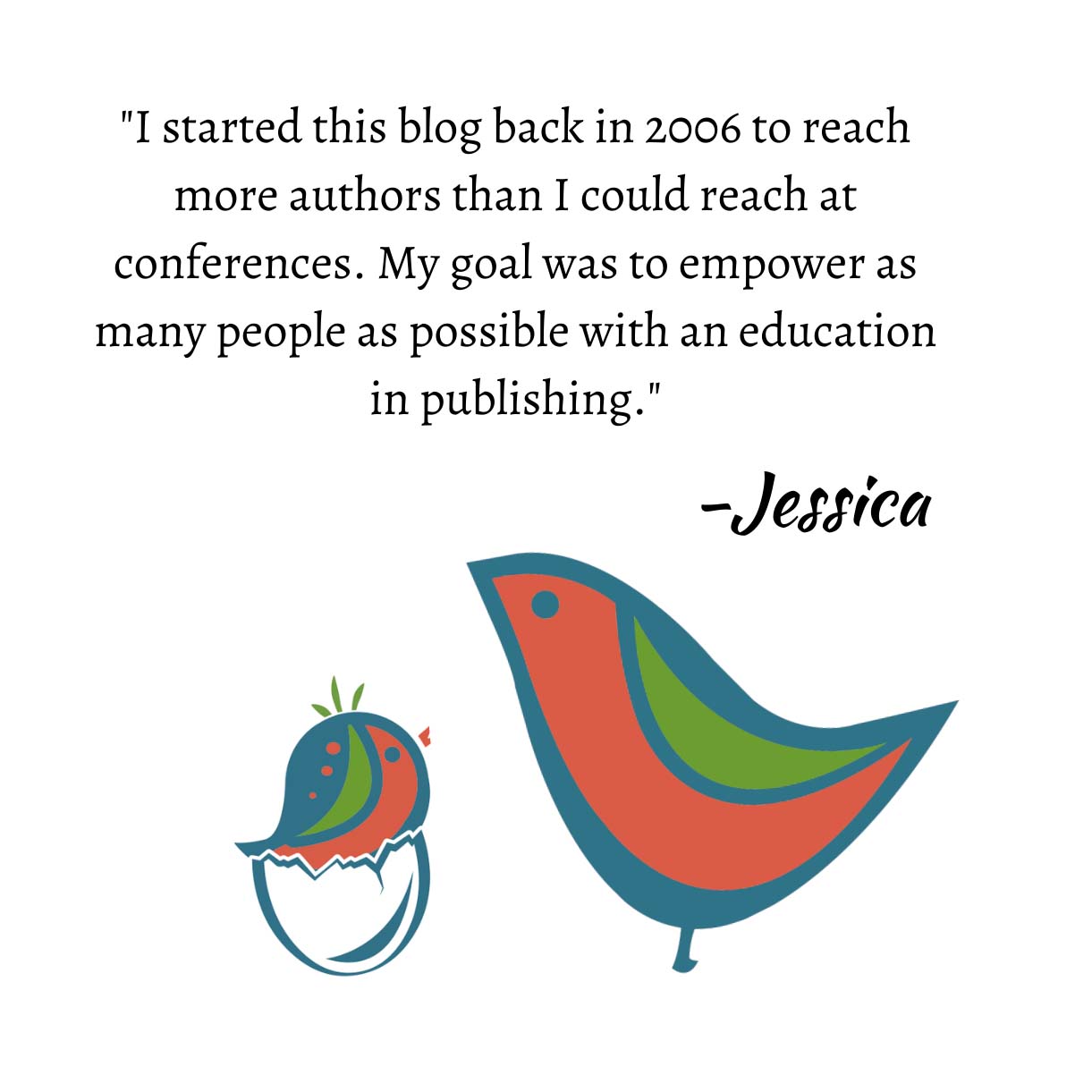 You've queried, you've submitted and now you've done revisions. What are the rules about resubmitting your book to agents?
As with anything, every agent will have a different view on this. My view is, why not? Give it a try. The worst that can happen is a "no."
Go ahead as long as you've made extensive revisions and by extensive I mean your query and your book are completely different. Not 10 pages different, but new plots and new characters.
I understand the frustration of rejection. Agents see it nearly every day. But I also know sometimes things are what they are and it's better to move forward than it is to try to keep changing the same old thing.
You can't change a boyfriend. He's not going to be different once you get married. Sometimes you need to accept the same about your manuscript. Sometimes it's better to move on to a story that is already what you wanted this one to be.
Want to learn more about resubmitting to agents? Watch this video from our YouTube Channel: