Defining Upmarket Fiction
By: Jessica Faust | Date: Apr 23 2020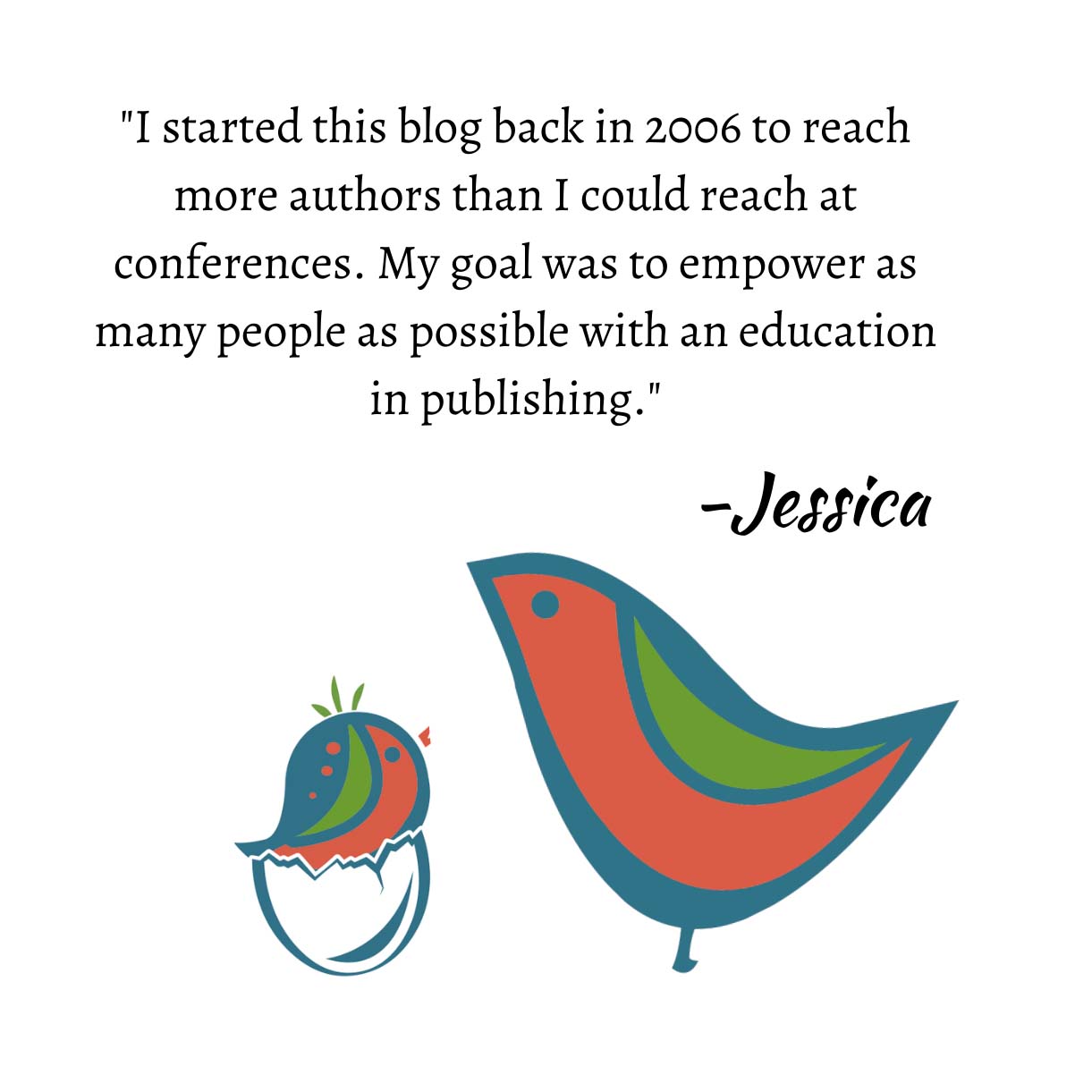 There's a new genre in town — upmarket fiction. It's a term we didn't use 15 years ago, but one that's hot today. At least on my wishlist. I'm hungry for more upmarket fiction.
Upmarket is that crossover between literary and commercial fiction. It's also been defined as book club fiction and a lot of women's fiction is considered upmarket.
The writing in upmarket fiction has a style that's more literary-leaning. The hook or plotting is more commercial. In other words, I can easily pitch an upmarket book in one or two sentences the same way I can pitch a commercial book, but the writing style is going to be different from a typical commercial genre.
Examples of upmarket fiction from my own list include Heather Webber's Midnight at the Blackbird Cafe, Melissa Payne's Secrets of Lost Stones, and Kia Abdullah's Take it Back. These books all have commercial appeal. They also have a more literary style of writing.
If you find your book has a one or two-sentence hook, but your writing style is a bit more literary you might very well be writing upmarket fiction.