New Client Alert- Phaea Crede
By: admin | Date: Apr 24 2020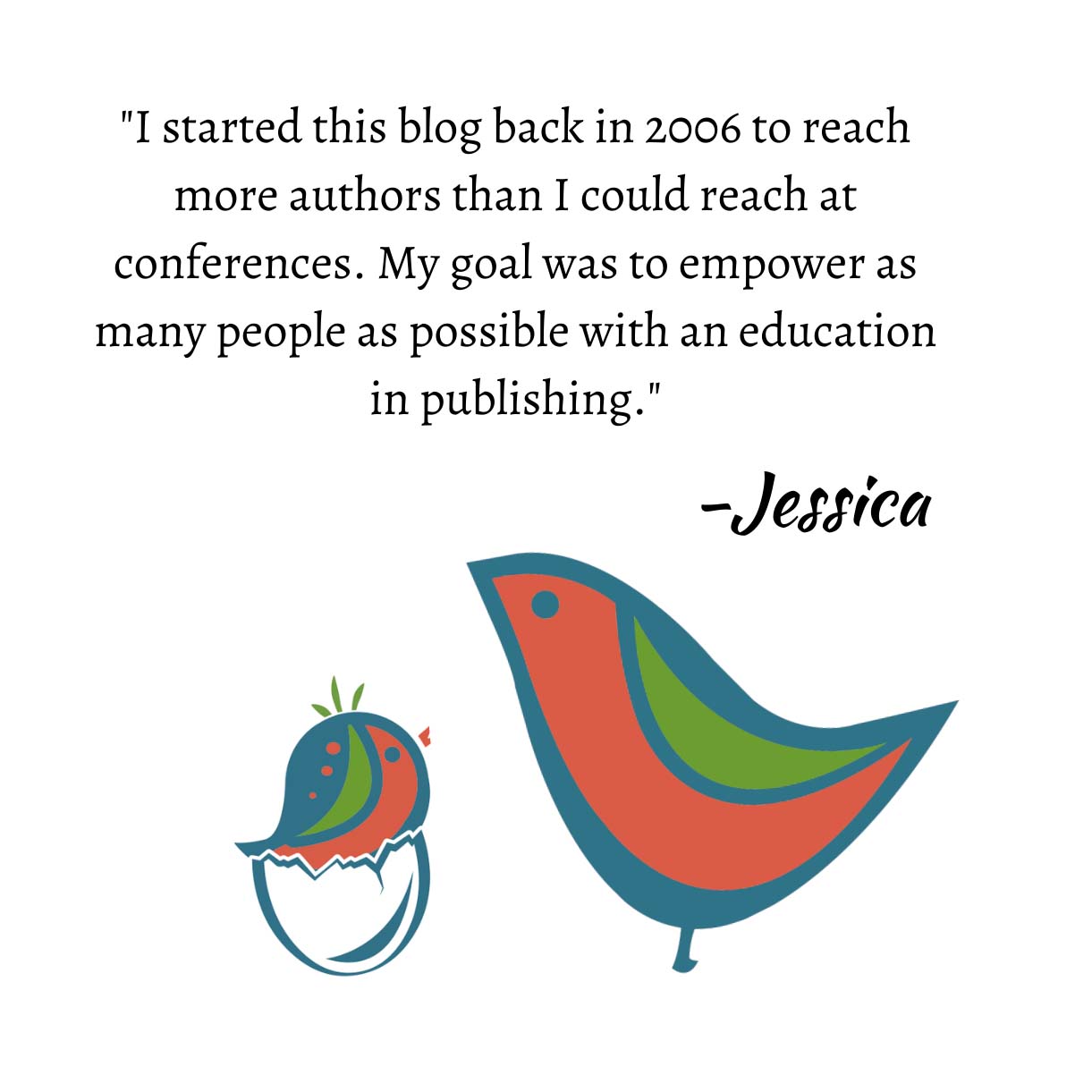 Name: Phaea Crede
What you Write: Picture Books
Agent: Moe Ferrara
Why BookEnds? Everyone at BookEnds just exudes love—how could any author not want to be a part of that?
Phaea Crede loves writing silly picture books for silly kids. Serious kids, too. Her debut picture book Jet the Cat (is Not a Cat) will be published Spring 2021 by Barefoot Books. Phaea lives outside of Boston with her husband, two kiddos, and a slightly stinky dog named Gus.
What book do you wish you had written, and why?
Leave Me Alone! by Vera Brosgol. The heightening in that book is just perfect and hilarious. Or Crunch, the Shy Dinosaur by Cirocco Dunlap, illustrated by Greg Pizolli. Every time Crunch comes uncomfortably close, I cackle.
If you're not reading or writing, what would we catch you doing?
Wrestling with my two kiddos, eating peanut butter and honey sandwiches, and/or looking at birds. Sometimes all at once, which gets sticky.
Where can readers find you on the web and social media?
Twitter is my jam @phaeacrede, but I also haunt Instagram @phaeacrede and have a Facebook author page:
What's the last book you read?
The Princess in Black and the Science Fair Scare by Dean Hale and Shannon Hale, illustrated by LeUyen Pham, with Harvey & Mabel (the kiddos), and The Exact Location of Home by Kate Messner. Both were faaaaaantastic.
If money were no object, what would be your dream writing location?
A black hole with a samovar full of coffee, but near a worm hole that took me back to my house. Not sure if money can buy that, but I'll look into it.
(Also, props to the protagonist of Leave Me Alone! for this idea.)
What's your favorite quote about reading or writing?
Not about writing, but when I went to acting school for a hot minute our teacher used to yell "Do your work!" at us whenever we were wimping out. Now, whenever I get too into my head, I yell that at myself and it snaps me out of it. Thanks William Esper Studio!
What's your favorite piece of writing advice you've received?
Don't give up. Simple, but not easy. Oh, also read 50+ picture books a month.
What excites you most about joining the BookEnds family?
Working with Moe. When we had the call, I had this very clear "…this is the beginning of a beautiful friendship" moment. Plus, Tracy was the very first agent to ever critique my work so joining up with BookEnds was pretty much my destiny.
What advice would you give to other authors in the query trenches?
Believe in yourself and challenge yourself to keep getting better. Put stuff out there in the world and let go of the results. Drink more coffee (or if you must…tea.)