In Memory of Sheila Connolly
By: Jessica Faust | Date: Apr 24 2020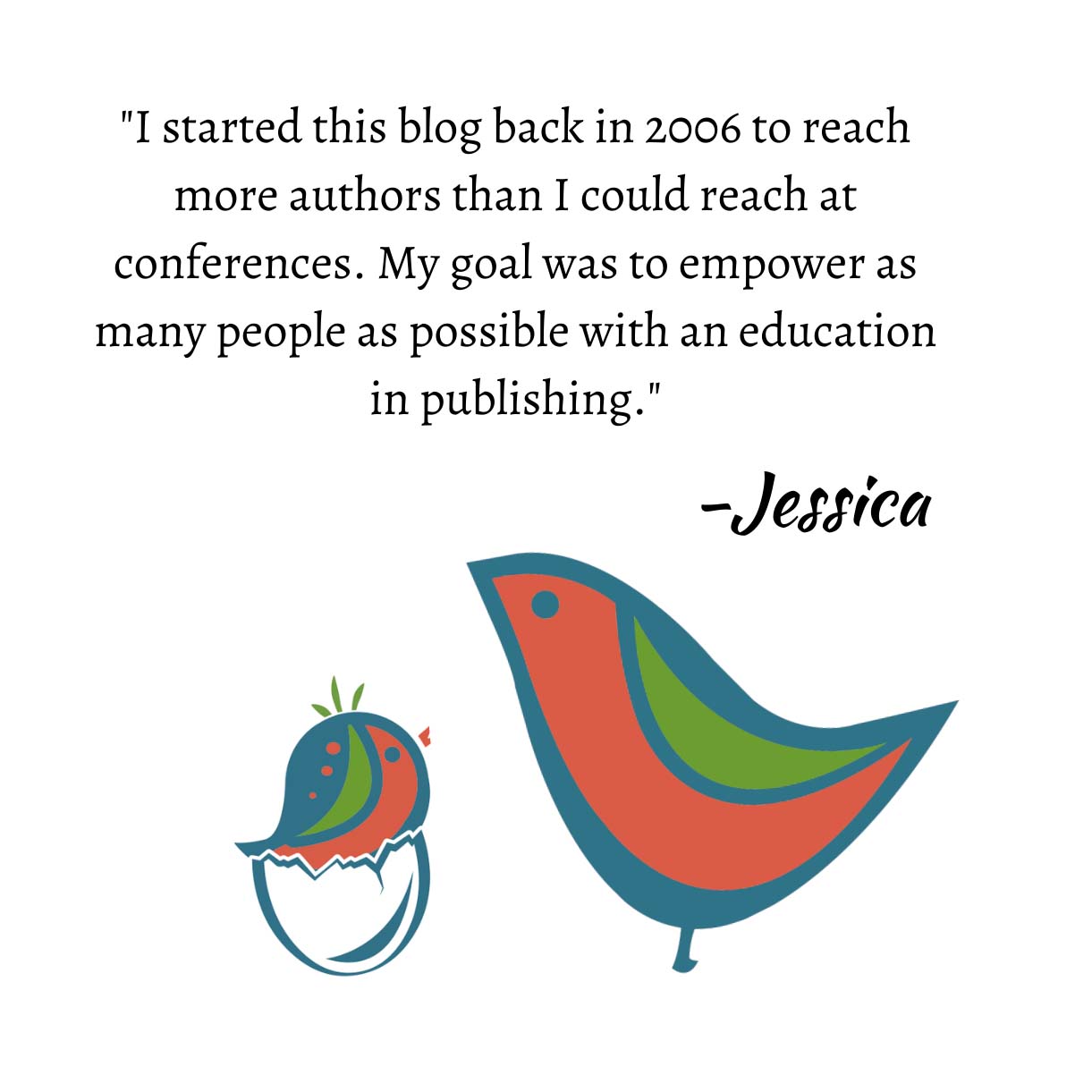 Sheila Connolly first signed her BookEnds contract in 2006. It was the start of an incredible writing career and a wonderful friendship. Earlier this week I learned the news of Sheila's passing and although I knew it was coming, the knowing doesn't lessen the sense of loss.
When not talking plots, career, or next books, Sheila would share stories of wandering graveyards to discover more about her family history and the boxes of things she had saved from grandparents and great-grandparents, and even greater grandparents. Her love of genealogy and history is what made her such a great mystery writer. She had a special fascination and skill for unearthing the secrets of the dead.
The County Cork series, the one she loved the most, grew out of her passions. Originally pitched years before as a genealogy series, we later repositioned the book and put the focus onto the place she loved most—Ireland. The day we sold the first book in that series was the day Sheila started talking about buying her Irish cottage. It was the place she was happiest. I loved hearing stories of the people she met in the village and the tales they told. I knew all of it was going to find its way into her books.  
Sheila was plotting new stories and series right up to the end of her life. I'm going to miss those conversations. I'm going to miss hearing about the neighbor's cow and her little cottage. I'm going to miss her friendship.
I know Sheila would be humbled by the outpouring of affection and support her readers and the writing community have shown. I can imagine her smile and chuckle of amazement at the attention.
To Sheila, I raise a glass of good Irish whiskey and say, 
May the Irish hills caress you. May her lakes and rivers bless you.

May the luck of the Irish enfold you. May the blessings of Saint Patrick behold you.
Sheila Connolly was the author of numerous novels, all of which BookEnds had the privilege and honor to represent. The series of her heart was most certainly The County Cork Mysteries (8 novels and a novella). She is also the author of The Orchard Mysteries (12 novels), The Victorian Village Mysteries (2), The Relatively Dead Series (6), and The Museum Mysteries (7), as well as two standalone novels and numerous short stories. Her latest book, Fatal Roots, was published by Crooked Lane Books in January.