Bringing Back Older Work
By: Jessica Faust | Date: Jan 24 2007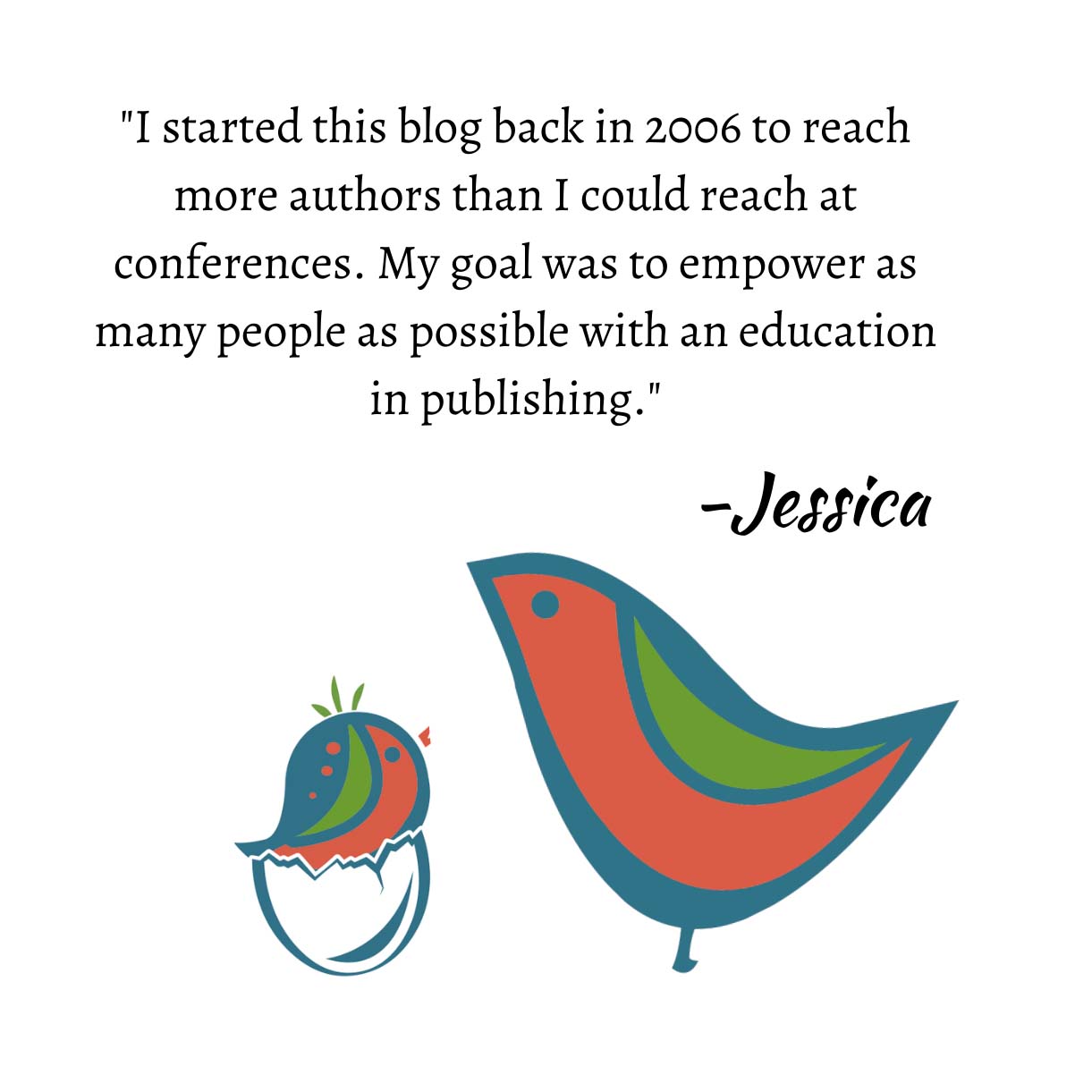 What is your advice about bringing back the first book (both books are romantic suspense) if I'm getting "good rejections" on the second, and it's been a couple of years since book #1 was out there? Since there has been good response to the writing but not the story, do you think bringing back the first to try sounds like a plan?
As I'm sure many of my clients will attest, I think that every writer needs to have at least one manuscript under her bed, and it needs to stay there.
You mention you're getting good rejections on the second book, but don't mention getting good rejections on the first. There's probably a reason for that. The first probably isn't as good. Do not think that because you sell a book or are getting positive feedback that everything you've ever written is now publishable. I think it's a mistake many authors make and one that could potentially be costly.
Writing is a process and hopefully with each book you are learning more and more about that process and improving as time goes on. Instead of sending those same people a book that's not as good as the one they obviously liked, why don't you work on book #3, a work that takes the strengths, but not the weaknesses, of books #1 and #2?
—Jessica