#ChickenPBChat Is Tonight!
By: admin | Date: May 04 2017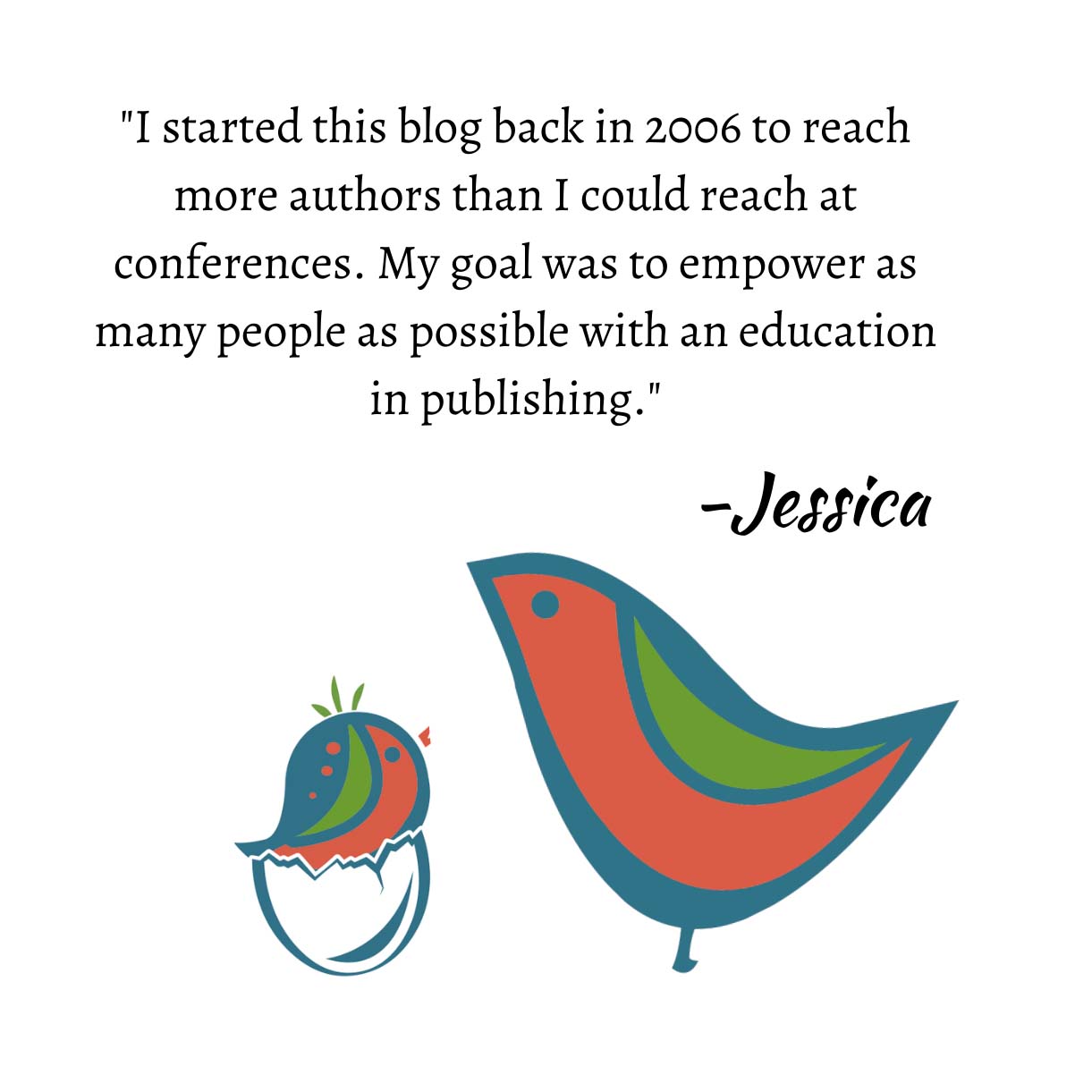 I hope you'll excuse me as I toot my own horn for a bit, but my debut picture book Chicken Wants a Nap will be publishing soon and to celebrate I'm hosting a #ChickenPBChat on Twitter with author-illustrator Jannie Ho!
If you're interested in writing, illustrating, or talking about picture books — or just have a fondness for chickens* — I hope you'll join us for this one hour chat on Twitter under the #ChickenPBChat hashtag.
*Caveat: I cannot vouch for the accuracy of any answers to questions about chickens. I'll try my best though!