Why You Need to Rethink Your Prologue
By: Jessica Faust | Date: May 03 2017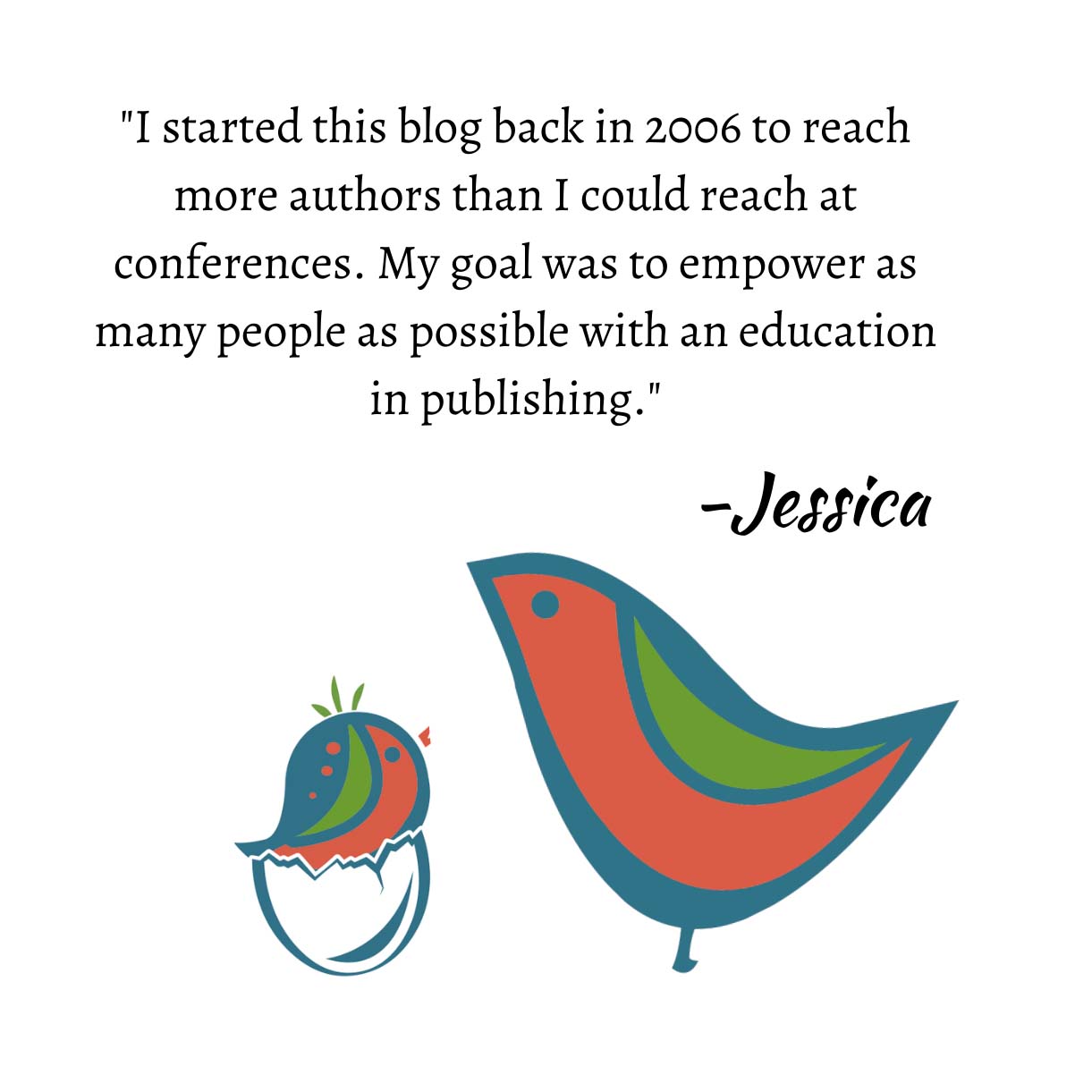 Over the years I've had a lot of authors ask my opinion on prologues. My response has always been that if the prologue doesn't move the story forward you have no need for it, but the problem with prologues is actually much bigger than that.
When agents and editors talk to unpublished writers and give their opinions about prologues it's important to remember that much of the advice they're giving is based on submissions we receive. Sure, prologues appear in published books all the time, because they've been done well. When we tell authors to avoid prologues at all costs it's because in 99% of the submissions we receive the prologue is a detriment to the author and the writing. Most importantly though, it sounds exactly the same as every other prologue in our inbox.
In my submission piles, thrillers are by far the biggest prologue offenders, because almost every single one of them is a variation of the same story. It's a killer and a victim. The killer is either killing or we see the victim's POV, she (usually a she) is trapped somewhere listening and waiting for the killer. Put your own spin on that, but if you have any slight variation of that prologue, dump it. Write the book and make it sing without that prologue and then go back to see if it's still a necessary piece of the story. Because if every book starts out that way, your book isn't different.
I recently read a prologue that every author should read (it's actually an incredible book as well). The Dry is a debut mystery by Jane Harper and it's incredible. I couldn't put this book down. I was also blown away by the prologue. It was the inspiration for this post and gave me that ah-ha moment of what prologues should be and do. They should set the atmosphere and give you insight to (in this case) the gruesomeness of what's ahead and/or what's behind. In this case the author could easily have written the perspective of the killer. She could have taken the easy way out like so many do, but she didn't and I don't know that I'll ever get that prologue out of my mind.