Choosing an Agent versus a Packager
By: Jessica Faust | Date: Feb 28 2008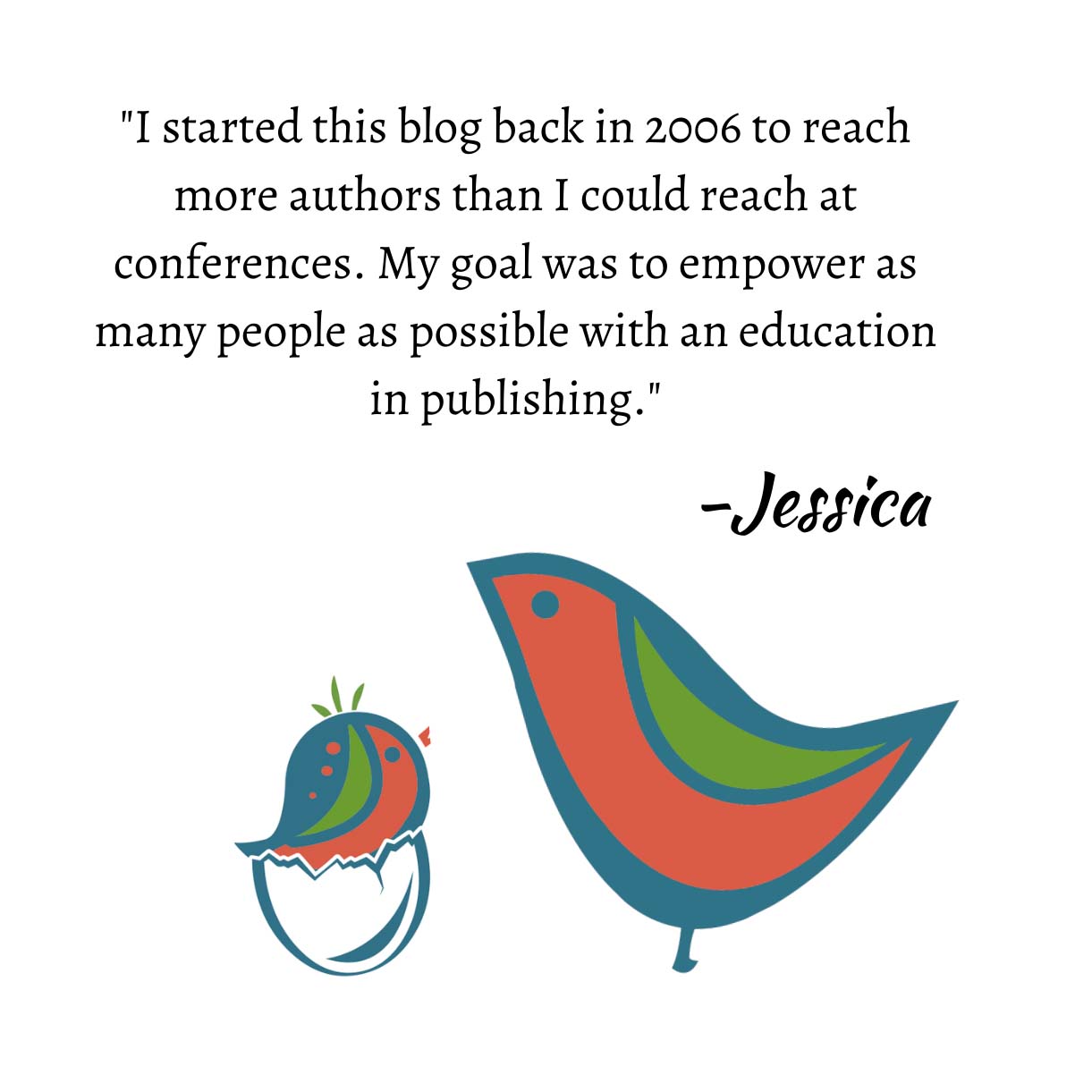 I have a book idea, a self-help feel-good book, with a line of products. I am not a writer, so I am not familiar with this industry. I have obtained much information from your site, I just found out about book packagers, but am still in need of a direction. I believe I need trademarks, etc. The line of products compliment the book, and visa versa. My vision is enormous. I was researching the team that put together The Secret, but Beyond Words Publishing only want to hear from agents. It's still just an idea, but I have this burning desire to try and bring all this to fruition. Do I contact a book packager with this idea? Do I need an agent? Do I need an investor? Any advise would be helpful.
If you are writing nonfiction it never hurts to think big-picture and imagine the products, calendars, and other merchandise that can go along with your book. In fact, that's why an agent can be so important, by negotiating a contract that allows you to control all of those possibilities when the time comes. However, this is not the job of a packager and not necessarily the job of the publisher. Let me explain each role a little bit further and then explain how these products based on books come about.
Typically a packager is an idea generator. Usually they come up with their own ideas in-house and approach licensees to put their name on a project. The ASPCA, for example, has a guide to dogs. I would have to check the book, but I would bet that's a packaged product. In other words, someone approached the ASPCA about their idea, hired the writers, photographers, and designers, and sold what was essentially a finished product to the publisher. This contract probably did not include things like calendars or pads of paper since that's something the ASPCA might want to pursue on their own.
In some cases packagers will approach a company to do a small line of products that are sold in bookstores. They might approach a blog like (I'm making this up, folks) BookEnds, for example, and ask us to put our name on a mini-writing kit or the copyeditors cards. Again, they would do most of the work, while we would supply them with the known name.
What you are looking for, however, is a literary agent. Rarely, very, very rarely—in fact, I could probably say almost never—does a book sell alongside all of the merchandise ideas. The Secret, The Worst-Case Scenario Survival Handbook, or even Chicken Soup for the Soul, whether packaged or agented, were only dreamed up as books first. Once they took off and had the successes they did, merchandise followed. No one would have ever bought the calendars, games, or other merchandise for any of these titles had they not been bestsellers first.
So my advice to you is to start slowly and build big. Your first task is to write an amazing book proposal, find an agent and a publisher, and sell the heck out of it. Once you've made that book a major national or international success, you can easily move on to products and the other merchandise ideas you have.
Jessica