Choosing a Career Path
By: Jessica Faust | Date: Nov 10 2010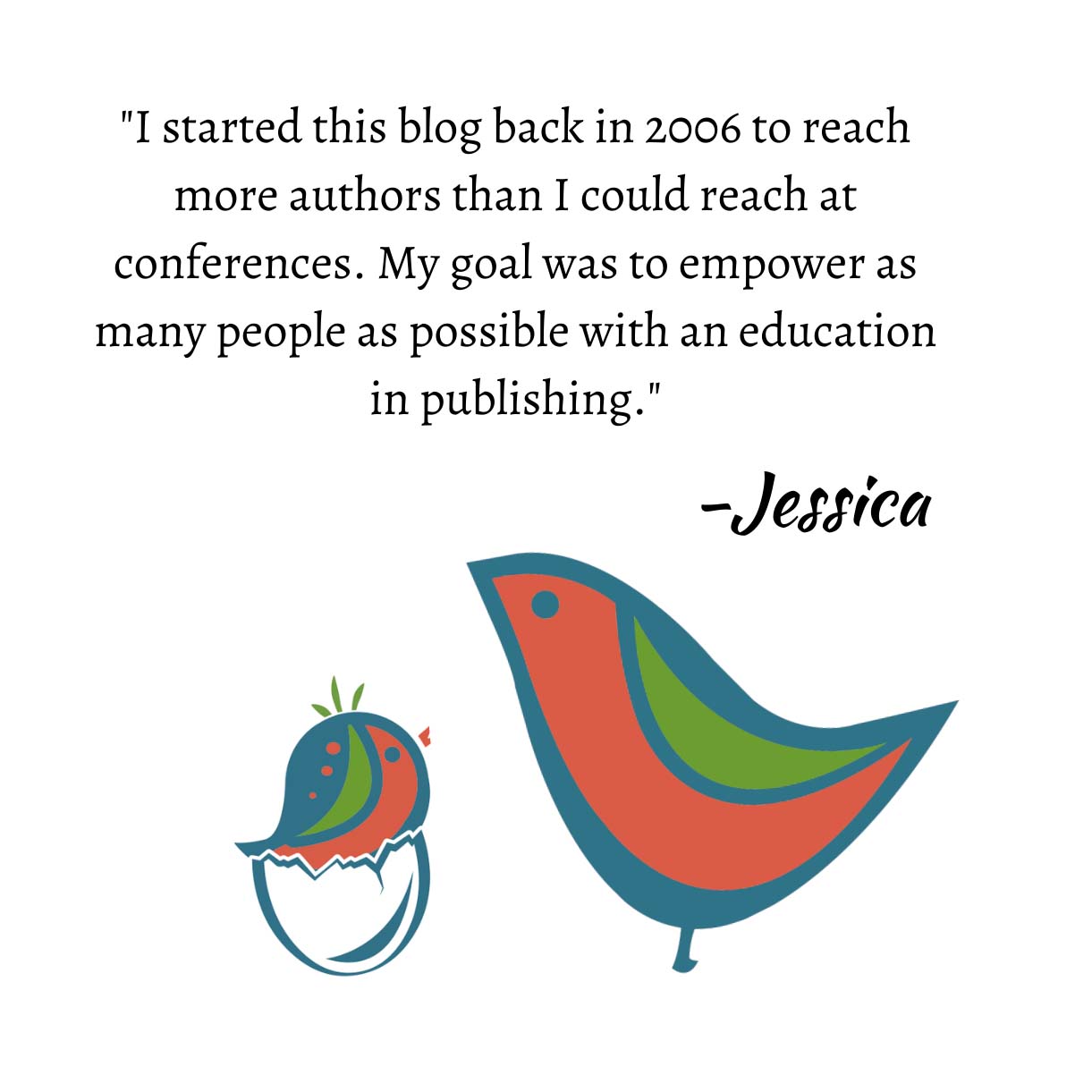 I finished my first novel, a humorous women's fiction (chick lit), earlier this year and began querying agents. I received my fair share of rejections off the bat, and I began to think that part of my problem is that chick lit has taken a drastic dive in popularity. But, as I had spent a year of my life writing the blasted thing, I persisted. In the meantime, I started and almost finished my second novel, a modern day Bonnie and Clyde that would probably appeal to the YA market.
In recent weeks, I have had several agents respond to my first query, asking to see partials and fulls, and one offer of representation.
My question is this: Should I abandon my second novel for now and start writing some more humorous fiction in order to build a following? Or should I finish my YA ms. and then switch back to chick lit? I hate being confined to one genre, because after spending a year writing in one style, it is very tempting to try something new. But I don't want to confuse my fans (assuming, of course, that I get any).
The simple answer to this question is that you need to talk to your agent if you choose to sign with one. Personally, I think there's definitely a correlation between what was once chick lit and what people are writing as YA now. We're seeing a lot of former chick lit authors go in that direction. However, yes, it could be a problem if you're published as a women's fiction author and suddenly switch to YA, unless you feel that you could write two books a year, let's say, and do one of each.
If you choose to sign with an agent, or are considering signing with one, this is a discussion you should have before signing. Find out how the agent envisions your career and what she thinks about your two directions. Having this discussion may help you decide if she's the right agent for you or what you should be doing.
Jessica