From a Scared Client
By: Jessica Faust | Date: Nov 11 2010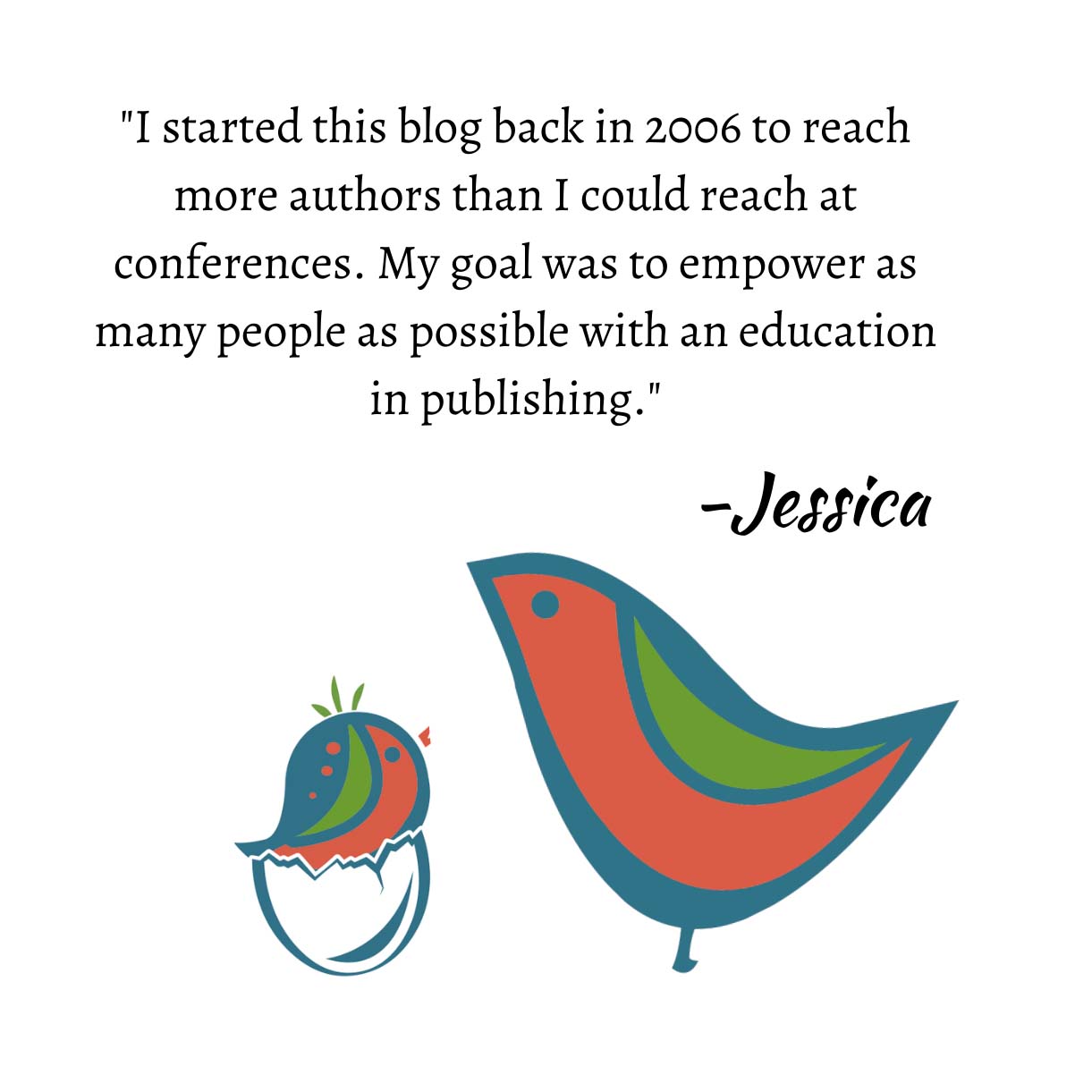 (And hopefully it's not mine)
In July, I signed with a well-known, reputable agent. She said the manuscript was very "clean" and would get back to me shortly with minor editing suggestions. She even ventured to say she expected to go out on submission by the end of August. I have yet to receive her notes, but whenever I email her (which I try not to do more than 2X a month), she keeps saying "soon." How do I approach her without sounding like Crazy Author? I have a sickening feeling that once I make these edits, she'll take another 3 months to review them!
I think you (and all authors) should stop worrying about being crazy and think career first. There is no way it should ever be considered crazy to want to talk to your business partner about why she's not meeting expectations and goals, especially those she set for herself. And I will tell you right now, from experience, the truly crazy authors never, ever question whether they are being crazy [insert wink here].
I think the biggest problem is that you don't trust your agent already, but you're in that frozen zone that authors land themselves in: frozen with fear that now that you finally have an agent, she might not be the right one; frozen with fear that if you fire her you'll have to start over; and frozen with fear that you're trapped.
Unfreeze yourself and get moving. Schedule a phone call with your agent to discuss your expectations and nail down a date for when exactly she'll have those revisions to you. Honestly, you're running up to the end of the year, and even if you do get the revisions tomorrow, it's entirely possible this manuscript isn't going out on submission until January. That's a long time when you're doing nothing but waiting, when you have been doing nothing but waiting.
I think you also need to really evaluate your situation and your feelings. Do you still trust that this agent has your best interests at heart? And are you still confident that she's the best advocate for you and your career?
The strongest part of an author-agent relationship is trust and confidence in each other. If she's not communicating well or getting back to you in a timely manner, do you still feel like this is someone you want to continue working on your behalf?
Have a conversation with her. If all goes well, you'll get yourselves back on track and find later that this was just a bump in the road. If not, if the conversation doesn't go well or doesn't happen, then my advice would be to cut and run now. Get out and find yourself another agent. Find someone you're happy to have on your team and pay your 15% to.
Jessica