The Confusion of Rejection
By: Jessica Faust | Date: Jun 18 2009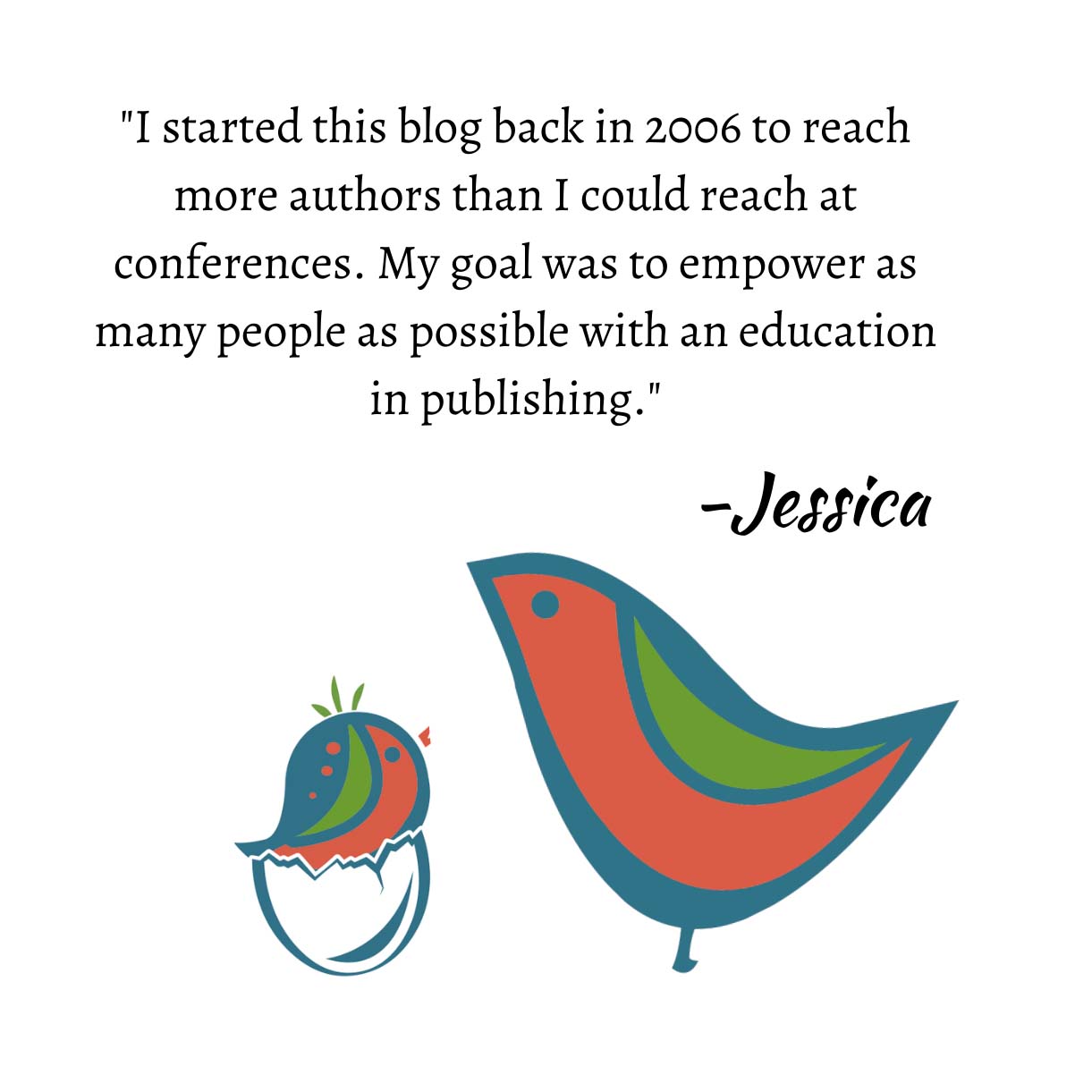 I think most authors don't realize that agents really do have an idea of how frustrating and confusing rejection can be. Sure, it's not the project we've labored for years to write, but that doesn't mean we haven't felt the sting in other ways. Maybe we didn't write the book, but we have labored for years to build the business and our reputation.
In today's example I'm actually going to move away from the work and tell you a story about an author I recently offered representation to. I made a point of meeting this author in person and we had what I thought was a very pleasant and honest chat about publishing, her career, and all of those things potential relationshipees chat about. Upon returning from our meeting, I dropped Author an email to let her know how much I enjoyed our time together and included a copy of our author/agent contract for her review. A few days later I finally heard back: not surprisingly Author had a number of agents interested and needed time to think. About a week later I followed up to see how she was doing and to let her know I was available to answer any questions she might have. A few days later she emailed back to say she had decided to go with another agent. She was very complimentary, but left no real indication of what the deciding factor in her choice might have been. There was no reason to, and honestly, she really doesn't owe me any explanation.
I'm not broken up about this and I'm not going to spend days, weeks, hours or even minutes obsessing. In fact, I'm glad she took the time to really evaluate her choices and I suspect she's got a winner no matter who it is. I sincerely wish her lots of luck and can tell you that she's found a new fan in me. For agents, as well as for authors, rejection is part of the game and happens all the time. That being said, I'm disappointed. Of course I'm disappointed. I don't go into a potential author/agent relationship lightly and I certainly don't offer representation unless I'm enthusiastic about the potential new client. All that being said, it does sting a little because no matter how tough we try to make our skin, doesn't rejection always sting just a little? And that's a good thing. Stinging is good. It means that we're alive, it means that we still have the ability to get excited and get our hopes up. And hopefully instead of sending us into a hidey-hole, it drives us to work harder.
Agents do understand rejection, but we also understand the importance of moving on and not allowing rejection to take over. I figure I have two options. I can spend the day pouting and obsessing over every email I had with this author and wonder why oh why she didn't pick me. Or, I can use it as a kick in the pants. See, I had planned on signing a new author this week and dang it, now I'm off to find a new author. Submission piles, look out!
Jessica