Changing the Query System
By: Jessica Faust | Date: Jun 17 2009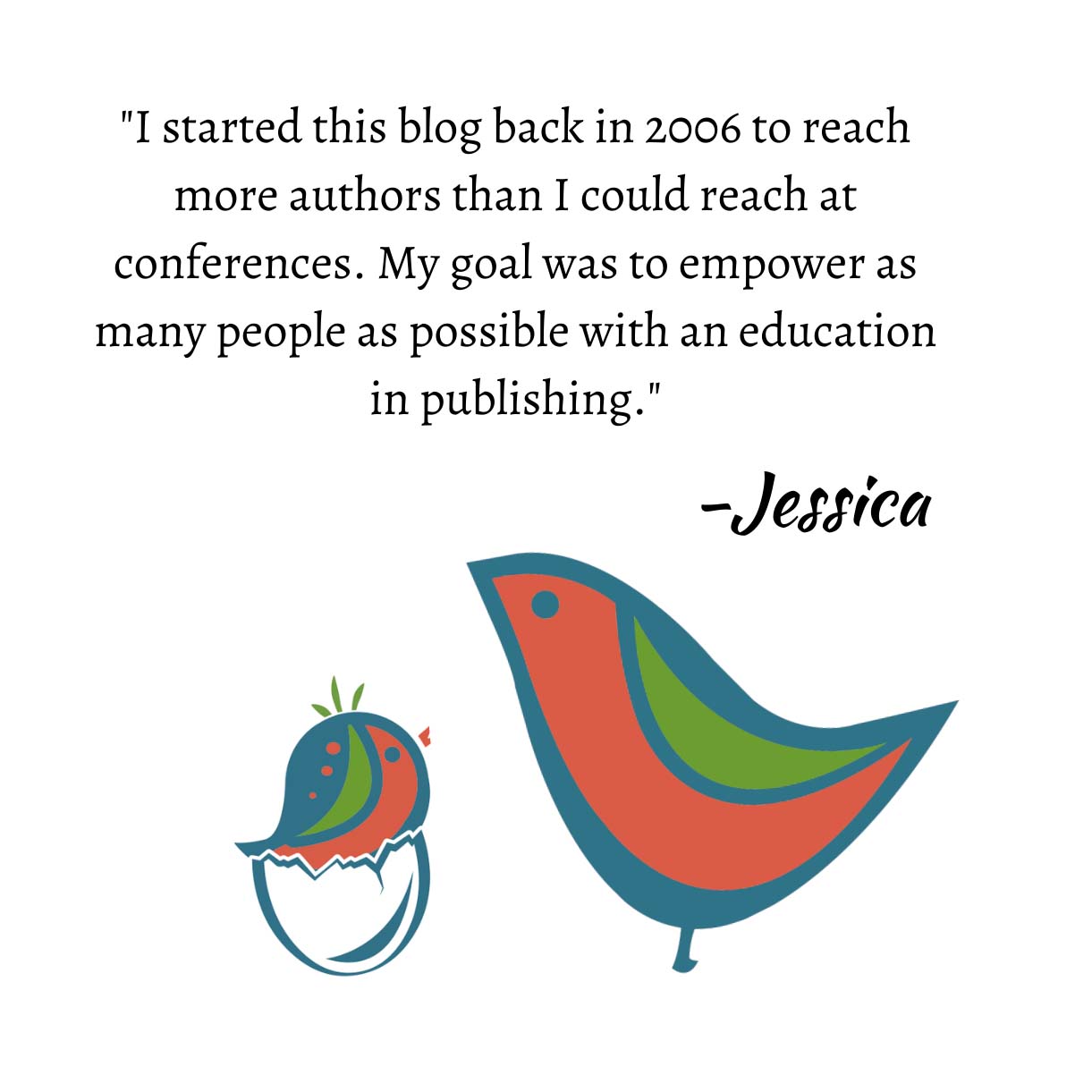 By this point we've all heard the many complaints from authors that the query letter system needs to be changed because, basically, it's too hard. The reasoning authors use are that agents are too stupid to recognize a good book based on a query and because of that many great pieces of literary fiction are being lost to the times.
Do you really believe that drivel? Come on! That's like telling the corporate world to do away with resumes and instead personally interview every candidate who might be interested in the job. That's like saying that corporate leaders are not resume writers and expecting applicants to be judged on a resume is demeaning.
Do you believe that if a book is really that great, if you really think you're the next Dan Brown, or Philip Roth, or Tolkien, or Nora Roberts or Stephen King, or whoever it is you aspire to be, that no one in the entire publishing community will ever see that? That you'll never bother to meet another writer who might refer you to her agent or that, shocking idea here, you'll never learn to write a good query?
I don't think the query system is perfect, but I don't think there's ever going to be a perfect way to try to introduce a creative form into a business world. Mostly though, I don't believe that the readers of the world are missing out on great literary fiction because of query letters. There are hundreds of agents out there, there are only a few publishers, and sometimes I feel that there are even fewer readers. More books, more manuscripts, get read than you might imagine. Fewer are published. Self-publishing and POD publishing is becoming a bigger option for many. What's interesting however is that, while there are always a few exceptions, for the most part readers are agreeing with agents and editors. We all want good books and I strongly believe that good books will be found and published.
Jessica