Pseudonyms
By: Jessica Faust | Date: Jun 16 2009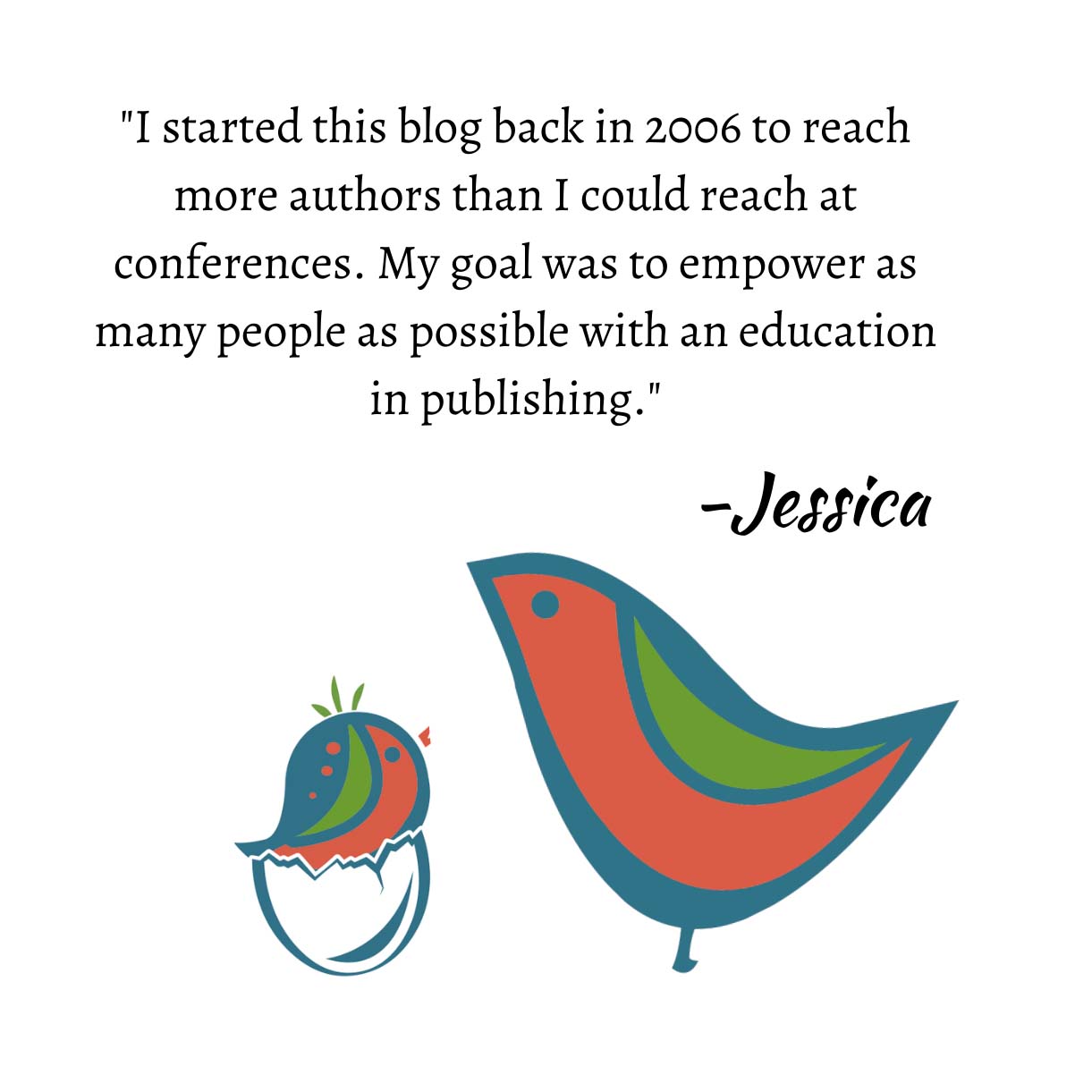 I've been digging into the archives of questions from readers and can only hope that some of those who asked the questions are still around to read the answers.
Today's question concerns a previously published author who was dropped by her publisher, presumably for poor sales. The author now has a terrific new idea and is more than willing to write under a pseudonym. In fact, she has one picked out already. The question is how should she approach this with agents.
I tend to think honesty is the best policy, that and the fact that since she was previously published it shows others that she's already been validated as a publishable author. My advice is to let agents know, in the query letter, that you were previously published by Smart Books under Jane Jones, but are now looking for an agent for your next Brilliant Idea that you plan to write as Janet Janes.
Authors reinvent their careers all the time and agents know this. Sure, you're always going to run up against an agent who has no interest in rebuilding a career. You're also going to run up against agents who have no interest in unpublished authors and those who really have no interest in books at all (hopefully I'm just kidding here), but you need to advertise your strengths and the truth is that your strength is that others have already seen what you can do and they liked it.
Jessica