Day 1 In Jessica's #BeatRejection Challenge
By: Jessica Faust | Date: Oct 01 2015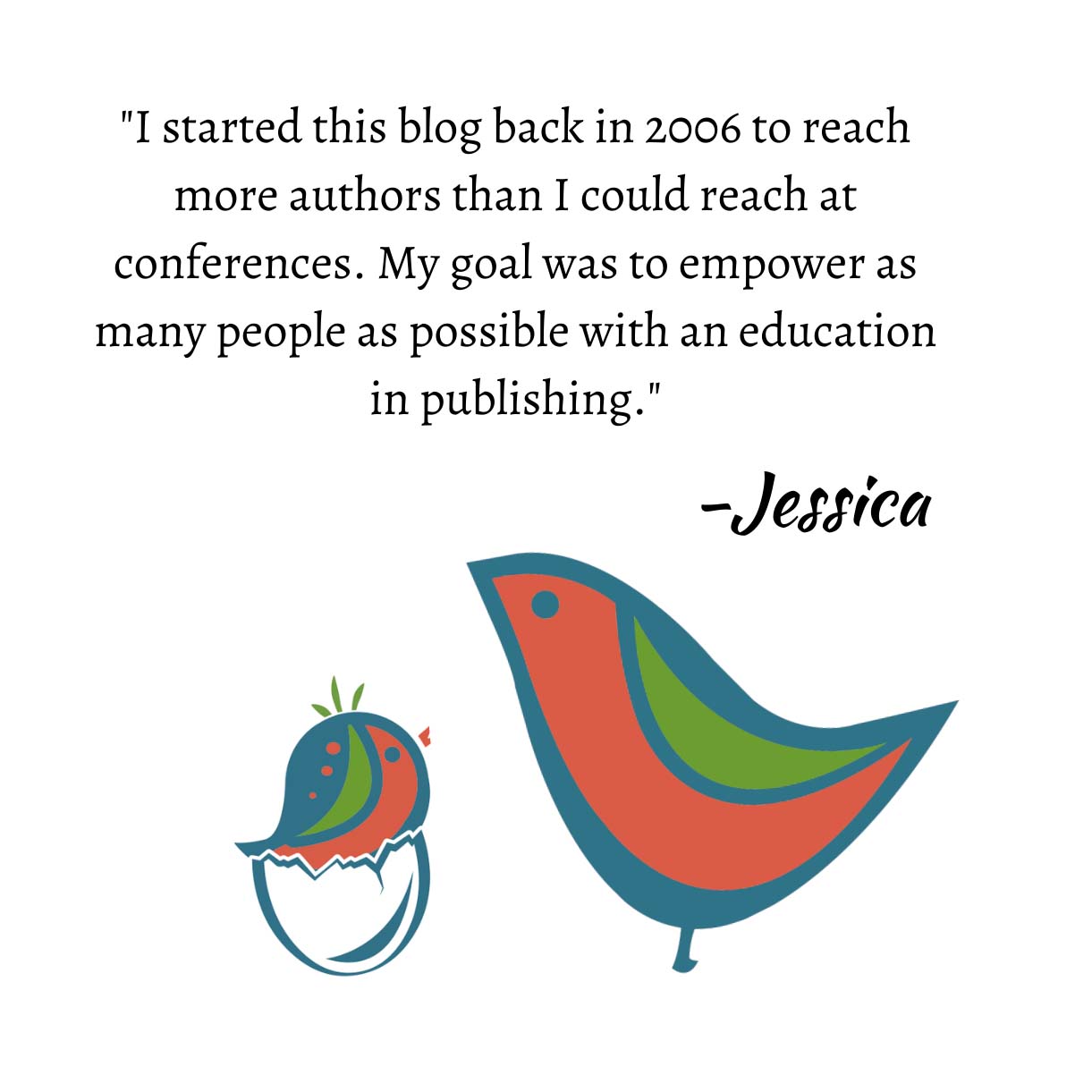 Here we go. The first day in my #beatrejection challenge. Where I go out and seek rejection. I haven't decided what I'll be doing yet and somehow that's giving me the greatest anxiety. I'm having a really difficult time coming up with 30 things I'm nervous to ask for.
I'm not keen on some of the extreme things Jia Jiang asked for. I just don't know that delivering a Domino's Pizza or asking a stranger for $100 will help me overcome fear of rejection. They seem to silly. Instead I'm hoping to ask for those things that might bolster my confidence in my own abilities.
My vision for this challenge is not one where I go out and ask for things in an effort to hear "no", but a challenge that pushes me outside of my comfort zone. So instead of looking for a "no", I'm looking to do things I'm afraid will get a "no" or just afraid of.
I've been working on a list and I'm also going to try to see what challenges I'm facing each day, there might be things that pop up that I hadn't thought of. Maybe asking for help on a day when I'm especially overwhelmed or asking someone to take over a job I no longer have the time to do. Some of the tasks will be personal and some will be professional. I'll keep you updated as often as I can.
Right now I have these ideas and would love if everyone would share any others they might have. Even if you're not participating, I could use your help.
Some thoughts:
1. Buy coffee for a stranger
2. Seek out an editor I've never spoken to before and request an appointment
3. Have a difficult conversation I've been avoiding
4. Write a blog post that I'm afraid will receive negative feedback
Some thoughts for writers:
1. Follow up on your query
2. Ask your editor/agent for something you've been nervous about asking for, or feel like you already know the answer to.
3. Ask someone to read your book, someone you're nervous to ask.
I'm excited and nervous for the #beatrejection challenge and I'm off to push my limits.