Defining Good v. Bad Social Media
By: Jessica Faust | Date: May 28 2019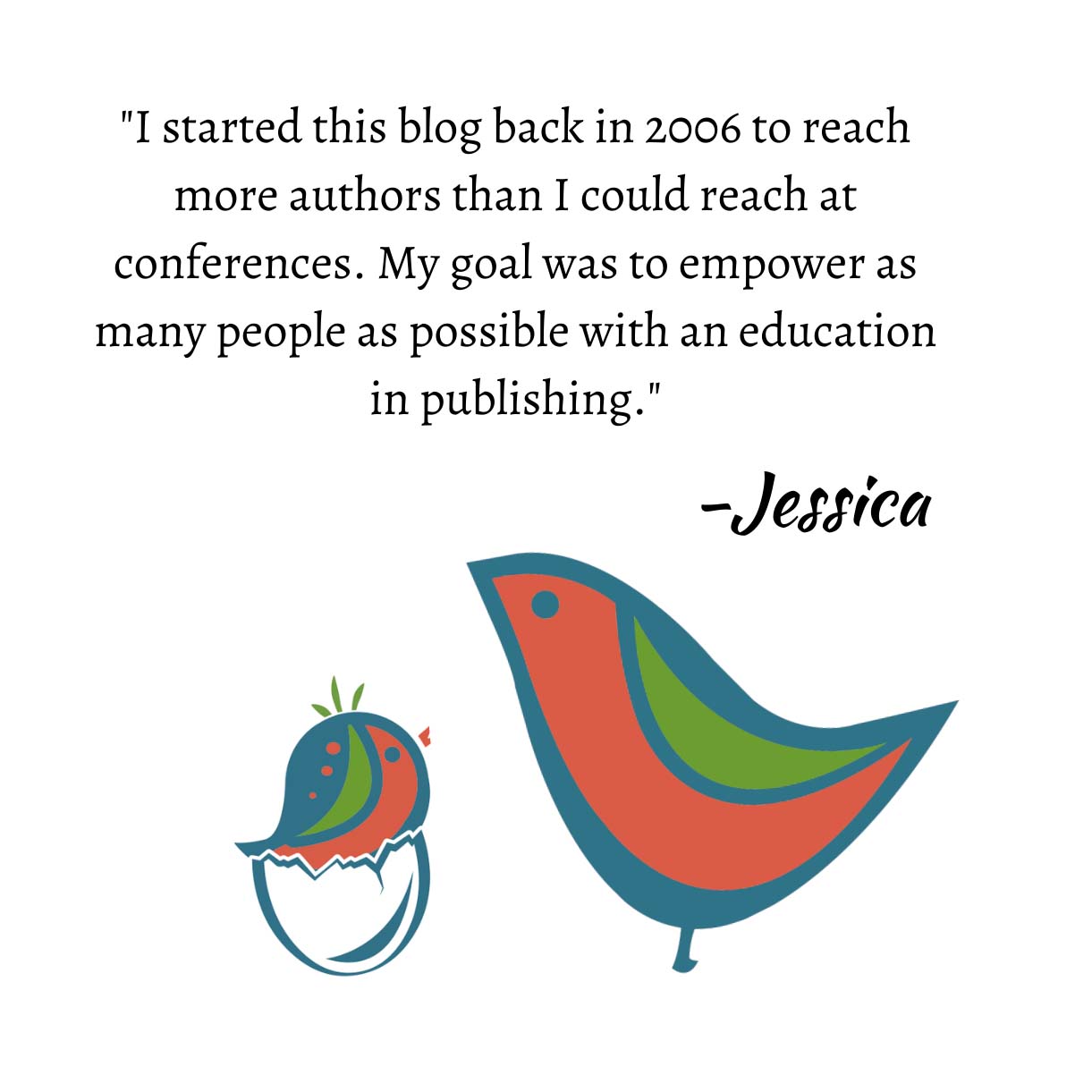 In my many blog posts about social media I fear I've only raised more questions and created more angst.
One of those concerns came in a recent reader question.
Jessica, how would you define "good" social media? Being polite and well-mannered? The number of followers? How regularly you post? The relationship between your posts and brand?
Good social media is about the message you're sending and the consistency with which you send it. Yes, I think being polite and well-mannered is a part of that, but not everything. You can drop an F-Bomb in every Tweet and still have great social media if that's part of your brand.
Regularity definitely has something to do with it. You will not build a strong platform if you aren't posting weekly or, truthfully, daily. I post on the blog three times a week, Twitter at least five times a week and on Instagram daily.
Good social media also means connecting. Strong engagement means responding to readers, not just racking up likes. At BookEnds, we respond to Tweets or comments and engage with those who follow us. We aren't just looking for likes and attention, we are actively connecting and being, well, social.