The Rules of Re-Querying
By: Jessica Faust | Date: May 23 2019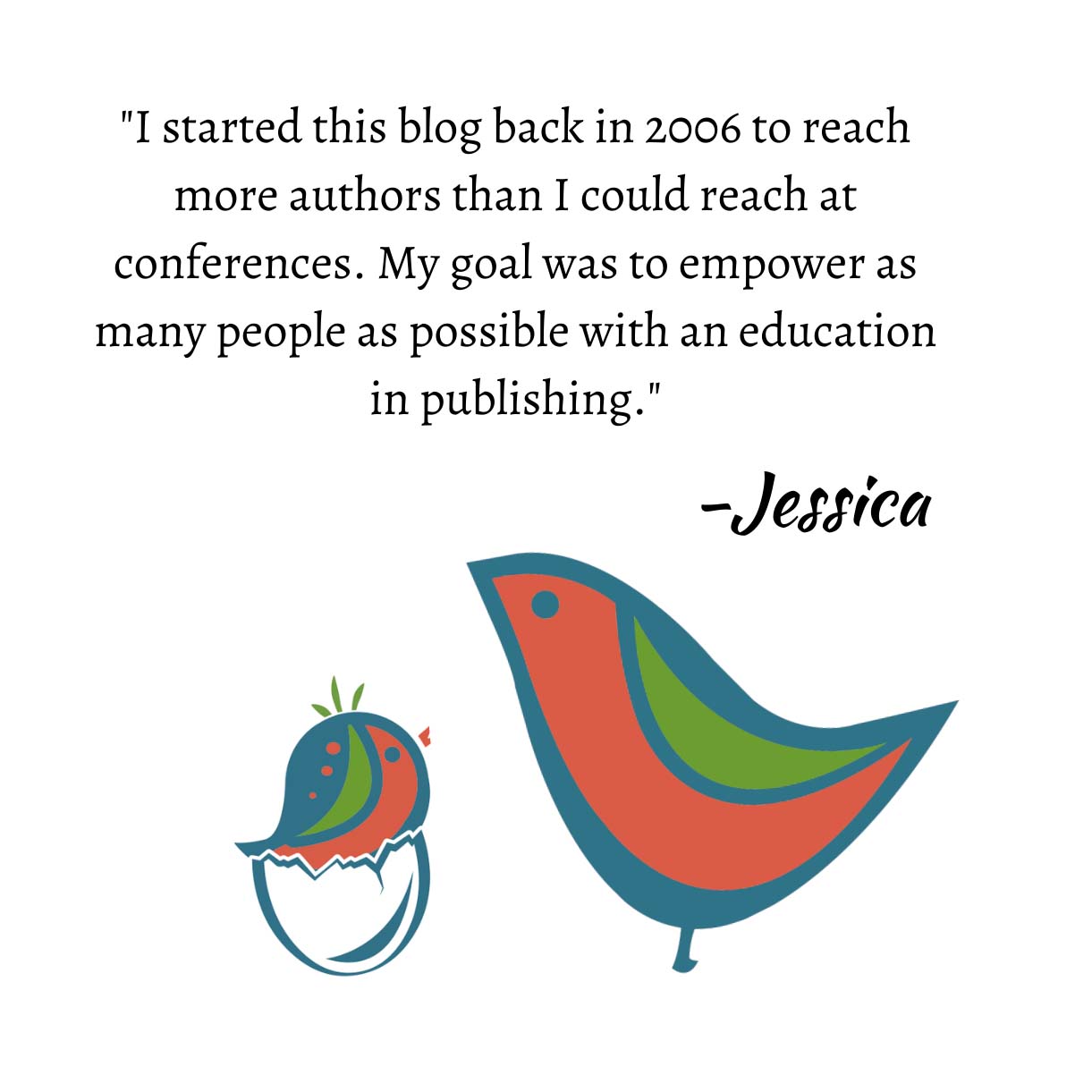 The rules of re-querying the same book are that there are no rules. Some agents will tell you that you have one shot. After that move on to the next book. Others will say feel free if you've made significant changes. I think the answer is somewhere in the middle and a little more nuanced than just a yay or nay.
A reader asks:
If I've made significant changes to my book, especially the first 10 pages, and it's been, say, 3 years since I've queried said book, would it be considered wrong if I re-queried that book to the same agents who originally turned it down?
Before re-querying, significant changes are critical, but the fact that you said, "especially the first 10 pages," concerns me. Ten pages aren't significant enough. They also aren't the sole reason you were rejected.
My guess is if you were primarily rejected on the query alone the problem wasn't from ten pages but from the idea itself. You weren't grabbing readers from your blurb. Rewriting those ten pages might be enough to get agents to request more material, but unless you've done the same amount of work on the next ten pages, and the next, and the next, it's not enough to get an agent.
Rejections on query alone can likely be attributed to the idea and the concept. If you're getting requests, you can be confident that you have a solid query and a solid idea.
Rejections based on the requested the full or partial manuscript, are probably based on the writing. This is where it gets tricky. Unless an agent tells you why it could be a number of variables. Reasons for rejection include, not connecting with your voice, the execution of the concept, the plot, the characters, or the writing.
Getting rejections based on query alone means you need to rework your query and doing that could lead to reworking the entire concept of the book.
Rejections based on the manuscript, mean a number of things. If you see, truly see, the problem go in and edit and revise. Or, even better, get working on a next and stronger manuscript.
Thank you reader for this question which came on our Meaning of Rejection post.