Defining "Unsolicited Manuscripts"
By: Jessica Faust | Date: Mar 22 2012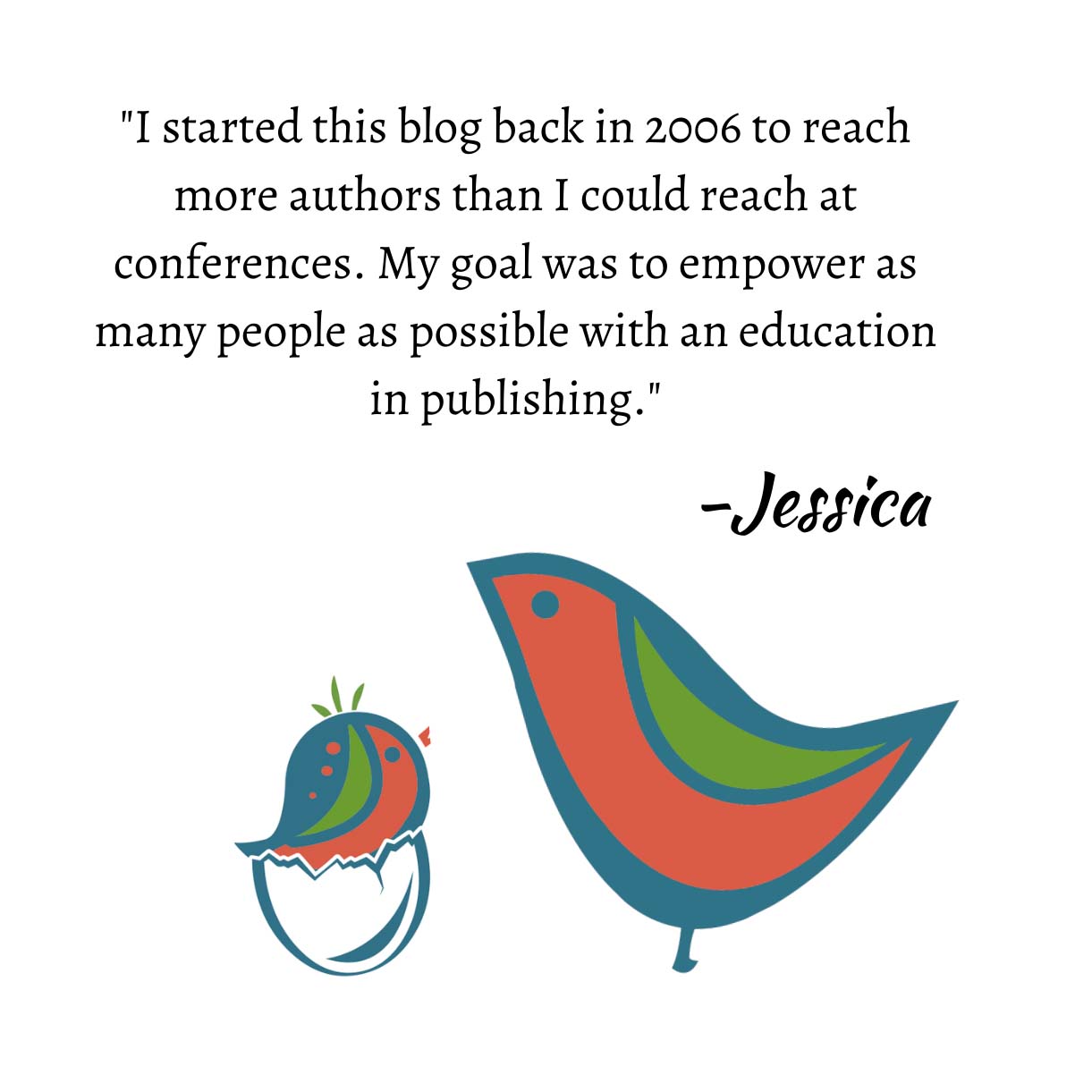 When a publisher doesn't except "unsolicited manuscripts", does that mean they will only except an ms or query from an agent?
Below is some information I've found. Can you verify if it's true or not?
"No unsolicited manuscripts" does not mean you can't send something to these publishers. (Those who are truly closed will say something like "Not accepting submissions.") "No unsolicited" just means you must send them a one-page QUERY first. If they like your idea and feel your book is a possible fit for their list, they will reply to your letter inviting you to send your manuscript. Then, WHEE! Suddenly you're sending a solicited manuscript.
This is one of those questions that's hard to answer without more specifics, but I'll do what I can. Unsolicited manuscripts would mean specifically that you don't send any manuscript unless it's been requested. That could mean that the publisher accepts queries first and will request manuscripts, or it could mean that they don't want anything unsolicited.
Most publishers (and I say most because I suppose there are some smaller publishers that might not like working with agents) will accept submissions from agents, but even agents tend to contact editors first before simply sending off a manuscript.
If the publisher has submission guidelines on their website, but they say "no unsolicited manuscripts," then they will expect a query first. If they have no guidelines for submissions it's likely they aren't accepting unsolicited submissions of any kind, and that includes queries.
***
On a related topic, please note that Kim Lionetti has closed to all queries in an effort to catch up on submissions and any unanswered queries she's received to date. This is only temporary. Kim will be opening again once she's all caught up. We apologize for the inconvenience. Please see our submission guidelines if you'd like to submit to one of our other agents.
Jessica