Making Twitter Personal
By: Jessica Faust | Date: Mar 26 2012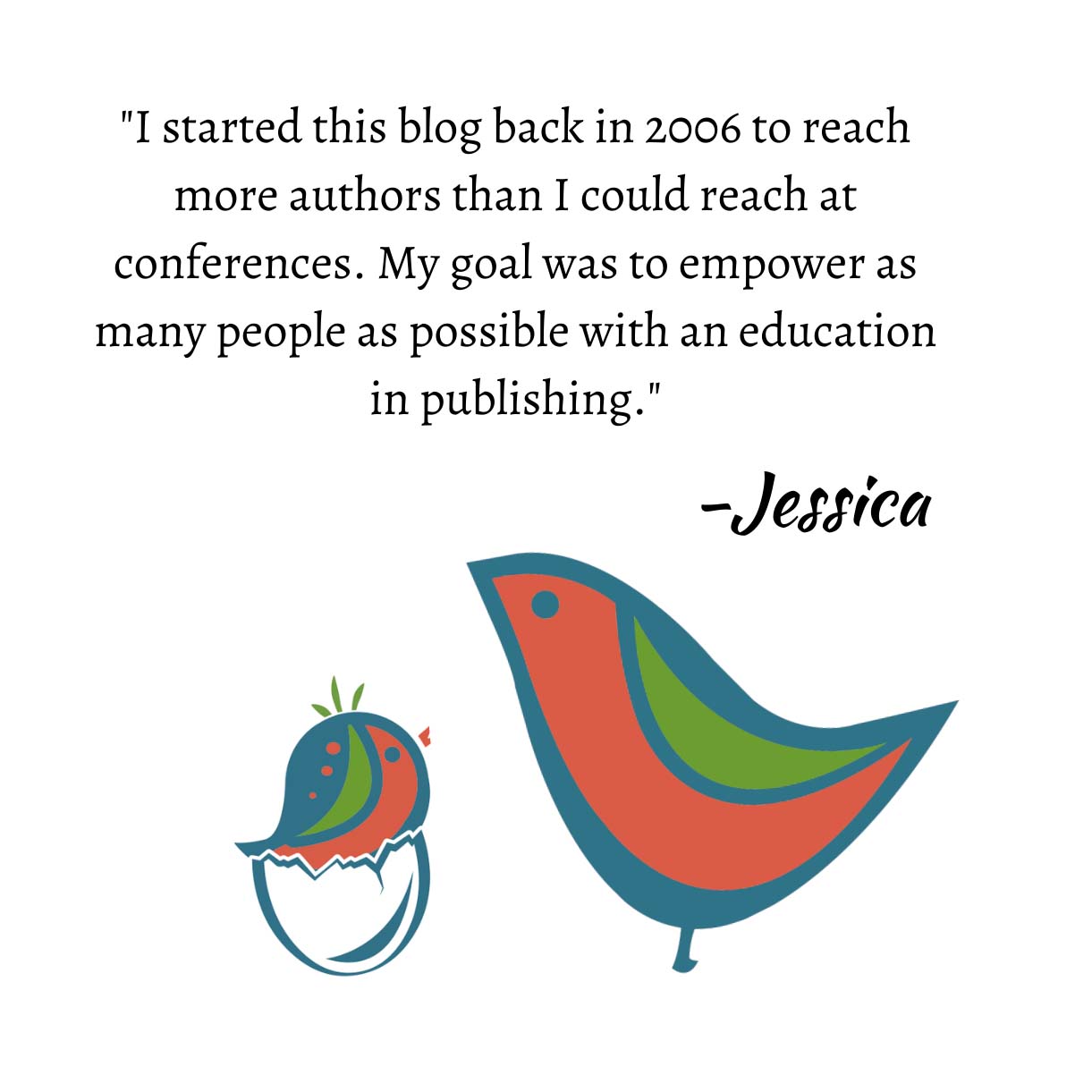 I'm no Twitter expert and have never claimed to be. That being said, I always have plenty of ideas about what works and doesn't work in social networking, primarily because I use it.
A lot of the people I follow on Twitter I follow because I'm a fan. Sure, I follow other industry experts and friends, but I also follow a lot of chefs (in my case). People I admire for their culinary skills. Some of my favorites are those I've gotten to "know" through various food competitions like Top Chef, Food Network or even their cookbooks or blogs. Not too long ago I was leaving Atlanta after a great conference with the Georgia Romance Writers. While waiting at the airport I Tweeted that I was leaving ATL and was bummed I didn't have the chance to visit Flip Burger and I included chef and owner Richard Blais (@RichardBlais) in my Tweet. Just a few short hours later @RichardBlais tweeted back "not as bummed as we are."
Okay, call me a fan geek, food geek, whatever, but I was on cloud 9 all day over this silly tweet. Over the fact that one of my chef heroes tweeted me back and actually seemed bummed that he wasn't able to see me. Does it matter how truly bummed he was? No. Not to a fan. When you admire and respect someone you're excited to be acknowledged by that person. And you should be. Life is too short not to get excited over the little things.
So here's my question to you writers. Are you giving your fans the little thrills that make their days, that give them reason to spend hours, heck days, talking about you? After my Tweet from Richard Blais (which by the way resulted in a number of people asking about this Flip Burger) I went to my personal Facebook to tell my friends and then I told everyone who would listen and now I'm telling all of you. That's buzz and that's the sort of thing that sells a product. It has nothing to do with the Tweets @RichardBlais himself has made, but everything about the "retweeting," so to speak. It's about the connection.
Jessica