Definition of Hook
By: Jessica Faust | Date: Sep 25 2019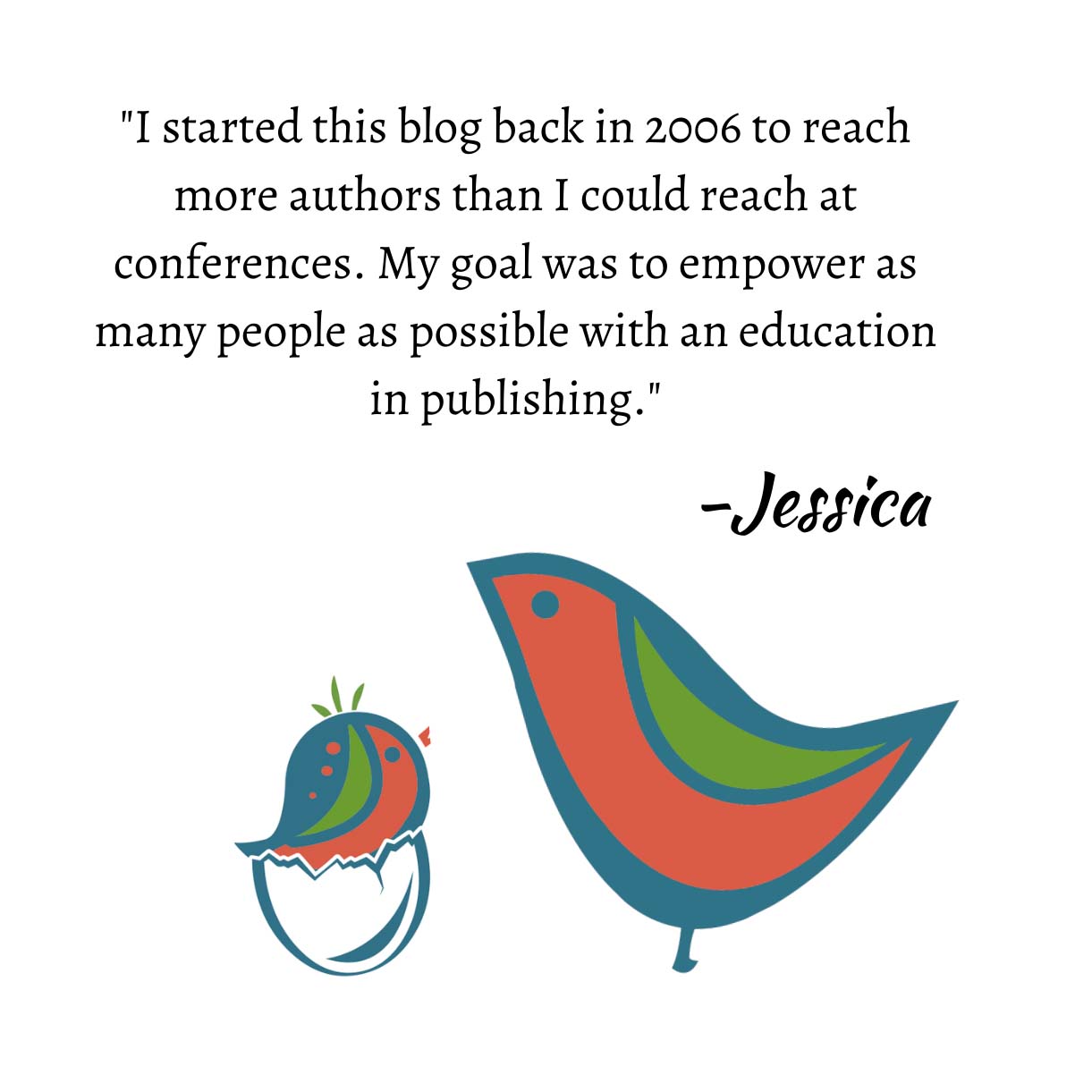 What is the hook? James and I tackle this complicated question in our recent video on hook and immediately after filming I sat down to write more about it on the blog.
Somehow the blog took me far longer to write than the video, but I digress.
The hook is the one-liner that grabs the reader's attention. Remember, agents are readers first. It's not the premise or the genre, and it's not necessarily the plot. It is what makes your book stand out from all others. The hook is often the key to selling your book.
Examples of Hook
Everyone knows the basic plot structure of a mystery. How you choose to buy one over another often comes down to hook. Especially if you're looking for something new. For cozies, you'll have hooks like Paige Shelton's Scottish Bookstore or Laurie Cass's Bookmobile Cat. The hook distinguishes a book from others within the same genre. It makes the book special.
Another example, outside of mystery, is the book Seven Days of Us. The minute the agents of BookEnds heard this one-liner we all added the book to our TBR.
Seven Days of Us is the story of a family quarantined together for seven days. From those few words, we were all hooked. At that point we didn't even know what genre this book was and, frankly, it could be anything. This hook would work for romance, mystery, upmarket fiction or even SFF. No matter how you write the book, the hook grabs readers.
The Universality of Hooks
Obviously not all hooks are universal. Not everyone loves cats as much as Rachel, and not everyone is made curious by a family's quarantine. That's the subjectivity of publishing. That doesn't mean you can get by without a hook.
To stand out in this market and on bookshelves, you need to find that hook that grabs a reader's attention and distinguishes your book from all others.
Here's the video, in case you missed it: