Do Authors Need Social Media?
By: BookEnds | Date: Feb 22 2022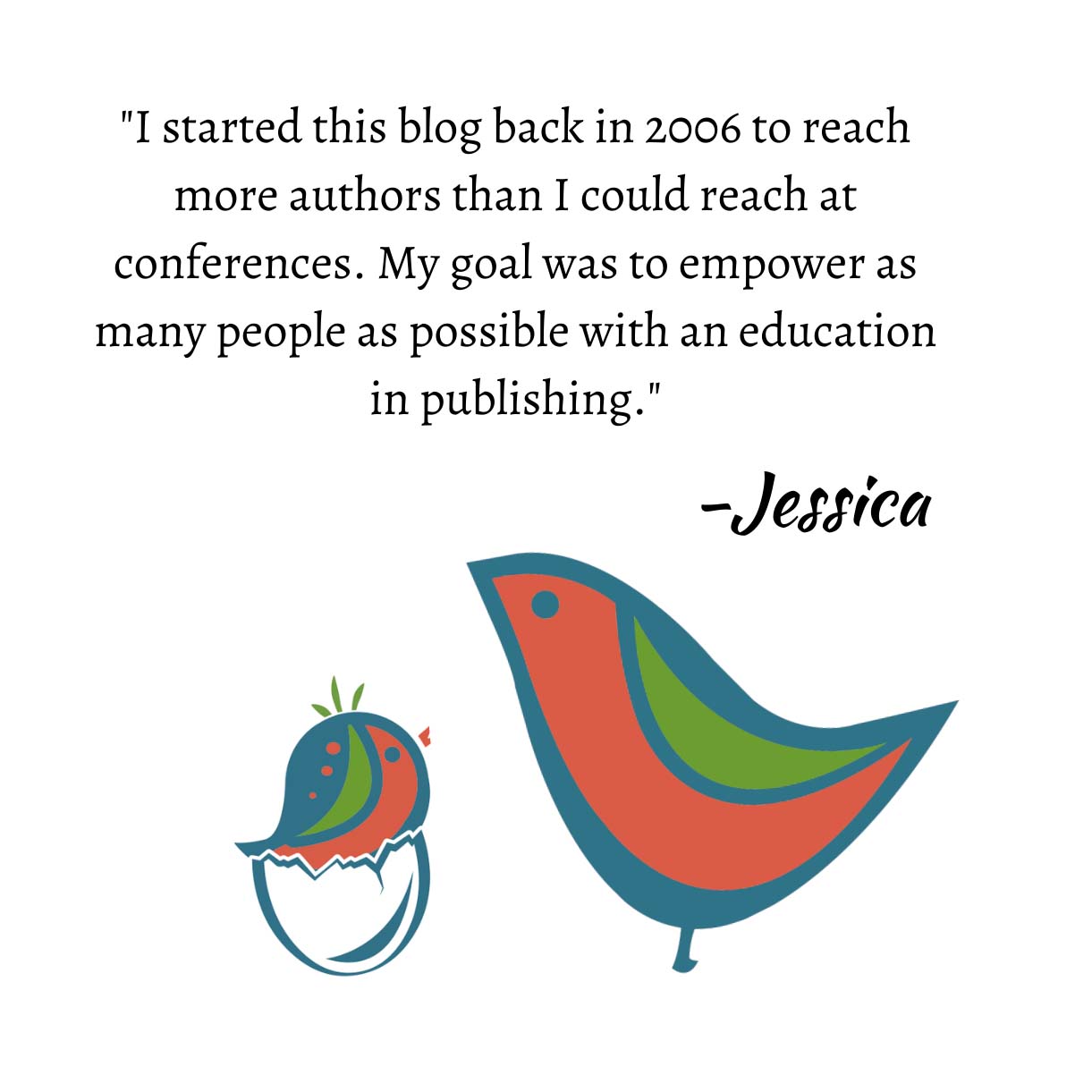 There is so much pressure these days on authors to get social media. With some authors (erroneously IMHO) being told that without a strong social media presence they have no chance of getting a book deal. Something James and I love to rant about on YouTube.
I don't think I'm really in the minority when I say that I don't think authors need social media. Hold on to your hats, even nonfiction authors who NEED big platforms to sell, don't necessarily need social media to make that happen. There are a LOT of ways to build a platform.
Personally, I think we give too much power to what we think social media can do. Does it really sell books? Probably not many. I know in the 13 years I've been on Twitter I have never bought a book based on the author's Twitter promo. I tend to buy books through recommendations or larger media sources like reviews.
If you find social media stressful or anxiety-inducing it is probably not for you. There are plenty of other ways to build an audience. If you enjoy it, or certain aspects of it, run with it. Get out there and connect with authors and readers and use it to sell your book.