Slush Pile…It's a Mindset
By: Jessica Faust | Date: Feb 24 2022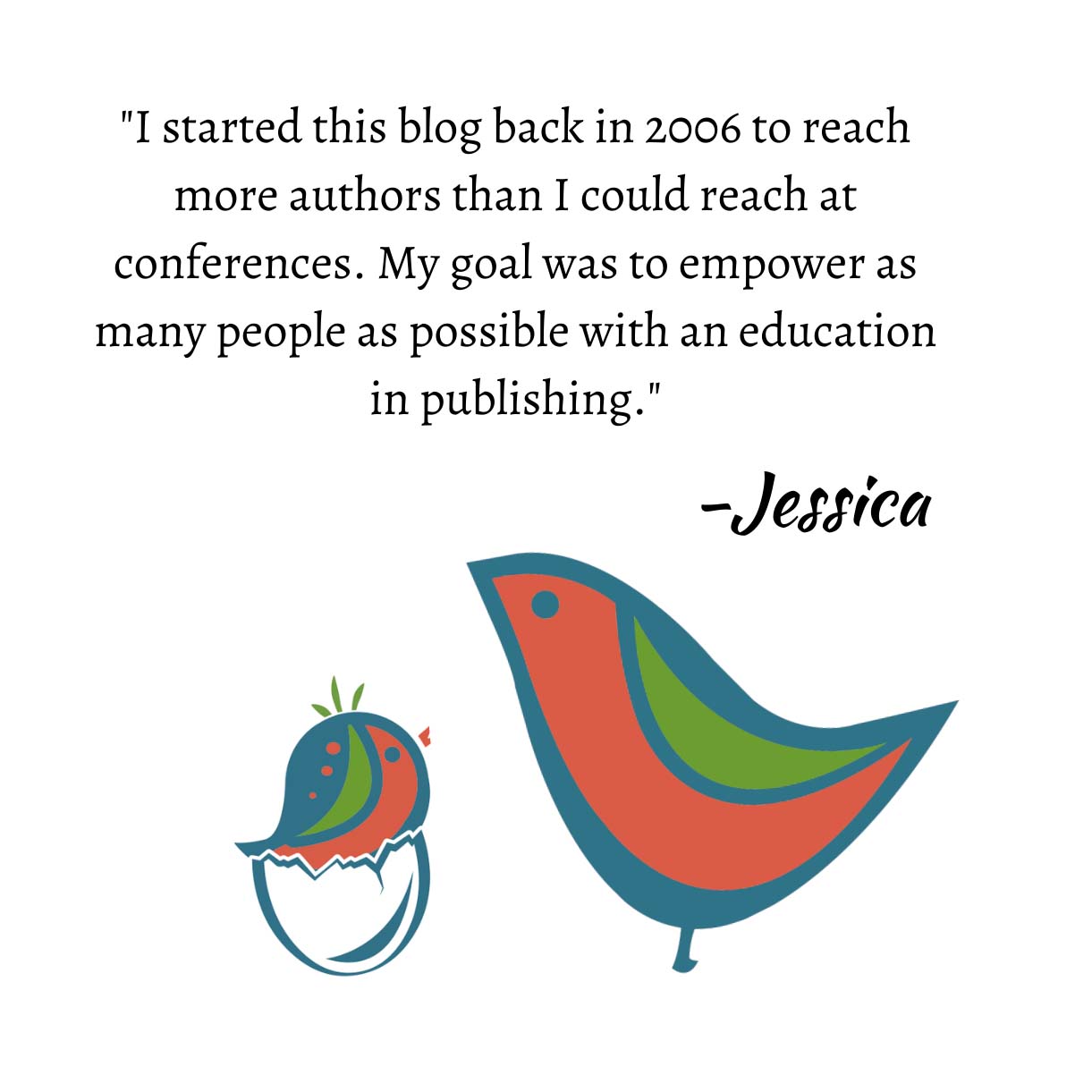 It's not news that I do not like the term slush pile. I'm not sure why it bugs me so much, but it really bugs me. Unreasonably so. I guess to me it feels disrespectful to authors and also I just don't think it's used correctly. In my mind, a slush pile is something publishers have, not agents.
The Definition of Slush Pile
Okay, so I looked, the formal definition of slush pile is actually unsolicited material sent to publishers. That's what I always thought and that's why I always wondered why agents use it. I mean, isn't 99% of what agents receive either unsolicited or requested from queries. Where's the slush? Unless you accept full manuscripts without requesting them first, which most don't.
My View of My Inbox–No Slush There
The way I handle my query inbox is that I accept queries. From there I request submissions. Everything is, then, by definition, solicited. No slush.
But also, "slush." What a gross term. That's the dirty brown stuff you find at the curb, sometimes with yellow spots. It's ever-present in Wintery cities and it ruins my boots.
My inbox is not a dirty slush pile. It's a place of joy and possibility. More of a treasure chest I have yet to open. Maybe filled with gold coins, maybe donuts, maybe something tarnished or rusty, but still curious enough to examine.
You won't find me ever using the term slush to describe my query inbox. It's not correct, but also, it's mindset. I don't want to dive into slush. I do want to dive into a treasure chest.