Do I Really Need an Agent
By: Jessica Faust | Date: Mar 08 2012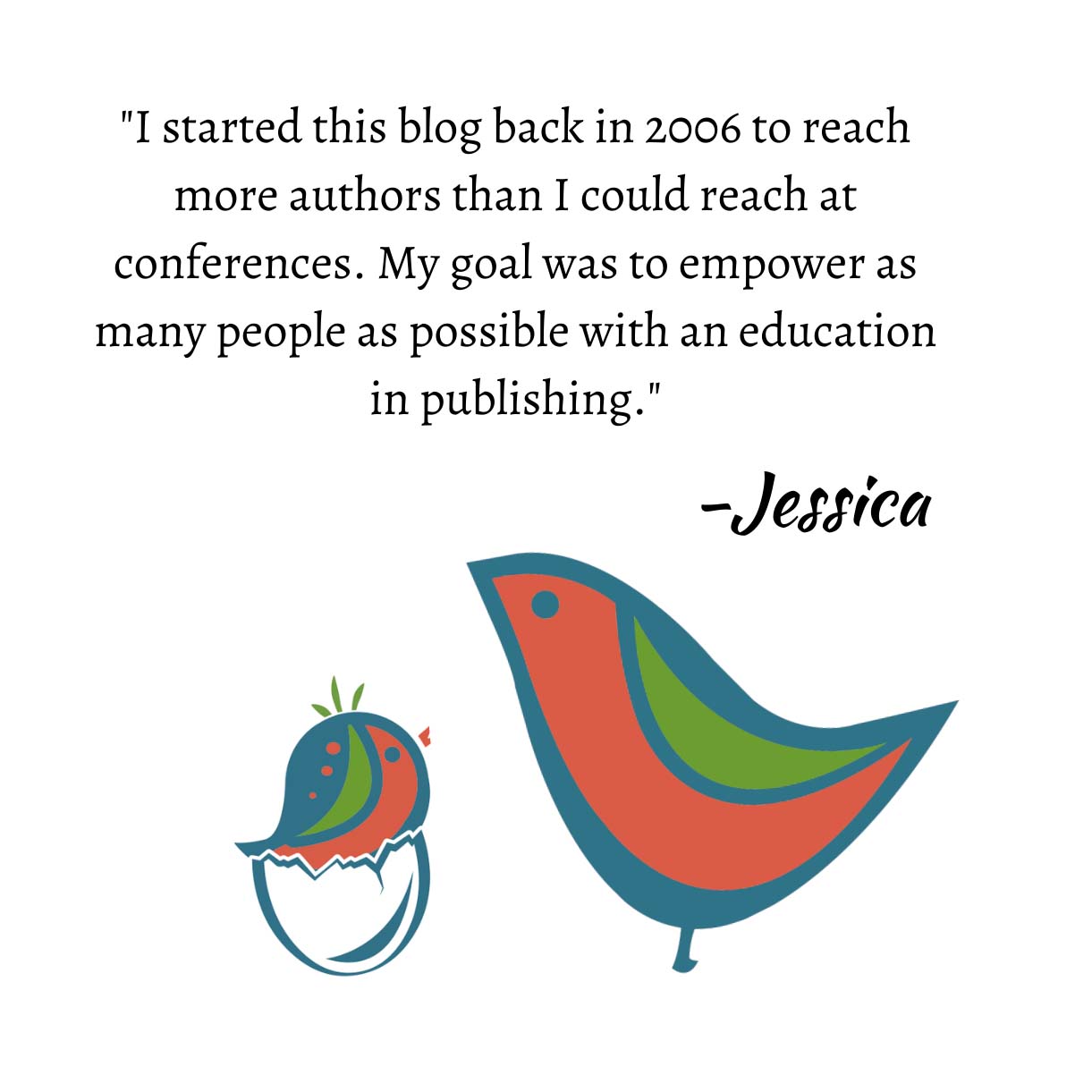 i just recently signed with a publisher… on their website, it said submissions only accepted by agents etc
i ignored that and it turned out okay! (i didnt have an agent and still dont)
my question is…. ive already signed the contract with them…. should i still look into getting an agent?
It's a tricky situation because it sounds like you really don't want an agent, however it's important to note that an agent does a lot more than simply submit a work. Sure, negotiating a strong contract is a huge part of what an agent does, but so is career management and guidance. An agent will also help you understand the business and learn what you can expect from the publisher, she can answer your questions and explain things you might not understand, and she can help spot trends and see where you might fit when it comes to building a career.
I think at this point it's going to be difficult to get an agent until you're getting ready for your next contract. At this point, there's not a lot in it for the agent. You've already negotiated and signed the contract so she's coming in to help manage something she's never going to get paid for, but of course I would suggest that you consider getting an agent for your future works. There's a lot an agent can and will do for you, and submitting to the publisher is the least of it.
Jessica