New Agents at BookEnds
By: Jessica Faust | Date: Mar 12 2012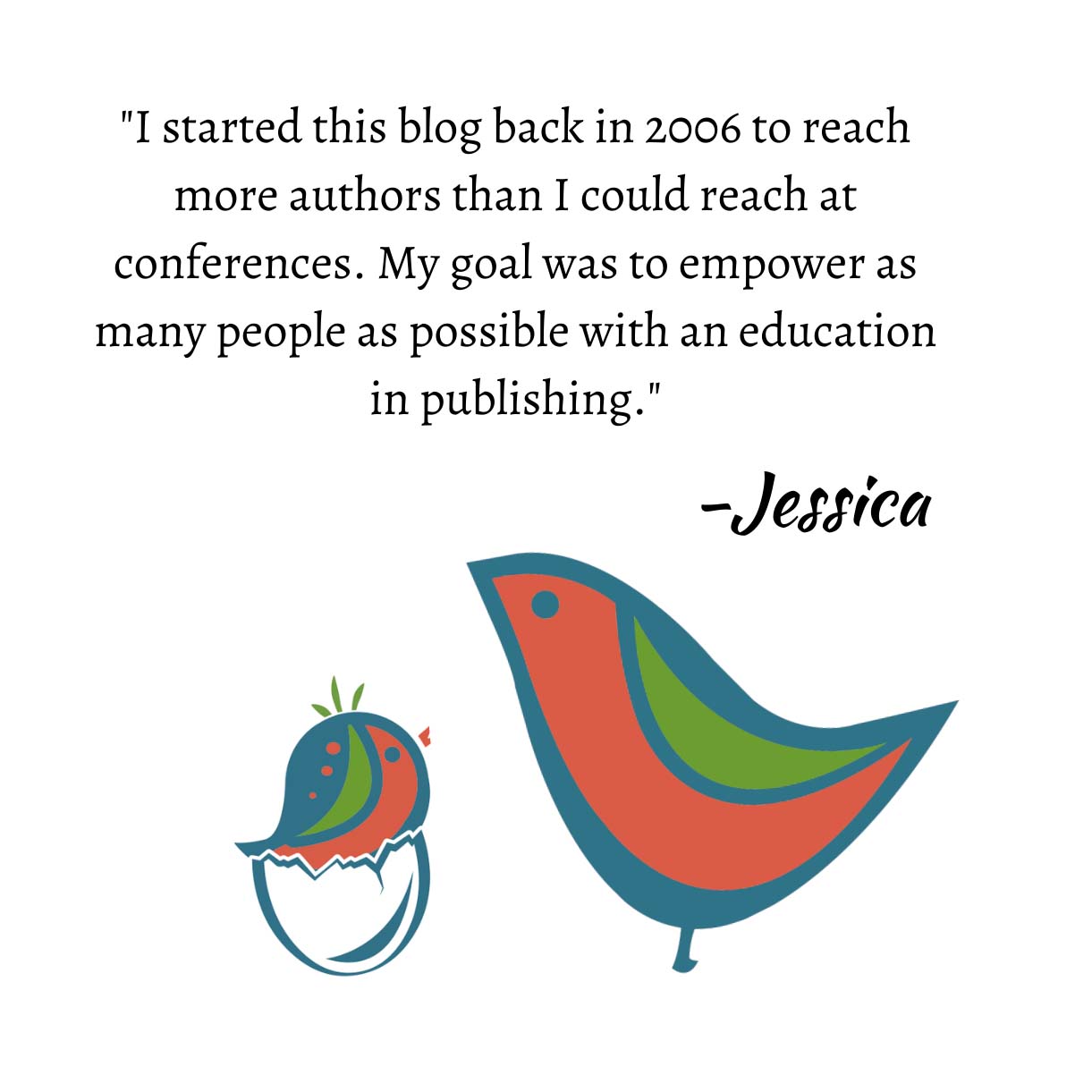 When an author is considering Bookends LLC, should the disparity between levels of experience between the agents play a major part, or can she trust that even a new agent at your agency will have the support and expertise of the other more experienced agents behind her? Is it all right to query the new acquiring agents even if you have already queried other agents at Bookends LLC, since that agent was not available to query (or have the query referred to them) at the time of the original query?
As someone who, at one time, was just starting out, either as an editorial assistant or a new agent, I'm a strong believer in "new blood." In fact, even today I seek out smart new assistants to submit to. They are hungry, they have time on their hands, and they are excited to work with new authors and promote those new authors to the people who make the decisions. The same holds true of new agents. They are excited to build a list, hungry to add new authors to their list and, if I can be so bold as to speak for the "new" people at BookEnds, incredibly smart.
I think there's no doubt that experience can play a role in how an agent operates, but so can an agent's personality. When selecting an agent at any agency I think it's more important to look at how that agent works and how well you communicate. A new agent at any agency has the backing of the agency's name and the experience of the other agents to rely on. We work very closely at BookEnds. We discuss proposals, manuscripts, submission strategies, editors, authors, and even revision suggestions with each other. I have a ton of faith in the people I work with and each of them has their own set of strengths. It's amazing how the opinion of one, and the experiences of one, can help all of us.
When sending out your submission to any agent I wouldn't discount the new or the younger agents. In fact, I would look at them first. They are the people who have the time to take chances and are looking to grow a list. Agents who have been around for a long time tend to be pickier because they can be. They don't have as much time to take a rough project and spend time working to build on the potential they see. And yes, they will always have the support of the others within the agency.
And yes, feel free to query other agents within the agency even if you've already queried someone. The worst that can happen is a pass.
Jessica