Switching Agents within an Agency
By: Jessica Faust | Date: Mar 13 2012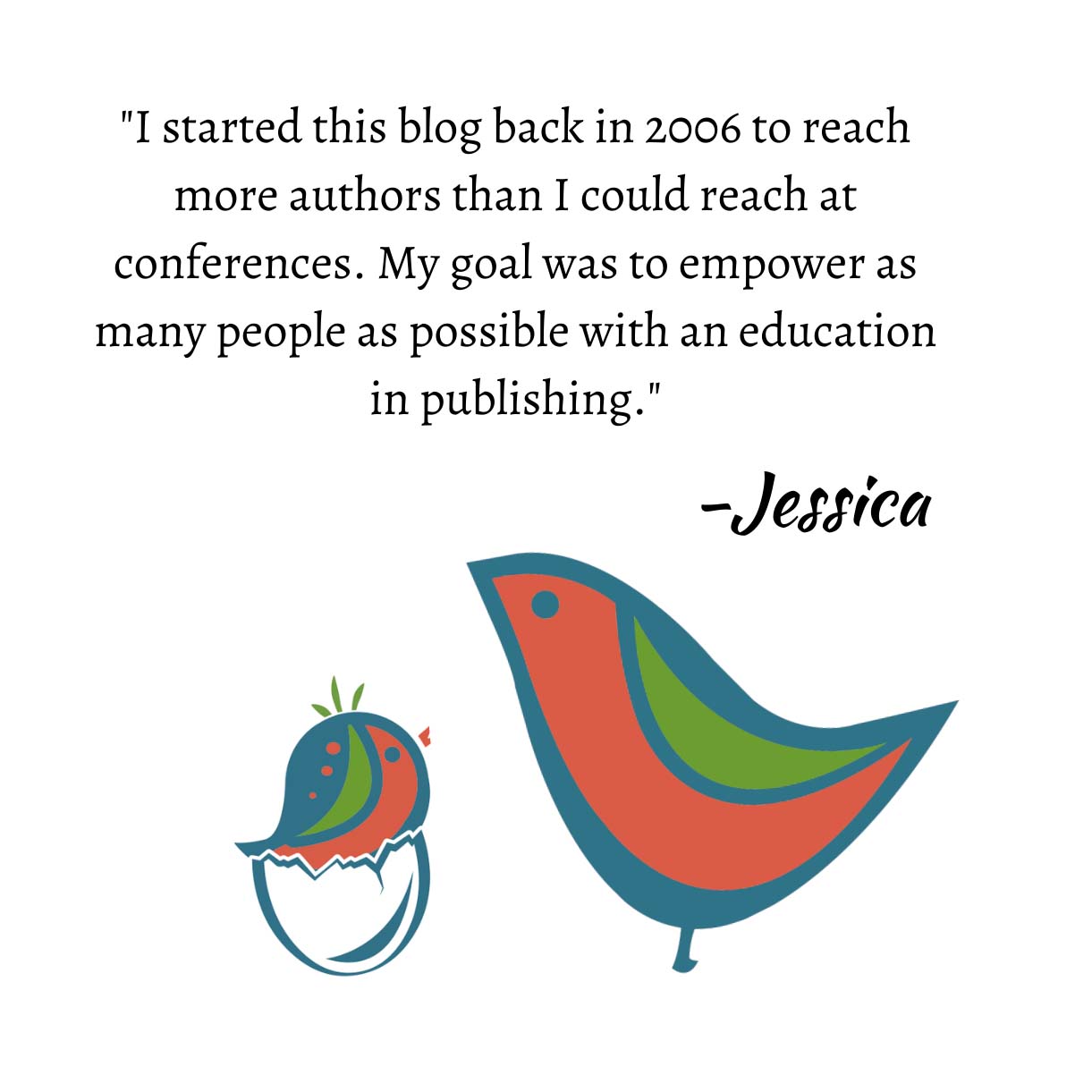 What would happen if the author, after due time with one of the new agents, felt one of the other agents would be a better fit? Do authors ever move to a different agent at the same agency?
This question actually came as part of another question, but it's something I've often wondered about myself so I thought it deserved its own post. If you like the agency you're with, but over time maybe you or your agent has changed directions, would it make sense to request that you be transferred to a new agent within the agency. I guess it depends on the agency and how that agency operates, but I think it's a very reasonable request. After all, we've made the request on behalf of our authors that they switch editors within a publishing house, so why couldn't you ask the same of your agency?
We've never done this at BookEnds, unless of course an agent has left, but I know I'd be willing to do it if the author felt it was best for her. First of all, why would I want the agency to lose good talent, and secondly, I wouldn't necessarily see it as a slight against the agent. What if you've decided that you want to write mysteries instead of romance and the agent you're working with said that she has no real interest in mystery, but another within the agency does? Wouldn't it make sense for you to switch if that other agent would have you? I think it's worth asking.
Jessica