The Dream Client
By: Jessica Faust | Date: Jan 29 2007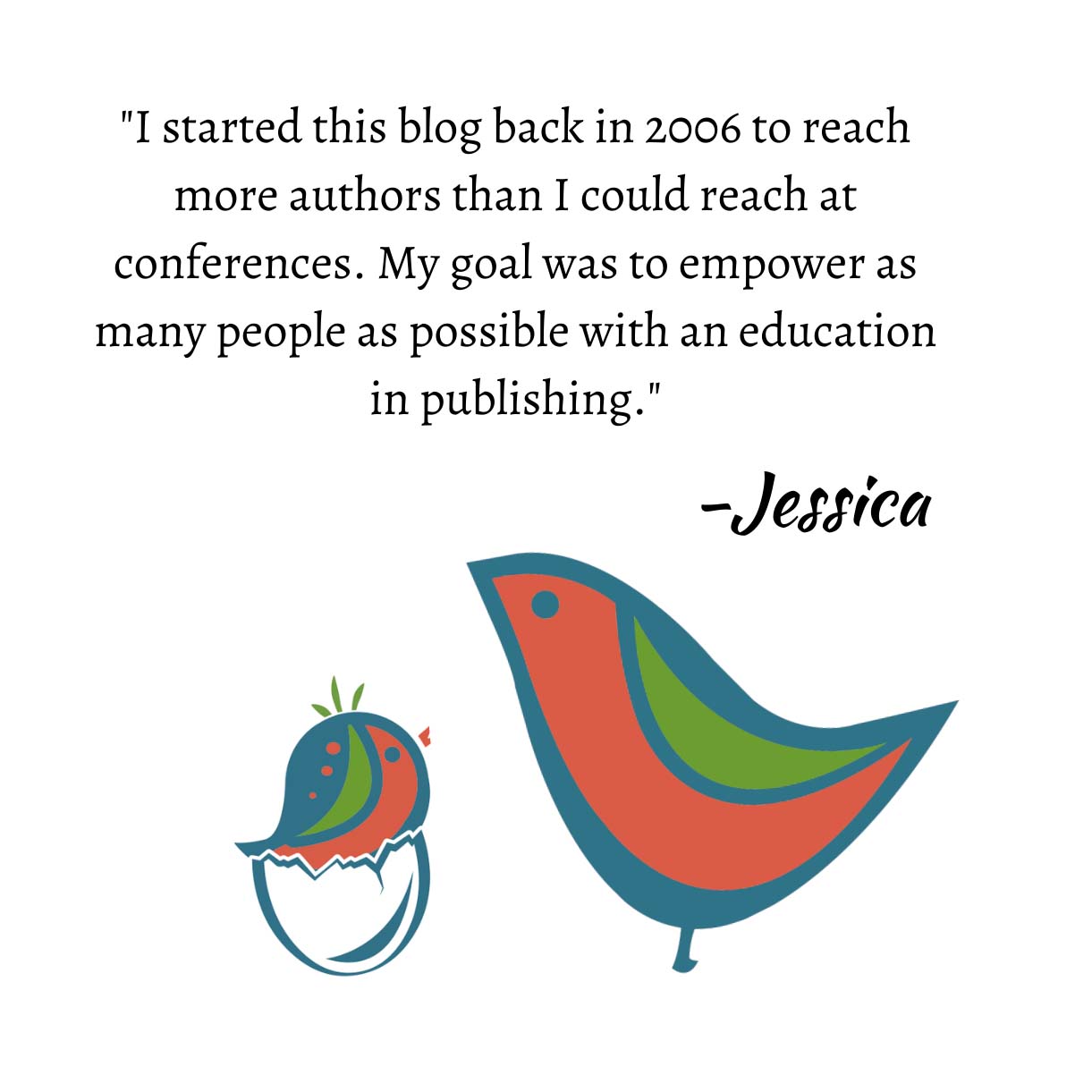 So often I'm asked who my dream client would be, as if by knowing the answer it would be that much easier to get an agent or get published. The truth is that my dream client is the one who writes books I love and makes me a lot of money. But I know that's not the answer you're looking for. So who is the dream client and what can you do to ensure that status with me and other agents?
* Understand that this is a business. Know that the sale of your first book does not give you the right to sit back, relax, and enjoy the fruit of your labor. Instead the dream client understands that that first contract is just the beginning and there's a lot of work still to be done.
* Communicate. I would so prefer the client who feels the need to call or email daily just to stay in touch than the one I never hear from. I can't be effective at my job if I don't know what your expectations are or even what you need in that moment.
* Publicize. I don't expect you to spend your entire advance on publicity and marketing, but I do hope that you are willing to get out there as much as possible to sell your book.
* Listen and learn, but not passively. Presumably you've hired me for a number of reasons, but the most important is to work with you to build a career. Therefore when you ask my opinion about what to write next, what we should be submitting or who we should be submitting to, I hope that you'll listen with an open mind. That does not mean that I expect you to sit quietly and do whatever I say, but I do hope that you'll give me credit for actually knowing what I'm talking about and that we can discuss any disagreements we might have and come to a middle ground. I also hope that you'll give me a chance to explain the reason for my decisions.
* Understand that I work for you, and not against you. Remember that the more successful you are, the more successful I am, so if I suggest that we not send out another book proposal right now or try to sell a fourth series, I'm not trying to hold you back. On the contrary, I'm trying to ensure that you have success with what you're doing and that you're able to focus on your current career. My job is to help you manage your career, and some of my responses might not be what you want to hear, but I'm also not the kind of agent who feels the need to pacify my clients just to make them happy. That's not in your best interest or mine.
* Move forward. I see this a lot. An author gets an agent or signs with a publisher and suddenly feels that everything she's ever written is publishable. Not true. My dream client isn't stuck in past, no matter how much she likes those stories, but is willing to let them all go and move on. That doesn't mean we can't discuss them or I can't read them. It just means that if I don't feel they are as strong as your current work, then you are willing to hear that. There is a reason I took you on or sold your current work and not the five stuck under your bed. Success moves forward, not backward.
And now it's your turn. What is your dream agent like?
—Jessica