My Favorite Client
By: Jessica Faust | Date: Jul 05 2007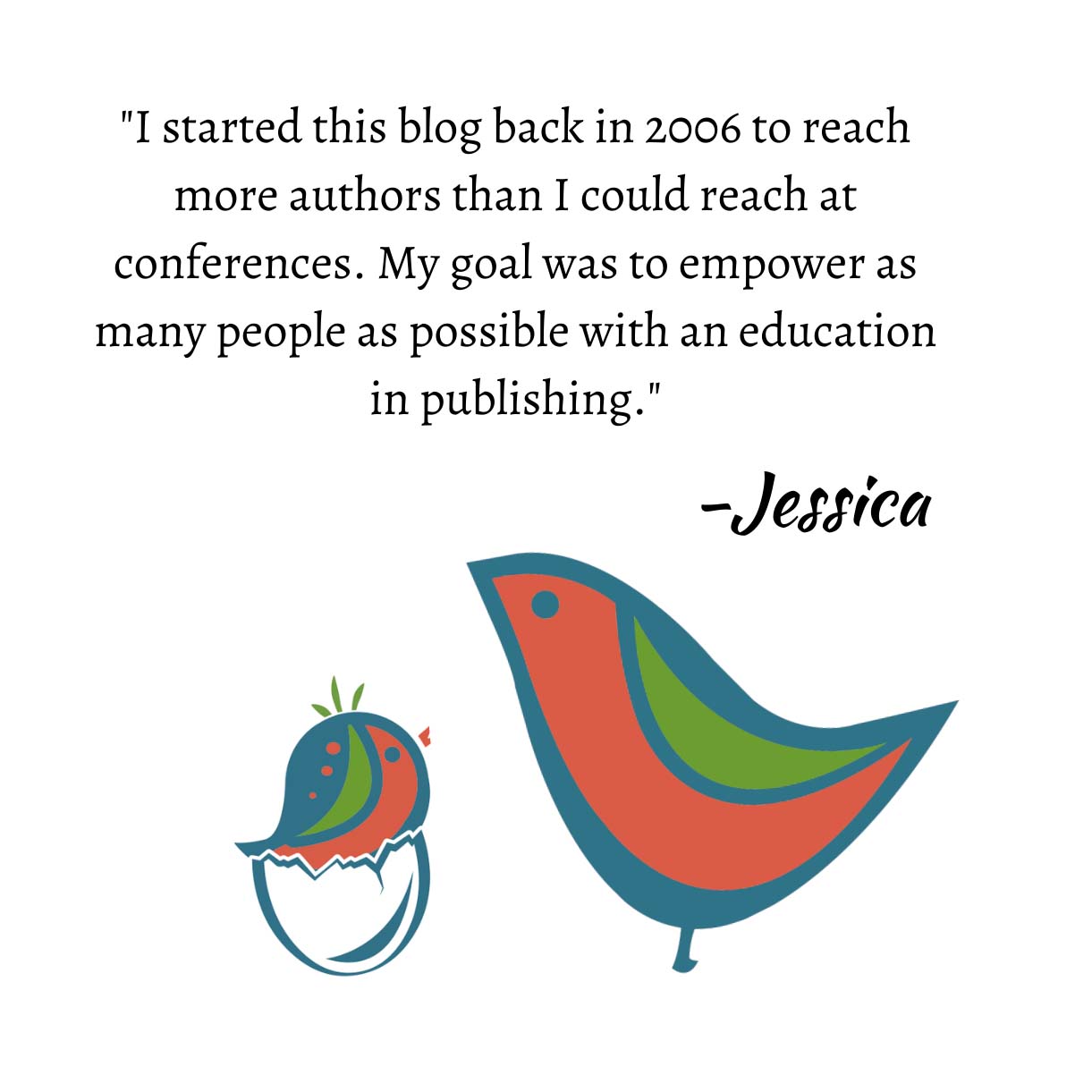 Not too long ago I did a post on who my dream client is. Recently, though, I was asked what an author should do to become my favorite client, and while a lot of the traits are similar, there is also a distinction between dream client and favorite client because, honestly, they aren't necessarily one and the same. I could have five dream clients, but only one favorite.
So I've put together a list of all of those things that make a dream client the favorite, and keep in mind, many of them are tongue-in-cheek and just lots of fun.
As a reminder, Favorite Client needs to have many of the same traits as Dream Client. She needs to:
Write books I love and make me lots of money by doing so.
Understand that this is a business and that making a business work takes a lot more than just a great product (although that is essential).
Communicate. Telling me her hopes, fears, dreams, and goals helps make me more effective and helps us have a better relationship.
Publicize her books.
Listen to and learn from the advice I give, as well as feedback from her editor. Together we can work to build her career if we listen to each other.
I would so prefer the client who feels the need to call or email daily just to stay in touch than the one I never hear from. I can't be effective at my job if I don't know what your expectations are or even what you need in that moment.
Understand the relationship, that I work for you, not against you, and that we are team.
Move forward, working on the next big thing instead of obsessing about all of those old projects under the bed.
In addition to all of that, of course, Favorite Client also offers the following:
She is filled with endless brilliant and marketable ideas. I know that if one project fails her she'll be ready with another for me. And each will be more brilliant than the one that came before it.
She loves sending me small trinkets and reminds me constantly how great I am.
Favorite Client is so much fun to be around that I can't wait for lunch dates and plan the entire day around them. After all, Favorite Client is too much fun for just a short lunch.
Understands that I have a life too. She doesn't get angry at me for taking vacation or not answering emails on the weekend.
She shares the good news as well as the bad and knows that I'm more than just a sounding board for her complaints about the publisher.
Is it necessary to be my favorite client for me to work hard for you? Nah. Does my favorite client change on a daily basis? Yes.
So how about you? I know what you want in a dream agent, but what would you want in your favorite agent?
—Jessica