Earning Out Your Author Advance
By: Jessica Faust | Date: Jan 29 2019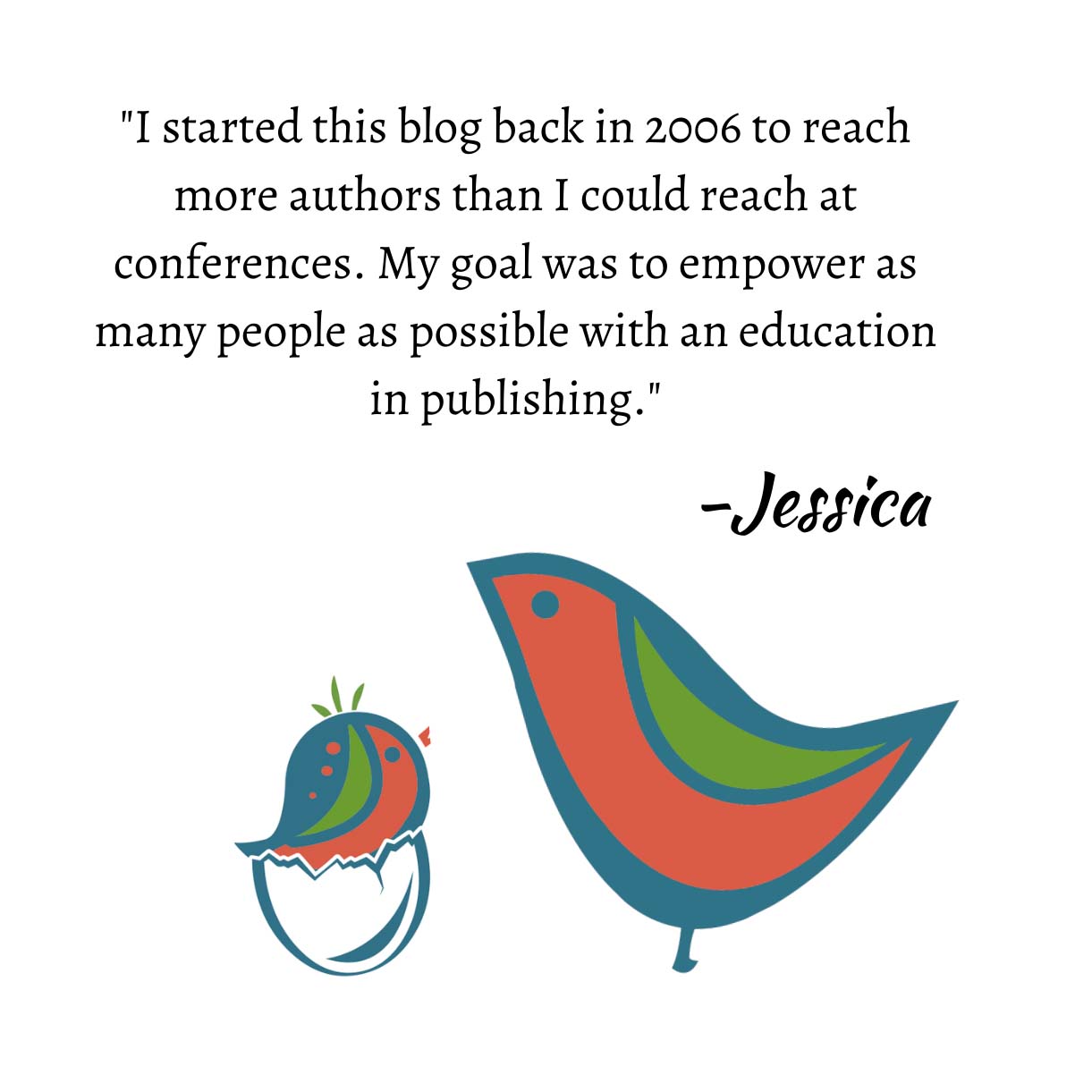 The author advance is the money a publisher pays in advance of any royalties and to be earned-out against royalties. It's also the source of lots of conversations, debates, and theories. Some authors and agents believe a giant advance is better because it shows publisher commitment. The more they pay you, the more they spend on marketing, etc. Other people believe a smaller advance is better becasue it's easier to earn out and get another deal later. I'm an agent. I believe we go for broke. In other words, "show me the money."
In a recent blog post on sales expectations a reader asks:
Jessica, is earning out the advance in the first 12 months better because it means you reached more sales than anticipated? Or because it means the publisher didn't "pay" the author more than their percentage? Wondering if that means a lower advance might be better because it is easier to earn out? Then again, I've heard it said (one of those "everyone says it but can't attribute source" things) that you should try for a big advance because you'll probably never earn out so at least you've made some money.
I think it depends. It depends on the publisher, the book, the genre, and expectations. While a publisher will look at the previously paid author advance when they offer the next advance, what they really look at are overall sales. In other words, you can earn out your advance, but the only guarantee that you'll get another book deal is how the book sold.  If the book sold well, but they feel they overpaid they will often be willing to offer less. But if you earned out a small advance, but they still don't feel the book sold well, you won't likely get another deal.
As with everything, I don't think there's an easy answer. You might take a smaller advance because you feel that a particular publisher has a better vision for your book. You might go for broke because you just want the money (and heck, they are offering it). This is why a good agent is invaluable. When offers are made, discussions will be had and there are so many more variables than just the advance.