Mistakes that Lead to Instant Rejection
By: Jessica Faust | Date: Jan 30 2019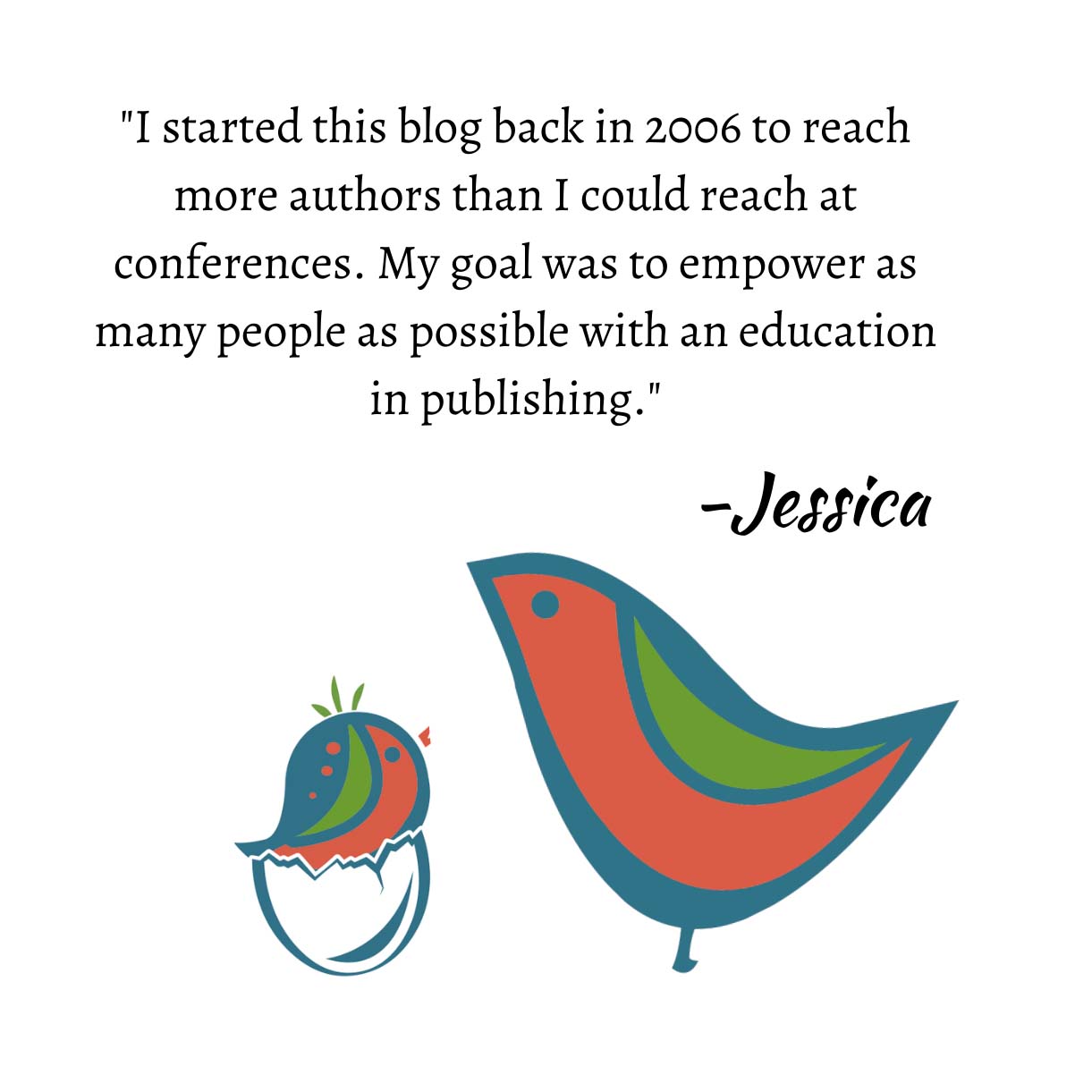 I don't believe that "mistakes" lead to instant rejection, but I also know I'm kidding myself. They do. Although, I don't think they are really mistakes authors make. They are more along the lines of not having done researching and not knowing. Authors reading this blog, following agents on Twitter, reading Query Shark and others tend not to make mistakes that lead to instant rejection. Remember, knowledge is power.
On my post on query mistakes that won't lead to rejection a reader asks:
I haven't searched through your blog archives just yet, but do you offer any guidance on mistakes that *could* lead to instant rejection? I'm sure that this is highly subjective, and most of the *standards* have already been well established, but do you have any particular pet peeves? (Also, any juicy secrets about the industry would be more than welcome as well. I've been particularly fascinated by the rise of feminist political beliefs and their influence on publishing and wondered if you could weigh in on that?)
I don't instantly reject a lot. I tend to try to read and evaluate every query, but that's only as long as the author has given me something to properly evaluate. There are things authors do that hurt themselves. Things that lead to instant rejection:
Not writing a blurb, but querying with, "I have written a great book about a boy and a dog. Can I send it to you?"
Submitting in a genre I don't represent–usually for BookEnds, Jr.
Extreme word counts. I will look at things outside recommended word counts, but I will reject those way too far outside. Anything under 50,000 words (in adult fiction) is an instant rejection. Anything over 200,000 words is an instant rejection.
Starting your query by criticizing agents, publishers and the work of other writers.
Just being a jerk.