Email Fail
By: Jessica Faust | Date: Nov 28 2010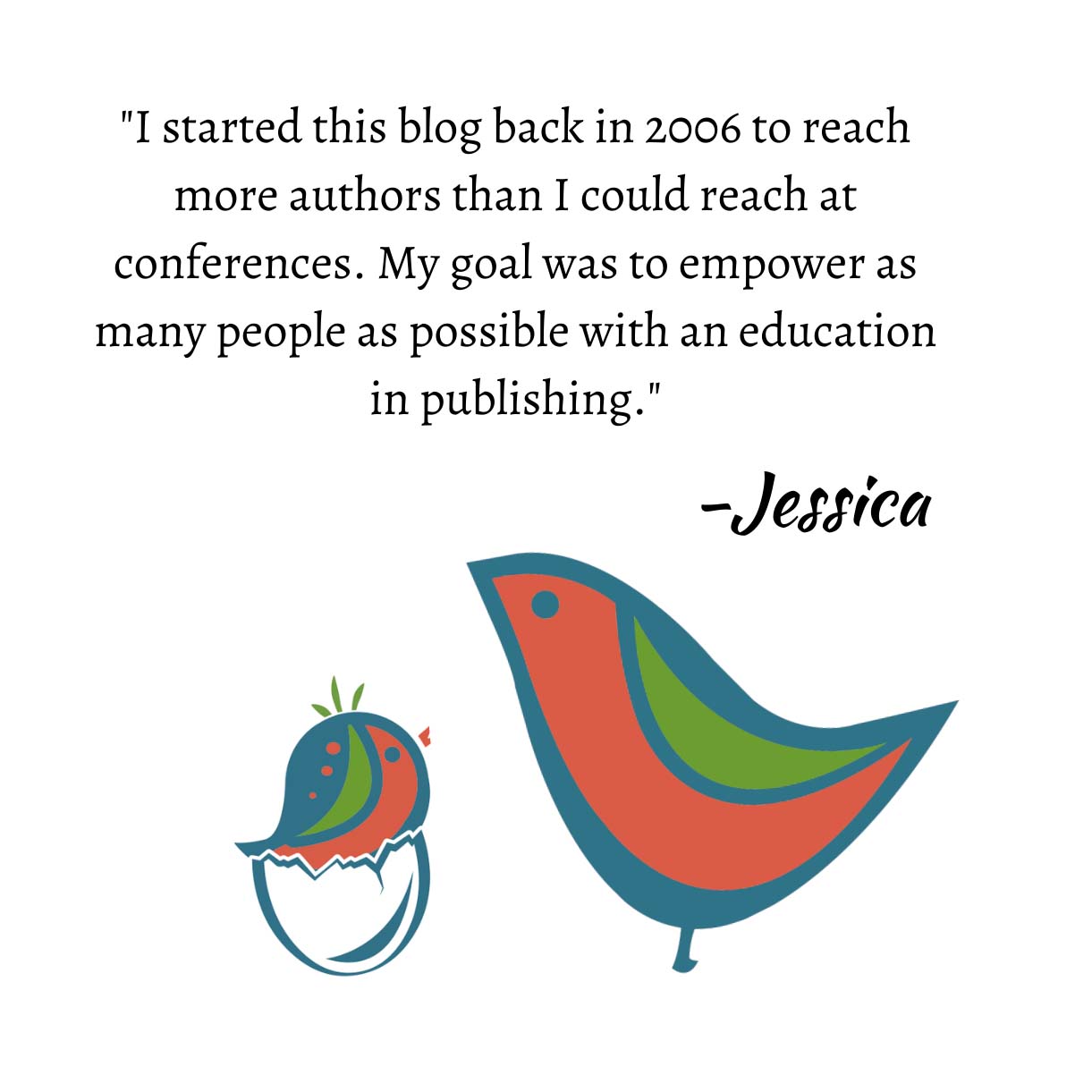 There's nothing like a computer crash to really mess with your day. Mine happened on Thanksgiving morning. Luckily it was only my email and only a week's worth of material. That being said, all email, sent and received, was lost between the dates of November 19-26 which means I can't be sure which email I might have responded to during that time and I've lost any email I received during that time.
If you had sent requested material between the dates of November 19-26 please resend. It's gone. If you queried during that time and have not yet received a response I'm afraid that I'm simply going to ask you to requery after January 4 (since I'm currently closed to queries).
If I reply twice to your query I apologize in advance.
Thank you for understanding and I apologize again to those caught in the crash.
–Jessica