Happy Thanksgiving!
By: Jessica Faust | Date: Nov 24 2010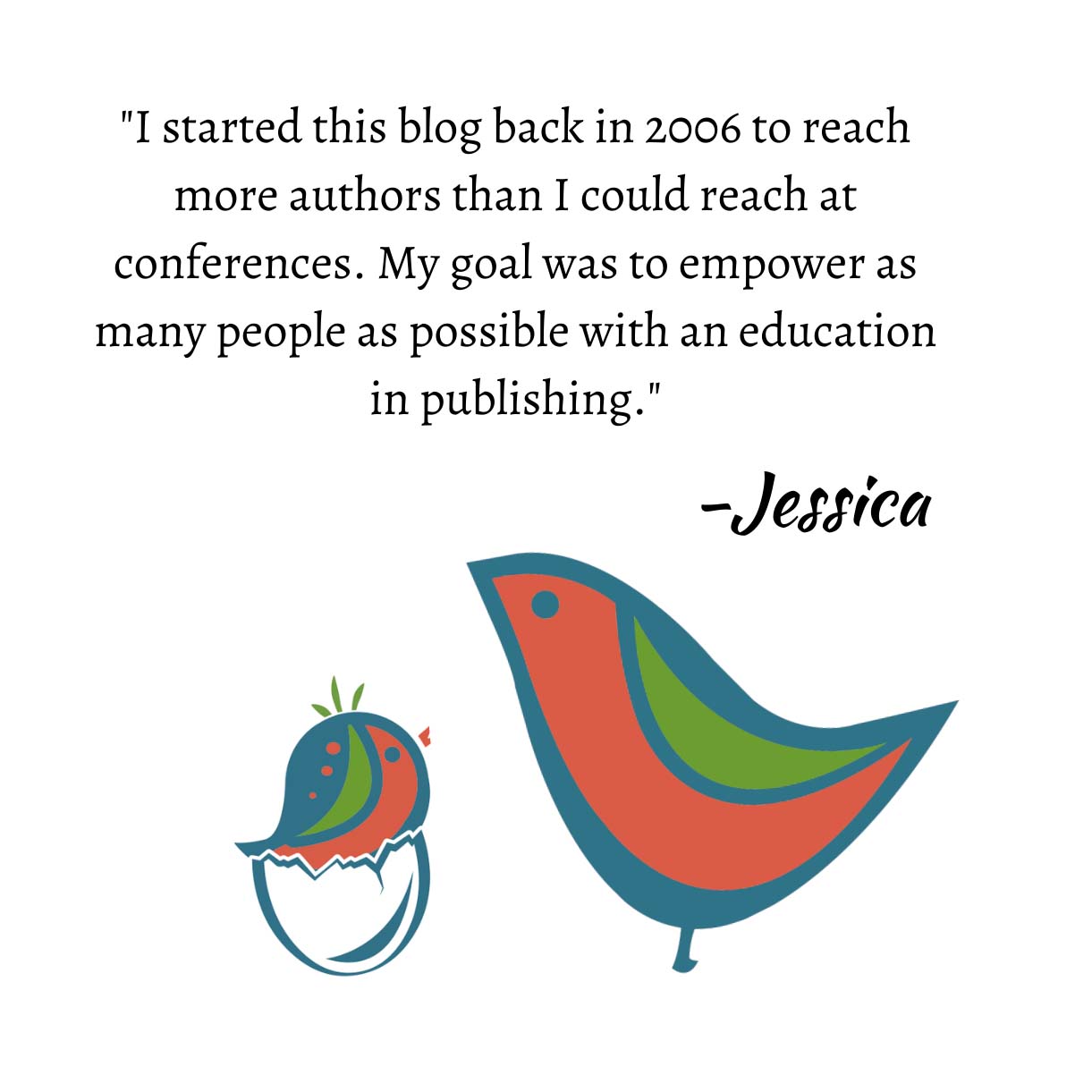 I have been completely crazed the past two months, crazed in a good way. In the months of October and November I have negotiated 11 contracts for a total of 18 books. It's been a whirlwind to say the least, but it wasn't until one of my authors said to me, "Are you happy about the deal?" that I realized what a whirlwind it has been.
I was so busy making the deals that I didn't even have time to celebrate the deals, so that's what I'm going to do this weekend. Here in the United States it's Thanksgiving weekend (because one day is never enough), and I certainly have a lot to be thankful for. Eleven new contracts for one thing, but also the authors who make it all possible and who, really, make me look good.
I'm also thankful for my family and friends, those who will be joining me at the Thanksgiving table and those celebrating in other locations, because when one client asked "How do you do it all?" I only had one answer, and that's that I have a family who takes good care of me. There's no doubt that without them I wouldn't be doing it all.
This weekend I'm going to take the time to reflect and give thanks for all the good things in my life, of which there are many. I'm going to cook a vegetarian, gluten-free Thanksgiving feast, enjoy cranberry martinis with those I love, and read a book that I don't have to edit, critique, or give any feedback on.
Happy Thanksgiving to all. We'll see you on Monday.
Jessica