Empowering Authors to Speak Out Against the "Bad Agents"
By: Jessica Faust | Date: Aug 21 2018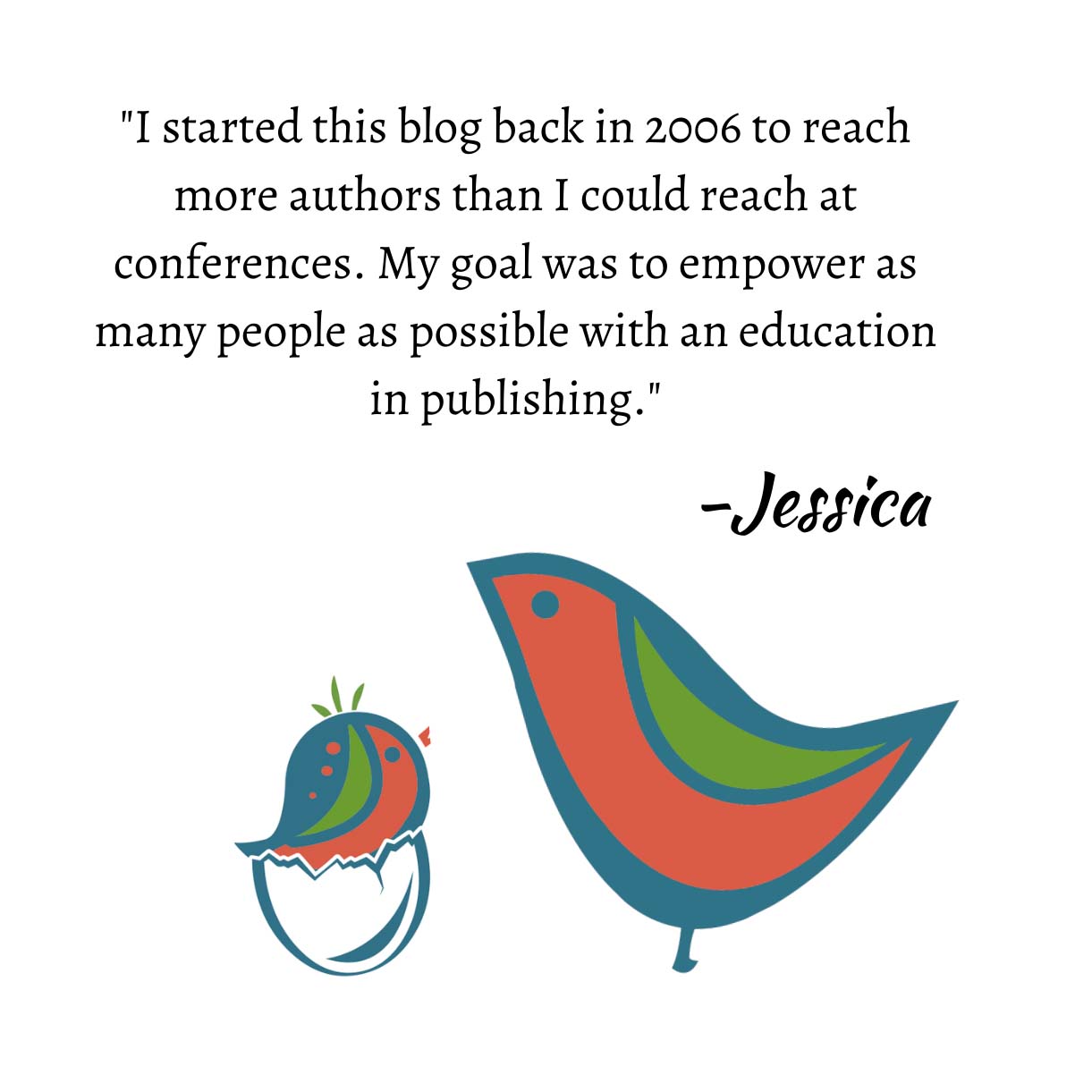 I wrote What Authors Need to do to Stop Bad Agents knowing I was going to get backlash. I was fully aware that there were going to be authors who weren't going to be happy with what I had to say. I'm also very aware of the fears authors have of speaking out. I stand by what I say though, things will only change if authors are giving as much information about agents as possible as they are querying and if authors become advocates for themselves and others. I know how absolutely terrifying that is and I've tried my best to address some of the comments I received on that post as well as on Twitter, but I also want to be sure that more people than just those who were brave enough** to challenge me to see my further thoughts.
I stand by my belief that authors need to share their stories with others (however they feel comfortable doing so) to protect the community at large. However, I do also think that agencies have a responsibility to set a value structure and policies about acceptable behavior. One of BookEnds' chief values is, "Communication is essential to good relationships, whether dealing with clients, editors, publishers, queries, submissions, or each other." Should I learn that any of my agents are not following this, or any of the other of the ten values that are a part of BookEnds culture you can be sure a conversation will ensue. Of course, I think we've all learned that not all agencies operate in this way, which is exactly why authors need to be a line of defense for each other.
One of the greatest myths of publishing has always been the idea that authors are less than agents and if they aren't obsequious they will never get ahead. It's a myth I have spent a career trying to dispel and the entire reason this blog was originally started as well as why I Tweet and created our YouTube channel.
Despite what you hear, it is incredibly (repeat "incredibly" five times) difficult for an author to get blacklisted in this business. Sharing a story of failed communication with an agent, an agent who is not sending royalty statements or money, or an agent who has disappeared is not going to put you on any sort of blacklist with other agents. It's unfortunate and unfair and most agents will feel empathy for your situation. The best agents might even advise you on what's next. Those aren't the stories of authors "complaining" or "whining."
At our very core, agents are author advocates. Everything we do on a daily basis from submissions to contract negotiations to discussions with editors is all about advocating for authors. For most of us, this doesn't stop with just our clients. Seeing authors advocate for themselves is not going to get anyone blacklisted.
All of that being said, I truly understand the fear that stops authors from speaking out publicly and I don't blame you or fault you for it. I will continue to do my best to empower all authors to know that we are equals in this crazy business because without all of you, without your queries, your submissions, your faith in me as an agent, I wouldn't be here at all.
And if you still fear the legendary publishing blacklist. Watch here for more:
**I truly hope that in all my writings I have made authors comfortable enough to challenge me and that I have (as one writer suggested) made this a safe space, but in knowing how fear-driven querying often is I also know this isn't always the case.