The End of an Era
By: Jessica Faust | Date: Jul 06 2010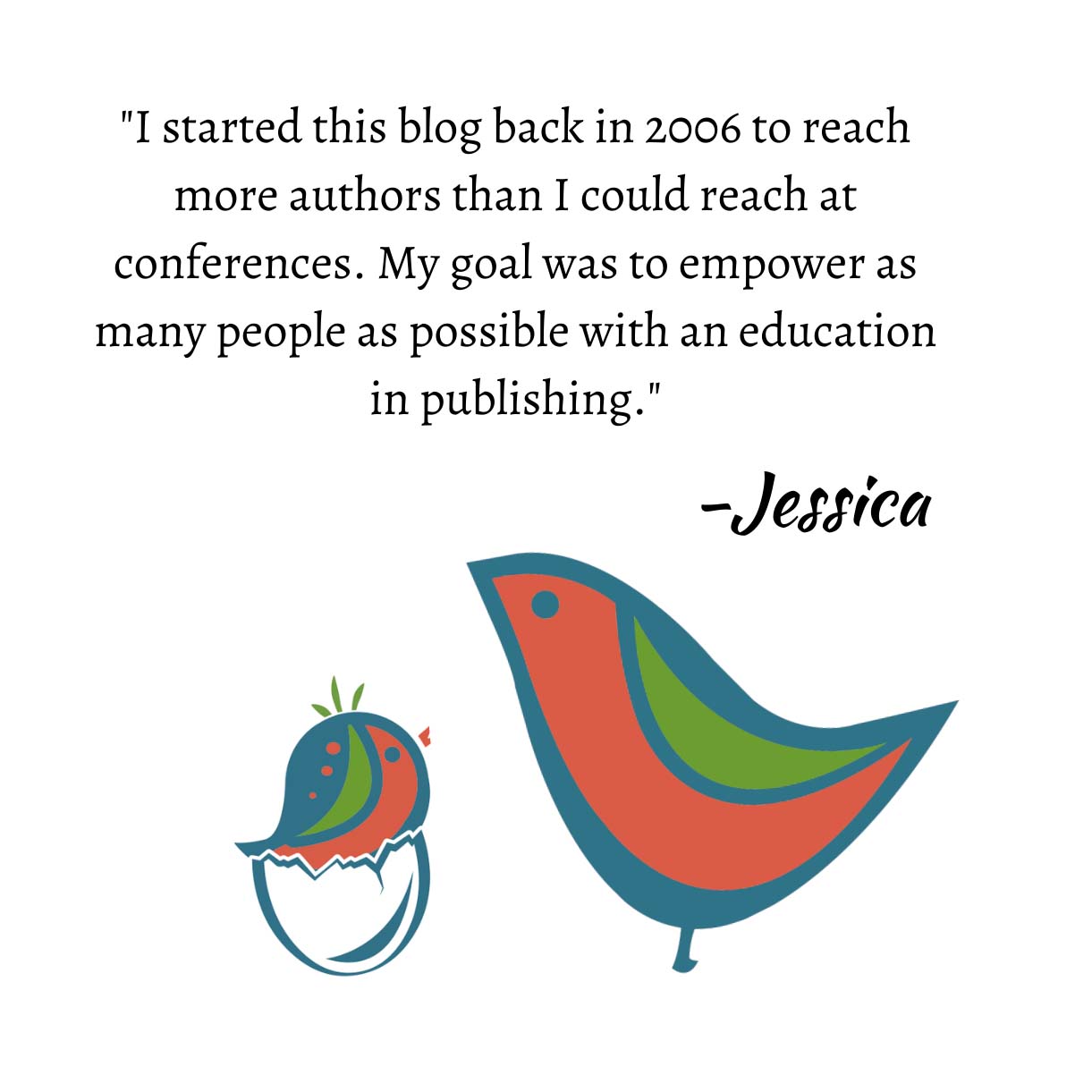 As many of you surely know by now, Law & Order, after 20 years, was canceled. I know many were sad to see it go. I was not a die-hard fan, but like most I've seen my share of episodes in reruns. How could you miss it? Every time you turn on the TV there is an episode of Law & Order somewhere.
Actually, though, Law & Order has very little to do with today's post. What got me thinking about today's post was a radio interview I was listening to where they discussed that with the end of Law & Order there is no series finale. Like many shows, Law & Order was canceled, and since there wasn't a decision on the producer's end to finish out the show, no series finale was filmed. It just ended.
This happens to authors all the time. I can't begin to tell you how many authors discover, in the middle of their series, that a contract won't be renewed, and they fret that they didn't have time to wrap up the series the way they would have liked. Let me explain for those who have never been in such a situation. Let's say you sign a three-book contract for a series, a series you can see writing for the rest of your life. You deliver the third book and then wait, and hope, that the publisher will want to buy three more. Sometimes they do, and sometimes they don't. If they don't, you typically won't find out until well after you've completed that third book, and at that point there's no going back. You've left storylines unfinished and fear that you've left your readers hanging. This happens all the time. It happens in TV and it happens in books. In fact, it happens in life. We can't always wrap things up neat and tidy like we would prefer.
When I thought about Law & Order ending without a finale, it felt right to me. This is a series where you didn't become that invested in the characters and you can easily imagine them simply continuing on as they left off, solving and prosecuting crimes. But does the same hold true for books? Can you be equally satisfied without a series ending wrapping things up neat and tight? Can you imagine the characters simply going on as they have been, or are you (and have you been) upset to discover that the reason you can't find the next book in the series is because it doesn't exist, and now you'll never really know if the protagonist got what you hope she wanted?
I wonder because authors are always so upset when they don't feel they can wrap things up, and certainly I understand that, but do they really need to?
Jessica