Ending Unpaid Work in Publishing
By: Jessica Faust | Date: Mar 11 2021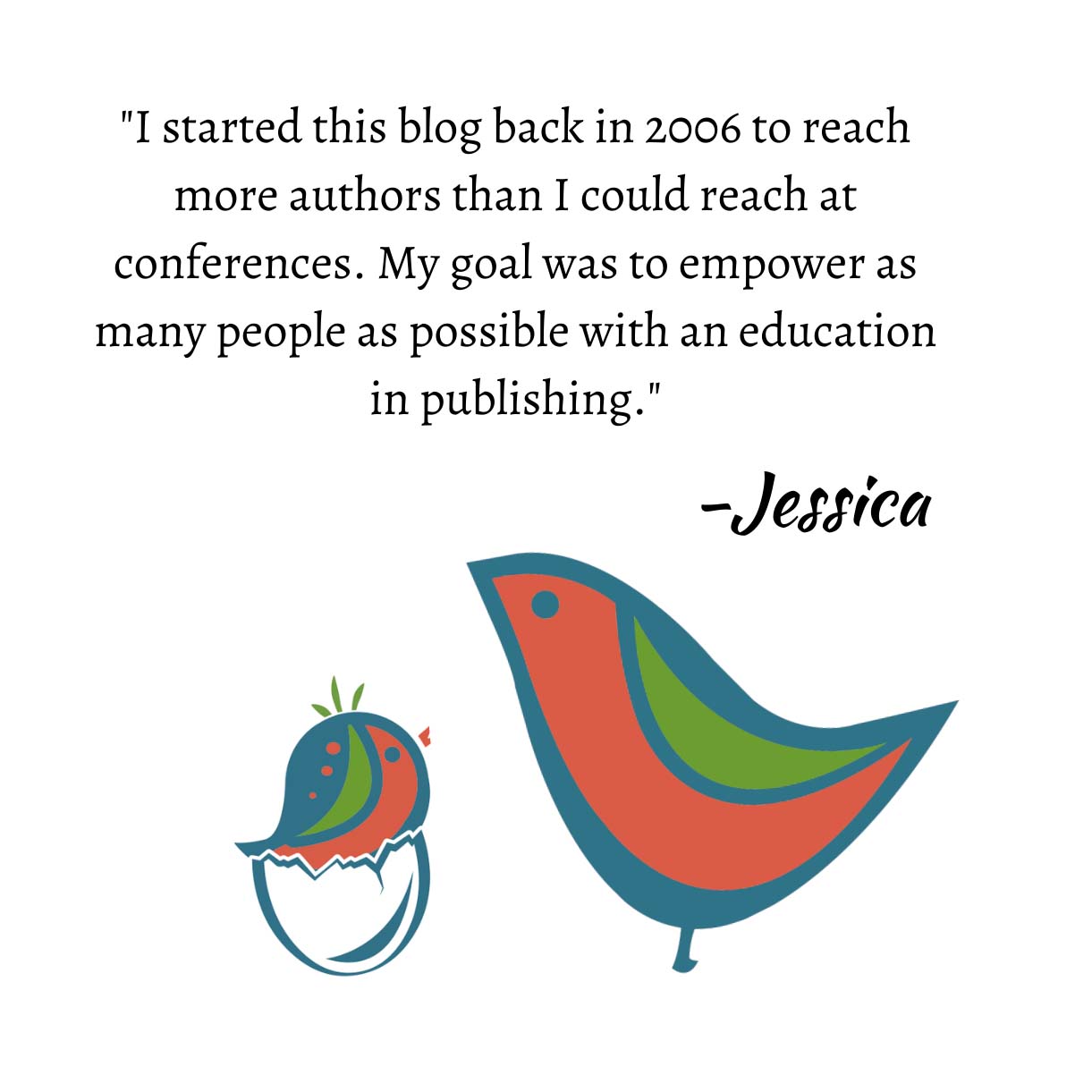 It's never been a secret that publishing is notorious for hiring unpaid workers–typically interns brought on to do menial tasks for no pay. In 2020 we saw publishers and agencies make public commitments to creating more diverse workspaces. What we need them to do now, is make commitments to end unpaid work in publishing. To pay interns and assistants.
If we want a more inclusive publishing, we need to pay.
Eye-Opening Revelations
I recently connected with former interns or assistants and frankly, I was shocked to learn the names of agencies that don't pay. Big, respected agencies with big-name authors. I mean, WTF. Is this for real? And it's not just interns. There are people using unpaid labor as their assistants. A regular job that should be getting all the benefits of a paid worker.
My Own History
If I'm going to go after unpaid work in publishing, I also need to be honest about my own history. Years ago, BookEnds brought on unpaid interns.
We did make a very conscious effort that the internship was a learning experience. Many of our interns earned college credit and we gave assignments and taught everything from contracts to readers reports to resumes. Yes, there was filing, but we treated it as a class as well. You'd be surprised how many needed to learn how to file and address envelopes.
That changed a few years ago. We still teach all of those things, but we now also pay. There's no excuse not to pay.
The Argument for Paying
The truth is, you are bringing on an intern to do tasks you don't want to do or don't have time to do. By bringing on someone else you are opening up your own schedule to focus on the things that make you money.
If you're an agency that thinks you can't afford to pay someone you're not thinking about it in the right way. The time the intern opens up for you is time in which you'll be earning, at the bare minimum, the money that will cover the cost of the intern. Time is money, right? A paid intern gives you more time to make more money.
I also shouldn't have to point out the obvious, but I will. Paying someone encourages commitment. A paid intern is more likely to want to stay and grow with a company, to maybe, just maybe, become a paid agent. An unpaid intern will see this as a short-term prospect, no matter how much they might love the job.
What Authors Can Do
Believe it or not, there is something authors can do to help force change. It's as simple as asking. When receiving an offer of representation ask if the agency pays its assistants and interns. Ask what they're doing to create a more inclusive publishing. How a company treats people says a lot about how they'll treat you. It's an absolutely fair question to ask. You might not make your final decision on their answer, but simply asking forces people to think. Thinking is the first step to change.
There's still a lot to do to make publishing more inclusive, but paying the people who do work for you is a huge step in the right direction. Today I call for all publishers and agencies to take this step.