Error-Free Manuscripts
By: Jessica Faust | Date: Feb 25 2009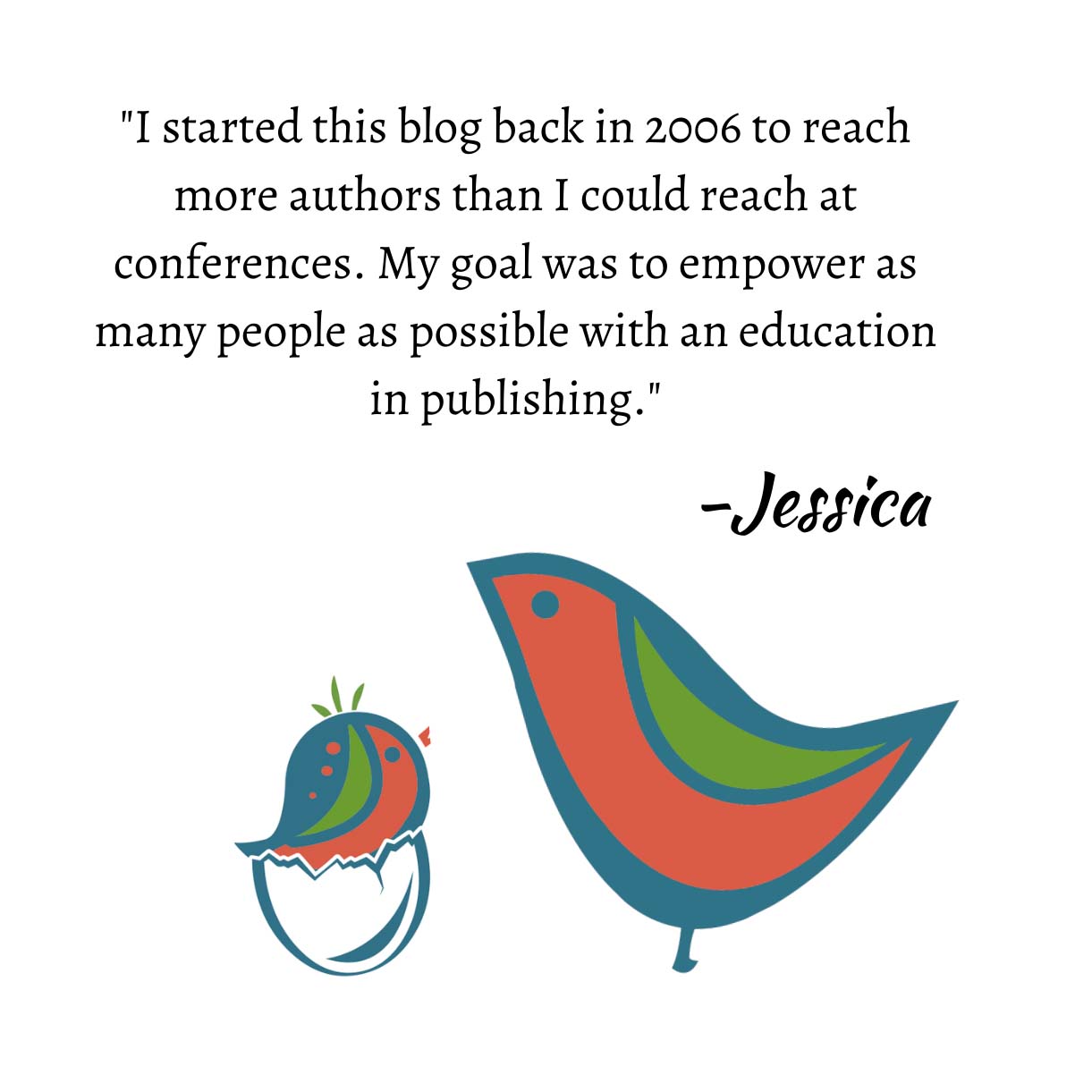 I got a question recently from an author who was distraught about a recent submission he had made. Two different agents had requested his manuscript, and like any good author he carefully went through the work, edited and revised and made sure he had sent his best work out. But, as we all know, mistakes happen, and while one agent received his best work, the other received one that was riddled with errors.
The author in question wanted to know how to handle the situation. Would it be appropriate to email the assistant of the agent with the mistake-riddled manuscript to ask if it would be okay to resubmit? Would it be a mistake to let the agent know you had made the mistake, therefore labeling you as unorganized and careless? I think you need to do what is going to make you feel better. And in all cases I would suspect that's to get in touch with the agent or her assistant and ask if you can resubmit. The worst they can say is no. The truth is that you're stressed about this. You're thinking about it constantly and, if the agent does reject the work, you're always going to wonder if it's because she really didn't like the book or because of the mistakes.
I receive emails like this all the time, and frankly the ones that bother me the most are the ones who have completely rewritten the work. My concern there is that you were sending out material much too prematurely, and I always doubt then that the material I do have is even ready. Just as agents will sometimes put the wrong letter in the wrong SASE, we understand that authors will sometimes put the wrong name at the top of the query or the wrong manuscript in the package. Mistakes happen and we could all do well to remember that none of us is perfect.
Jessica