Excited for Something New
By: Jessica Faust | Date: Jan 27 2011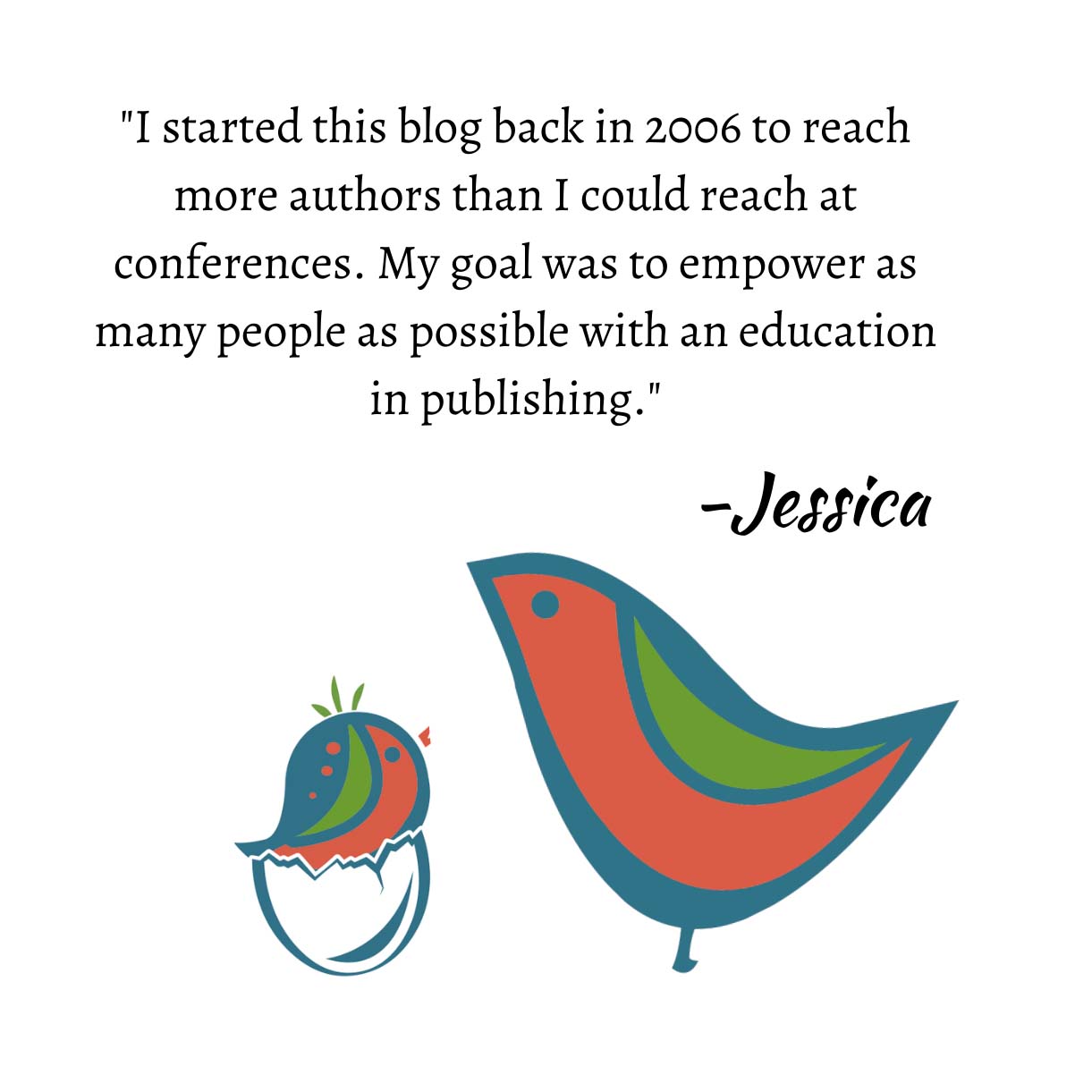 One of the best parts of my job is the thrill of the hunt. Sure, I am frequently overwhelmed by the hundreds of queries I find in my in-box, but when time allows, there's nothing more exciting than sitting down and sorting through them in the hopes of finding that one big thing. Think Indiana Jones and the search for the Ark of the Covenant. There's no doubt that the pit of snakes was a little much, but in the end, the thrill of the hunt and the final prize were worth every slithery creature.
As I said earlier, I have had time to refresh myself, clean out my in-box, and take a deep breath. And I'm back at it with a vengeance. With the new year comes renewed excitement for something fresh, something that will make me stand up and take notice and a book I can sell with enthusiasm.
While of course I'm looking for every genre (within the confines of those I represent, of course) there are a few things that I'd really like to see right now.
Steampunk. Please, please send me steampunk of all sorts. Adult, young adult, romance, mystery. I personally love this genre and can't get enough of it.
Historical mystery. I represent a lot of cozy mysteries, but very few historicals, which is funny since historical mysteries were what I cut my teeth on. I would love to see more historicals like the one I sold, Amy Patricia Meade's Rosie the Riveter series featuring a real-life Rosie the Riveter in WWII-era New York City.
Contemporary romance with a sense of community and big issues. Books that face life head-on and prove love can be found. I have a couple on my list right now and I'm excited about this genre. Many of the books have a flare of women's fiction in them and more and more editors are asking for these types of books. Examples of books in this genre are those written by Kristin Hannah or Susan Elizabeth Philips or Susan Mallery. Or, of course, our own Bella Riley (yet to be published).
Big fantasy romances. Romance that crosses over into the realm of fantasy, beyond simple paranormal. Worlds like J. R. Ward's or our own Elizabeth Amber's (although it doesn't need to be erotic).
Historical romances. I really love this genre and would love to see more. I have to admit, my preference in historicals tends to still be Regency England. I love the sweeping historicals like those of Sharon Page as well as the lighter, more contemporary feeling historicals like those of Sally MacKenzie. And I suppose all of this ties nicely into my desire for more historical mysteries and steampunk.
And last, in nonfiction, I'd like to see more journalistic narratives like the one I'm currently representing about the animal control system in the United States.
Let me reiterate that I am still looking for all sorts of great mysteries, romances in all sub-genres, fantasy, women's fiction, and nonfiction. These are just the subject areas I'm most excited to be reading in right now.
Jessica
P.S. Somehow I totally missed Dystopian. Even Kim couldn't believe it. So while I tweeted about that miss I know not all of you follow Twitter. I'm also looking for anything Dystopian–YA, Romance, Mystery…