Exclusives: Time's Up
By: Jessica Faust | Date: Jun 05 2007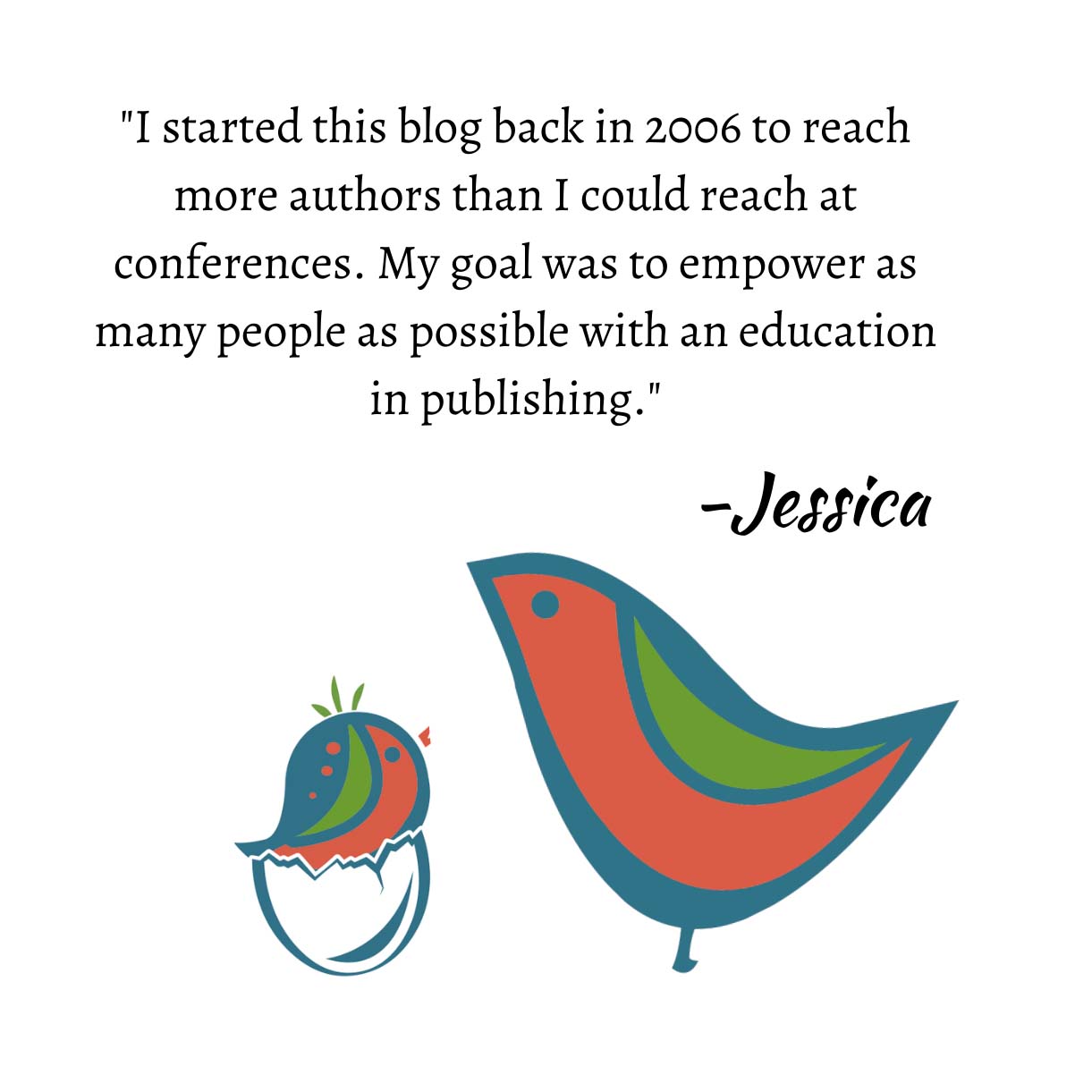 As much as I preach against it, every once in a while some of you will go ahead and offer an agent an exclusive. Well, you know how I feel about that, or at least you should. I hate exclusives and think they are unfair to the author. I've written about this before so I'll stay off my soapbox.
Instead I'm going to tell you how to handle that exclusive when you've gone and done it. Believe it or not, there are definitely times when it's okay to offer an exclusive (although I would still never recommend it). If you've given one to an agent you know you want to work with and you know would be a good fit, then by all means go ahead and give that exclusive, but on your terms. In other words, nothing longer than four weeks and, if you ask me, nothing longer than two to three weeks.
The problem with an exclusive of any kind is that three weeks can be shot in a minute. If an agent has a conference, is out of the office for an emergency, or is suddenly handling a rash of sales, a week can go by in the blink of an eye. So what does it mean if she hasn't responded in the allotted time frame? It could mean that she's lost interest and it could mean that she's been just too busy. In other words, in could mean anything. My advice to you is that when time is up, send a nice email reminding her that the exclusive period is up, that you are still anxiously awaiting word, but that you need to continue to submit to other agents.
Remember, exclusives don't do the author any justice. Don't sit around and wait for any agent, the same way you shouldn't sit around and wait for any man (or woman) because yes, this is like dating. Nothing gets someone's interest faster than a little competition, so if you really want to grab the agent of your dreams, dangle another man, (ahem) agent, in front of her face.
And because I know that no one ever listens to me, I'll open this up to readers. How have you handled exclusives in the past?
Jessica