Fantasy Word Count
By: Jessica Faust | Date: Jan 04 2011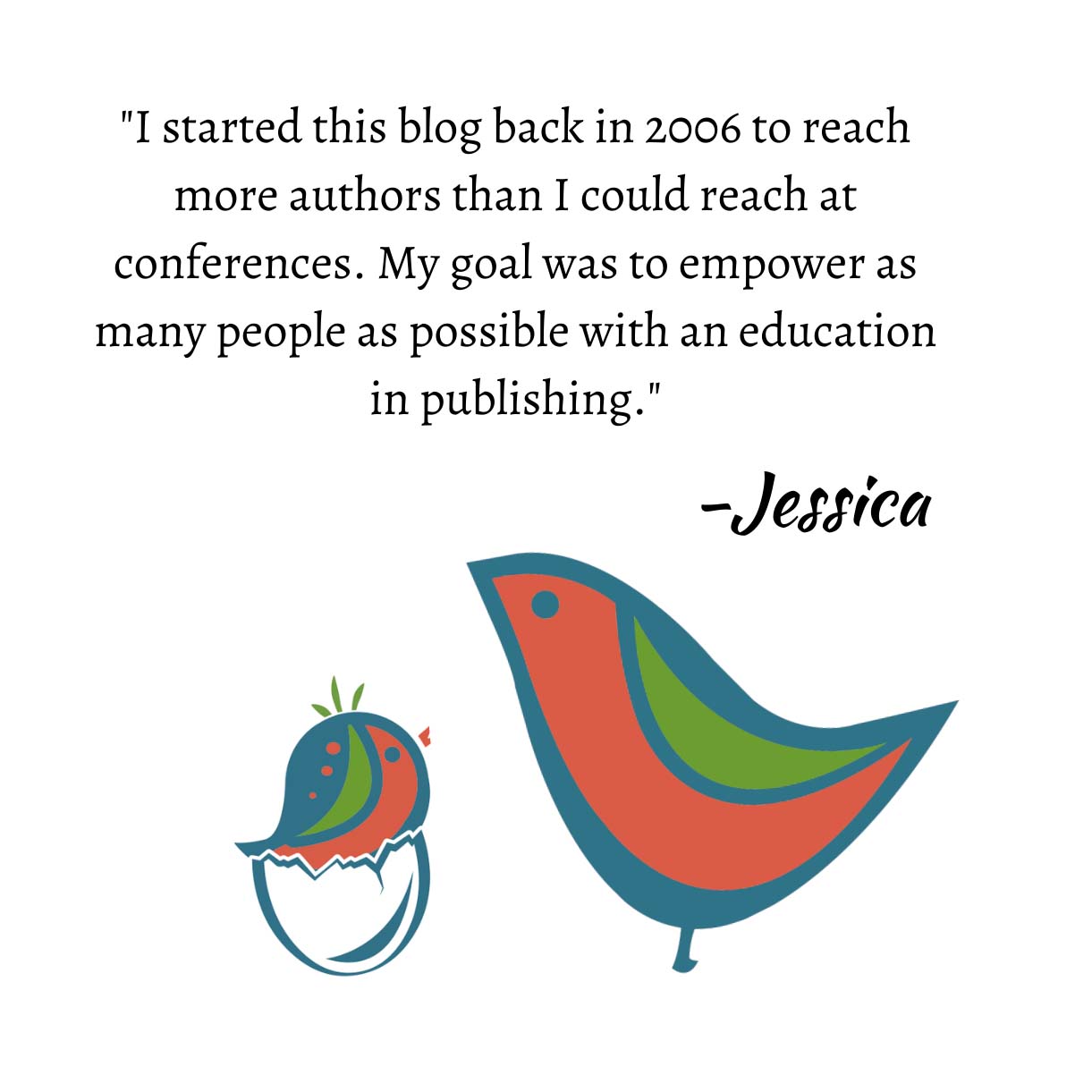 I have just finished a 145,000 word fantasy novel, but read in your post that fantasy should hover around 80,000. As this is my first novel should I be considering making it my first and second novels?
I guess the question would be, if a first time author queried you with this massive length story, would it be an automatic rejection?
I think I once stated that 80,000 words was really the magic number. You can never go wrong with a book at that length. That being said, different genres have different limits, and fantasy is a genre that falls in the higher range of those limits. 145,000 words is still a little high, but since fantasy can run to about 125,000 or so, it's not as high as for, say, cozy mystery, which tends to top out around 90,000.
145,000 words would not be an automatic reject for me. That being said, if I did reject it I might tell you that it's a little long. I don't think you should make this books one and two, I think you should simply cut 20,000+ words. Easier said than done, I know, but I bet your book would be tighter and stronger once you did.
Jessica