Finding an Editor
By: Jessica Faust | Date: Jan 05 2011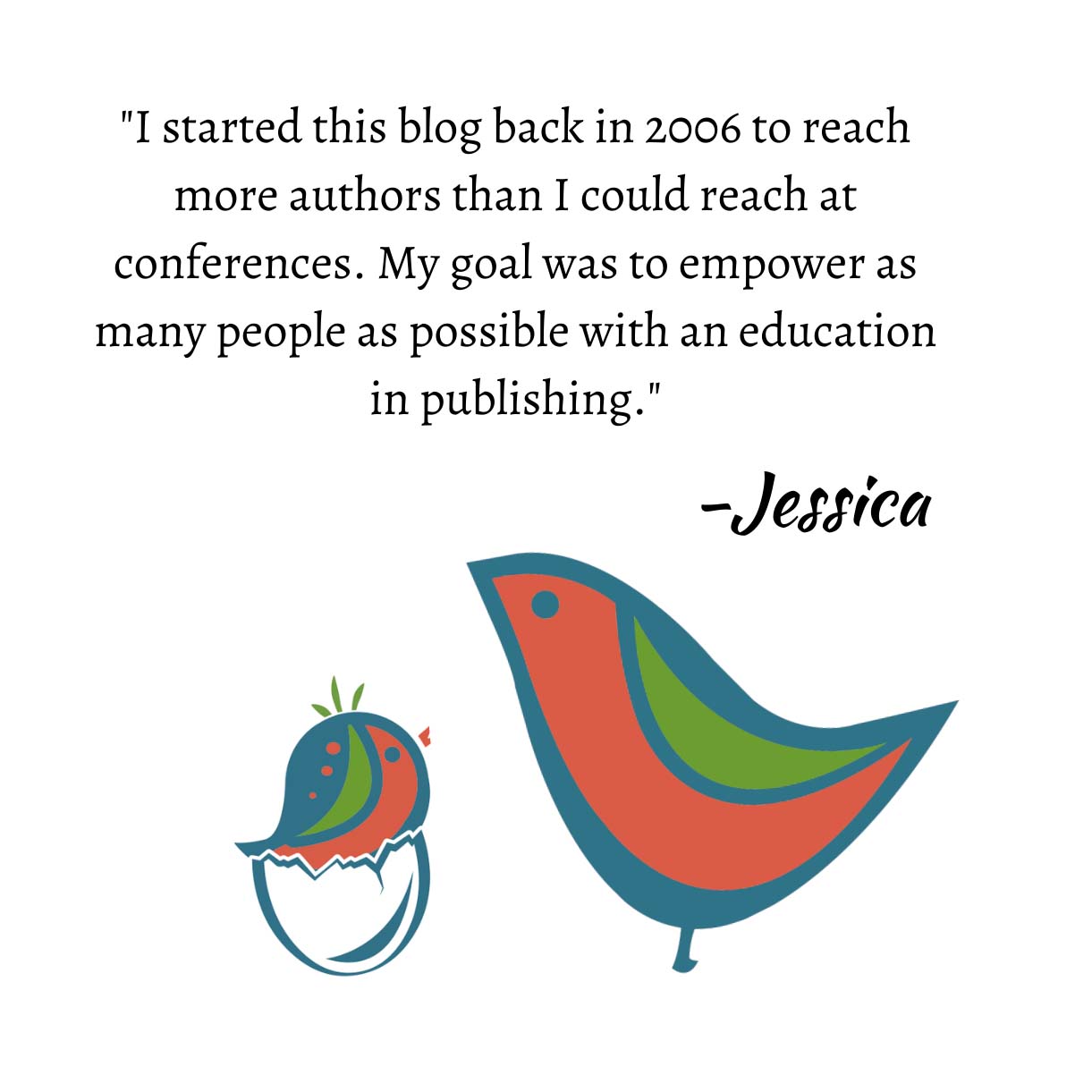 I read in one of your blog that the new writers should make sure that their submission should be polished and well-edited. What can I do to convince an editior to read my work?
You're correct. Before submitting anything you need to make sure you've done all your revisions and editing, but this doesn't necessarily mean you need to bring on an editor. Every writer needs to learn how to edit their own work and make it as clean as possible. If you still feel you need, or could use, guidance from others, there are a lot of great resources. Certainly there are editors you can hire, many who have had experience at publishing houses. Some will edit only for content, others will only do copyediting, and certainly there are some who will do both.
You can also get involved in a critique group or use beta readers, primarily made up of your author peers. They can also help you get your work into shape, and by helping them with their work you'll learn a lot about what you can do to strengthen your own book.
"Getting an editor to read your work" implies that you are looking at publishing houses for editorial guidance, and that's not the way to get your work ready for an agent. Before approaching publishing houses, your work needs to be as polished as it is for agents, if not more so.
Jessica