Finding Agents and Publishers
By: Jessica Faust | Date: Mar 08 2010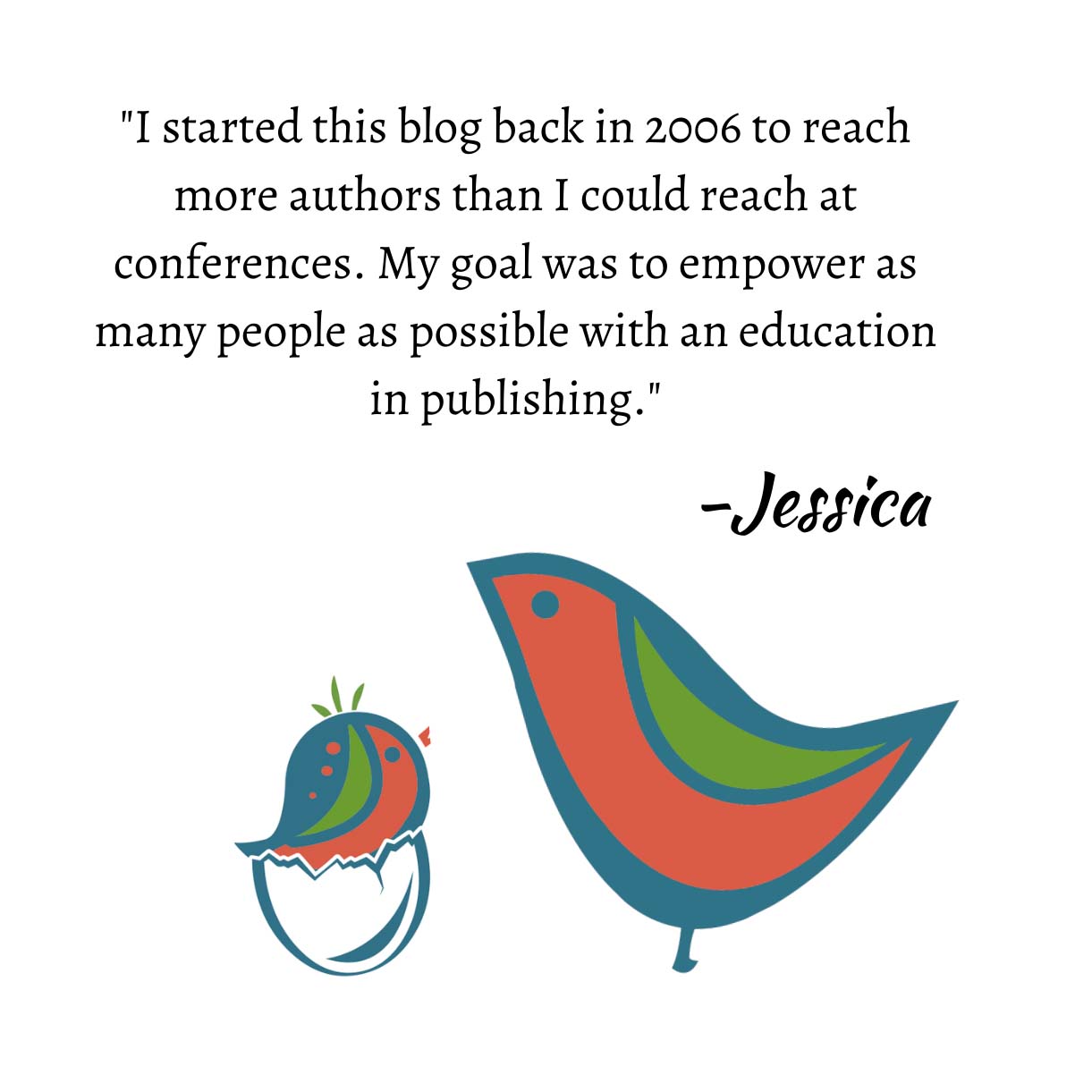 I have written a book about [insert either fiction or nonfiction subject here] and would like to know where I can find publishers or agents who handle these types of books.
I get questions like this all the time emailed to the blog, in lieu of a query, or even via phone, so while it might seem basic, let's discuss it anyway.
There are a number of terrific books and Web sites available to get you started on the road to publication. I'm going to ask my readers to comment on some of their favorites as well, so don't forget to read through the comments section. However, the first place I suggest writers start is The Complete Idiot's Guide to Getting Published, and they do have a variety of different titles targeted to specific genres. This book will give you a basic understanding of publishing and what it takes to get published. From there you can begin your search for agents and publishers.
I also recommend Jeff Herman's Guide to Book Publishers, Editors, and Literary Agents or Literary Marketplace as a place to begin researching which agents might be right for you. Keep in mind I say "begin" because books are written nearly a year before publication, so you can't guarantee the information you find there is the most up-to-date. Therefore, I would use these books to write your preliminary list and then work to further perfect your list by using the various Web sites and blogs that tend to have more updated information. Sites I recommend are Preditors & Editors, Absolute Write, Backspace, or Agent Query.
I also strongly recommend that you become involved in a local or online writers group; there are many around the world, including local chapters of Romance Writers of America, Mystery Writers of America and Science Fiction Writers of America. Whether you write in genre fiction or not these organizations all provide an amazing resource for authors.
And of course, before submitting to any agent be sure to read the submission guidelines and review the information on that agent's Web site. This will ensure that you follow proper submission procedure and that your material fits the genres the agent represents.
Jessica