Query Status
By: Jessica Faust | Date: Mar 05 2010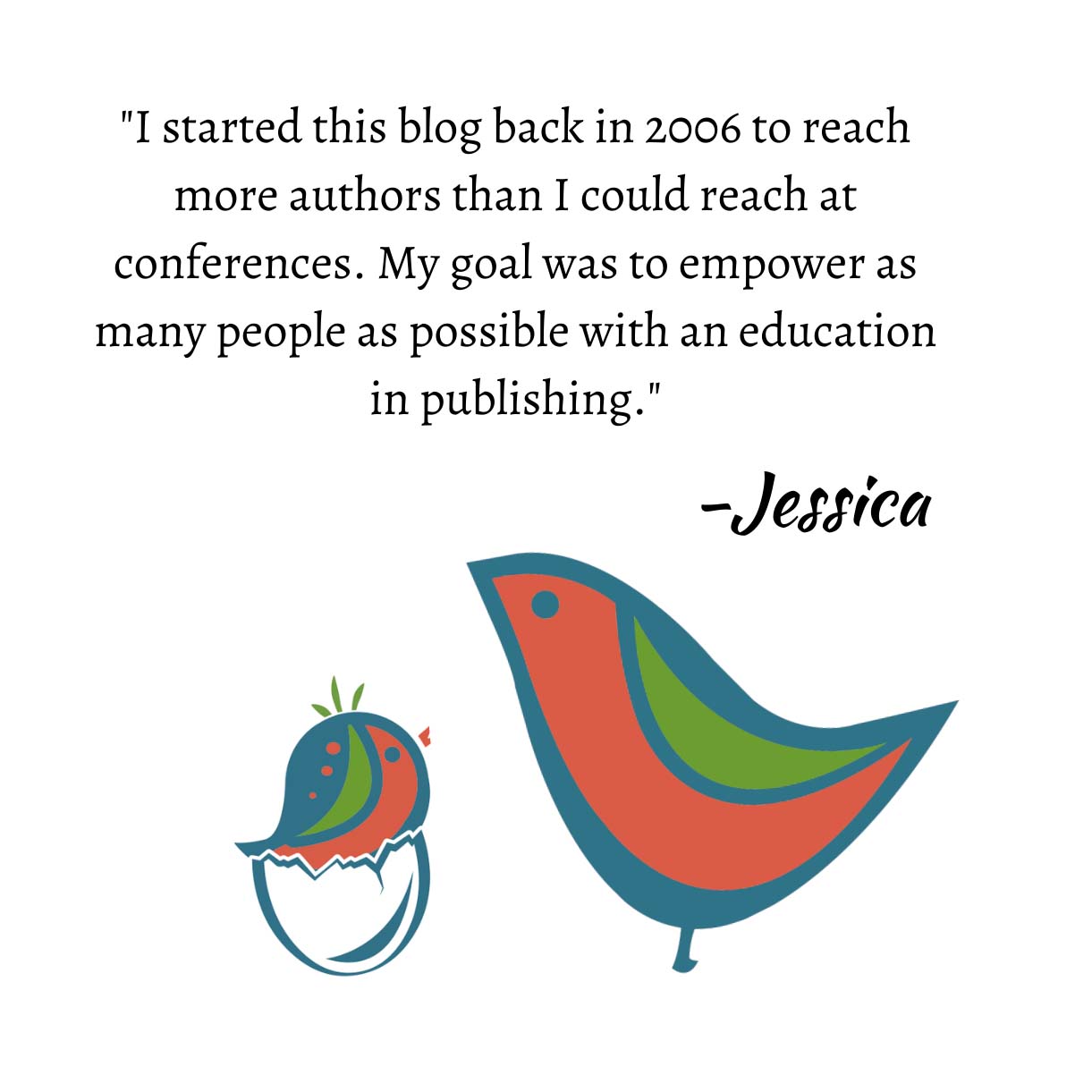 I spent a Sunday afternoon watching USA hockey and catching up on queries. Here are my latest statistics:
I am still too far behind on proposals to count, but have been slowly getting through one or two at a time. I can honestly say that I have gotten through all requested hard-copy submissions. If you submitted a proposal (by request) via hard copy in 2009 you should have received an answer by now.
Requested email proposals are another story. I have gotten through 4 or 5 this week, but that hardly makes a dent. I have roughly 6 still unanswered from 2009, 2 from September. I'm working on it.
Fortunately, or unfortunately, I have also requested a couple of full manuscripts in the past week or two. I'm excited to get to them, but of course this will further slow down my partial reading. Luckily I have two fabulous interns and a fabulous assistant helping me catch up on all of these things.
And lastly, the query status . . .
I've noticed that I'm getting a lot of queries that don't fit what I represent. Queries for children's books or spirituality, for example. The only good thing about that is that they make an easy rejection. My latest count is 600+ queries in my in-box. A far cry from the 700 I was reporting last week, but not far enough. I've also responded to everything through January 31 and am now working my way through February. So for anyone who submitted in 2009 or in January 2010, you should have an answer by now.
Jessica