Submitting a Partial
By: Jessica Faust | Date: Mar 04 2010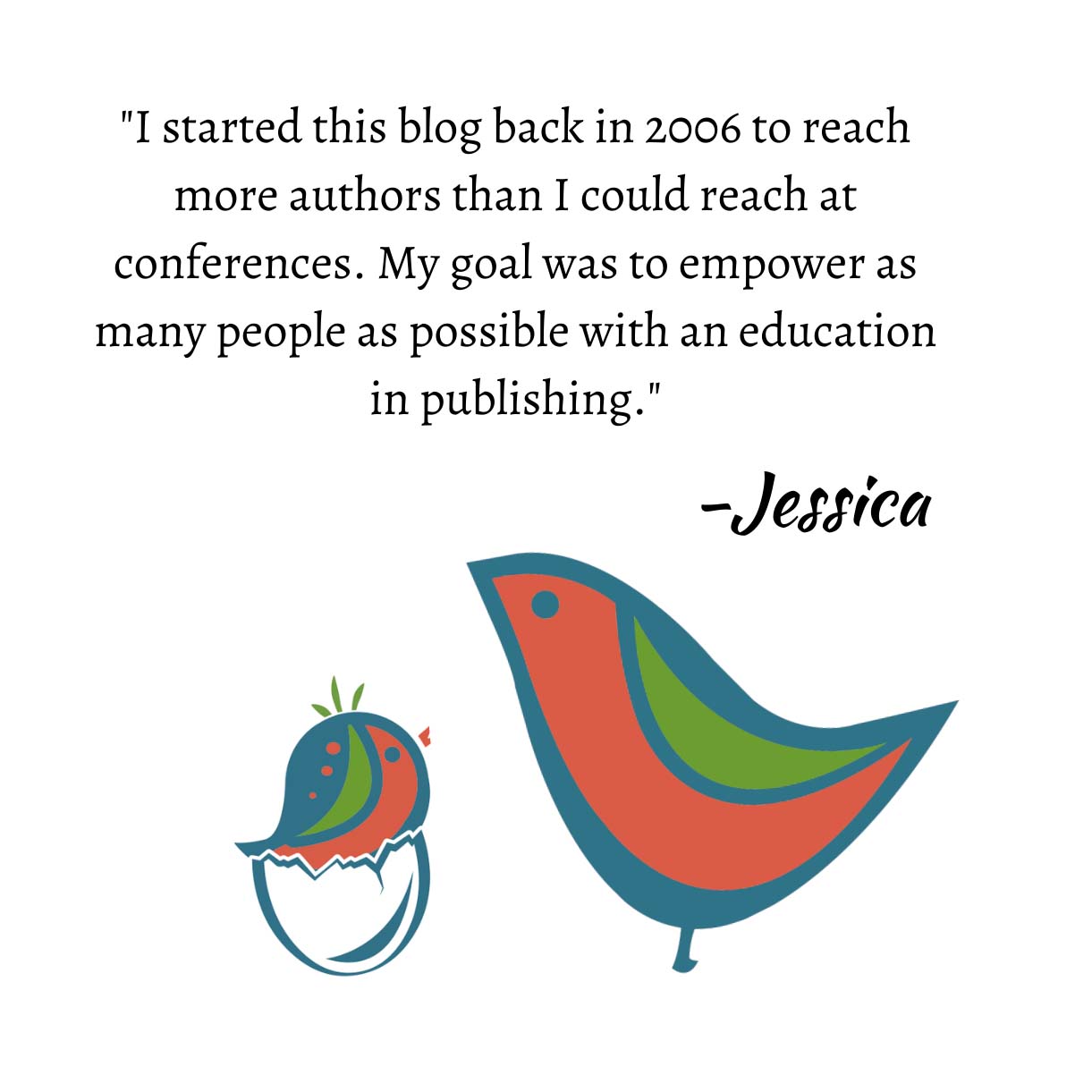 An agent has just requested a partial of my manuscript, and I'm struggling to find any information (or only finding contradictory info) about how to submit this, and a full ms if she requests one.
There's loads on various blogs about the nitty gritty details of querying, but that's where it seems to stop. Could you go through the details of submitting a partial, like:
What do I put in my cover email, since I'm sending the chapters within a few days of her requesting them?
What do I put on the coverpage of the partial?
What format should the info in the header take?
I'm guessing the answers would apply to submitting full manuscripts, too. I know the most important things are the story and the way it's written, but I want to present myself in the most professional way possible.
I believe I have done posts on this and I know there's information on the FAQ page of our Web site, but I'll run through it anyway since it wasn't easy to find.
When sending along a requested partial the first thing you should do is see if the agent has included any guidelines in her request and then check her agency's web site to make sure she doesn't have guidelines there. Do NOT email back to ask how she wants it sent or what format she prefers. If she doesn't have specific guidelines you can safely assume these will work.
Your cover letter should match your query. In other words, include the blurb you included with your query, the title, the word count, and your author bio. In fact, the only thing I would alter from your original query is to open with a statement that says something along the lines of, "As per your request."
Since most agents are reading on ereaders these days I find it helpful, and I do know other agents agree with me, to have a copy of the cover letter submitted with the attached partial. Therefore I would simply use the exact same letter you are using in the body of the email and make it the first page of your partial. That way when it's opened on the ereader the agent can have a refresher when she gets to it.
The attached partial should include, in this order: the cover letter; a title page that includes your name, address, phone number, and email address; the requested sample chapters (always the first three chapters of your book); and then the requested synopsis. Remember, your goal is to get the agent to read your chapters, so give them to her first.
The header should simply include your title, your name (or at least last name), and email address or phone number (or both if you prefer).
Hope that helps.
Jessica